Chi™ Wireless Charging Station


"I love that I don't need to shuffle for my cords anymore at night when I am ready to charge my phone."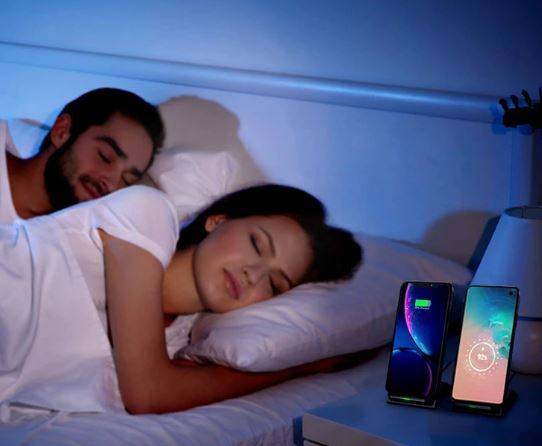 Why keep the extra cords and mess around the house? Our fast wireless phone charger helps you charge your smartphone with ease, saving you time and money on extra cords. Don't settle for weak wireless chargers that don't provide the power you need to get your day going. Ready to have peace of mind knowing you won't run out of battery during your day? You come to the right place.

Available only in black.

Not available in stores.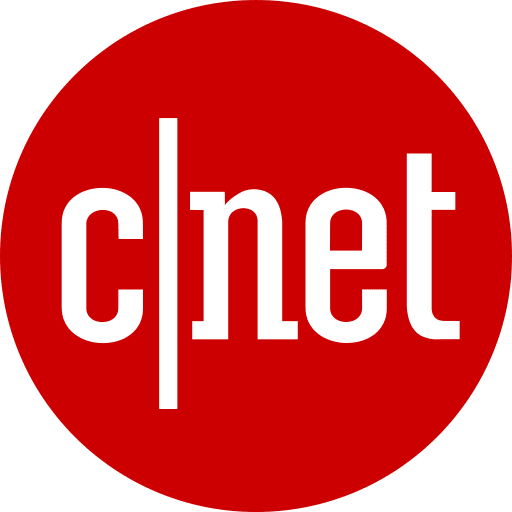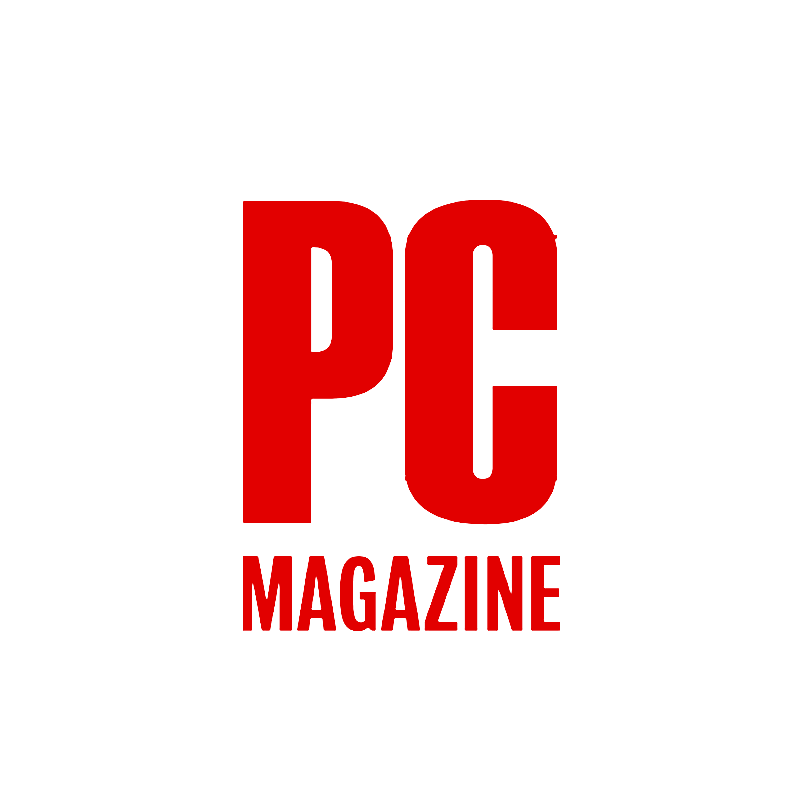 Plug Chi into any USB compatible device such as a smartphone charger, laptop, or desktop.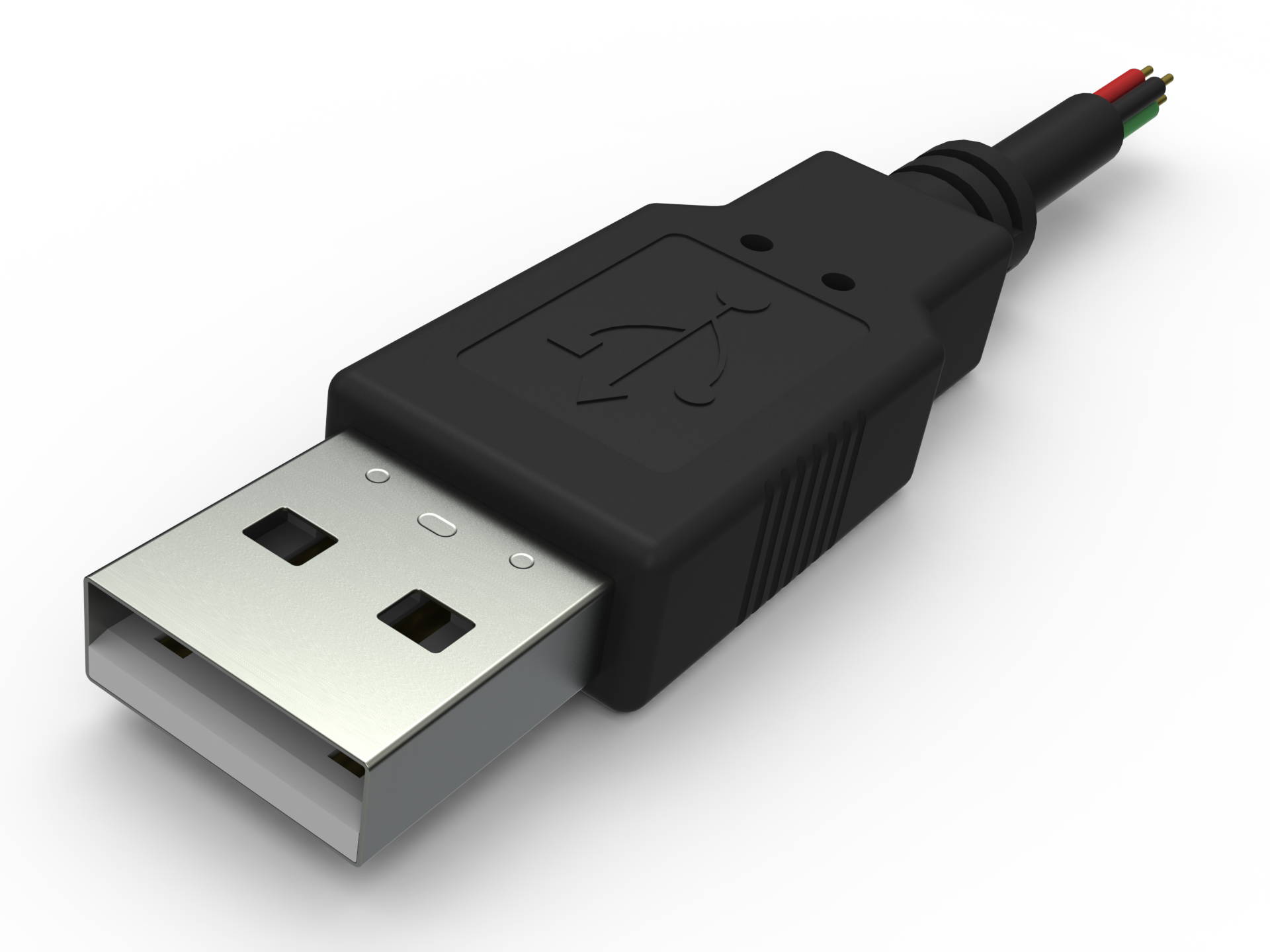 Lay your smart device on the charging station vertical or horizontial.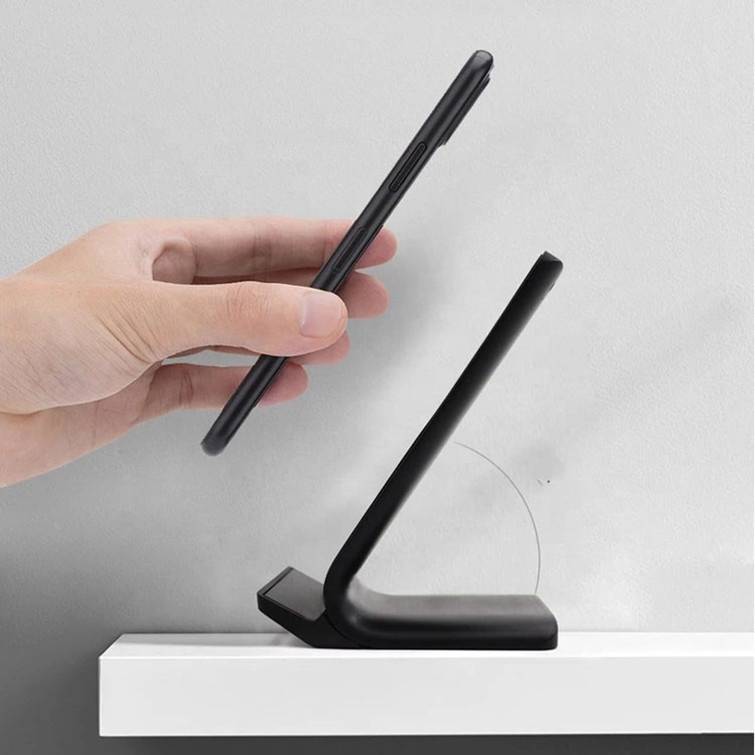 Enjoy the wonders of wireless charging!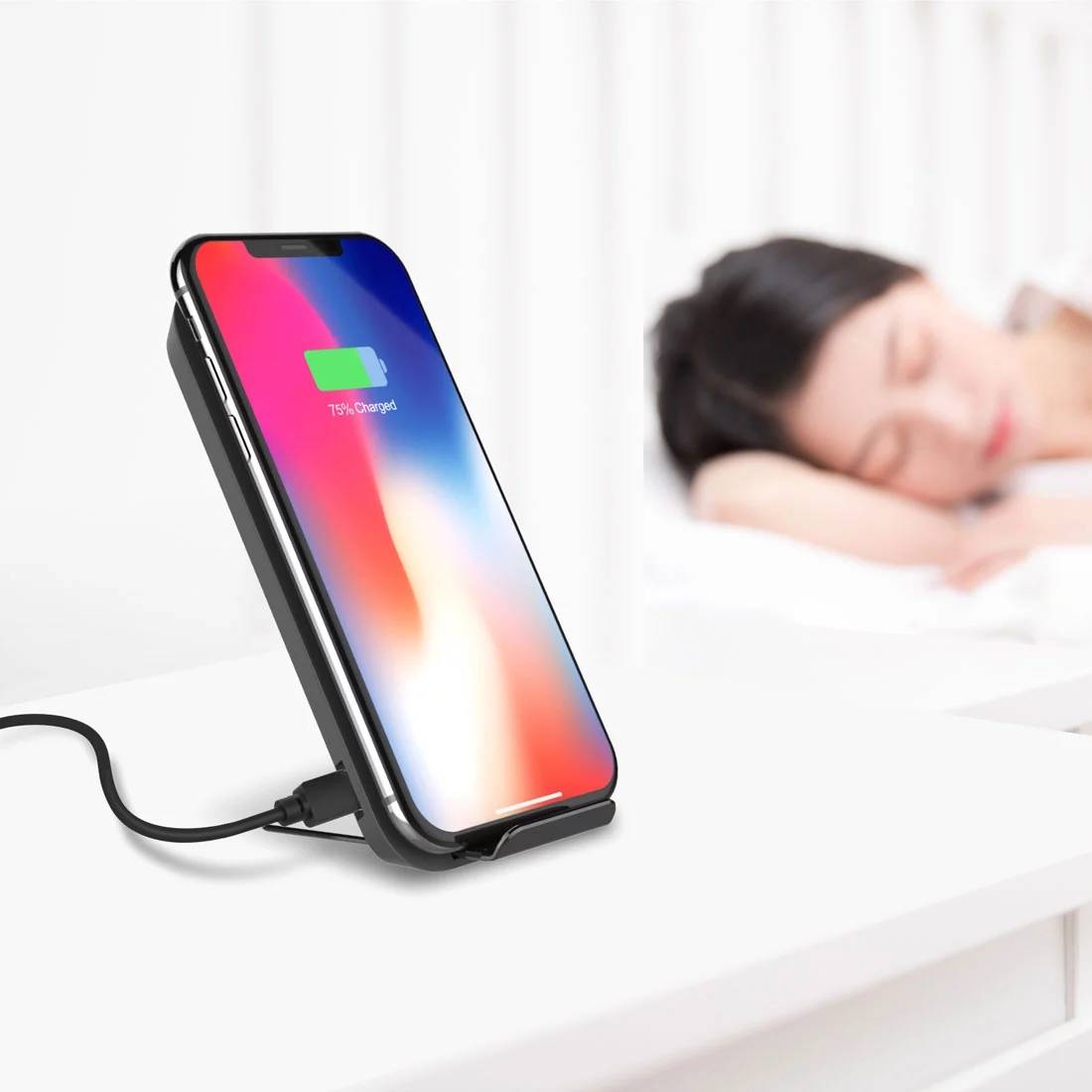 What devices are compatible with this wireless charging station?
iPhone 11/11 Pro/11 Pro Max/Xs/Xs Max/Xr/X/8/8 Plus
Samsung Galaxy S10/S10 Plus/S9/S9 Plus/S8/S8 Plus/ S7/ S7 Edge/S6 Edge Plus/ Note 9/ Note 8 and other Qi Enabled Phones.
Additional Qi Wireless Compatible Devices
Does this wireless charger work through most cases?
Our wireless charging station will work with most cases. If you have any questions please reach out to our chat at the bottom right.
How do I plug the wireless charging station in?
The device is attached by a USB plug. Please use the charging block you received with your phone or connect to a pc or laptop.
How long does it take to get a full charge?
A full charge can take up to two hours.
How do I plug in the Chi?
Chi uses a universal USB plug. It works on phone charging blocks, laptops, and desktops.
Does this have fast adaptive charging for samsung cell phones?
No this does not support samsung fast adaptive charging.
Does the light stay on or will it go into sleep mode after done charging?
Your device will fall go in to sleep mode after a full charge.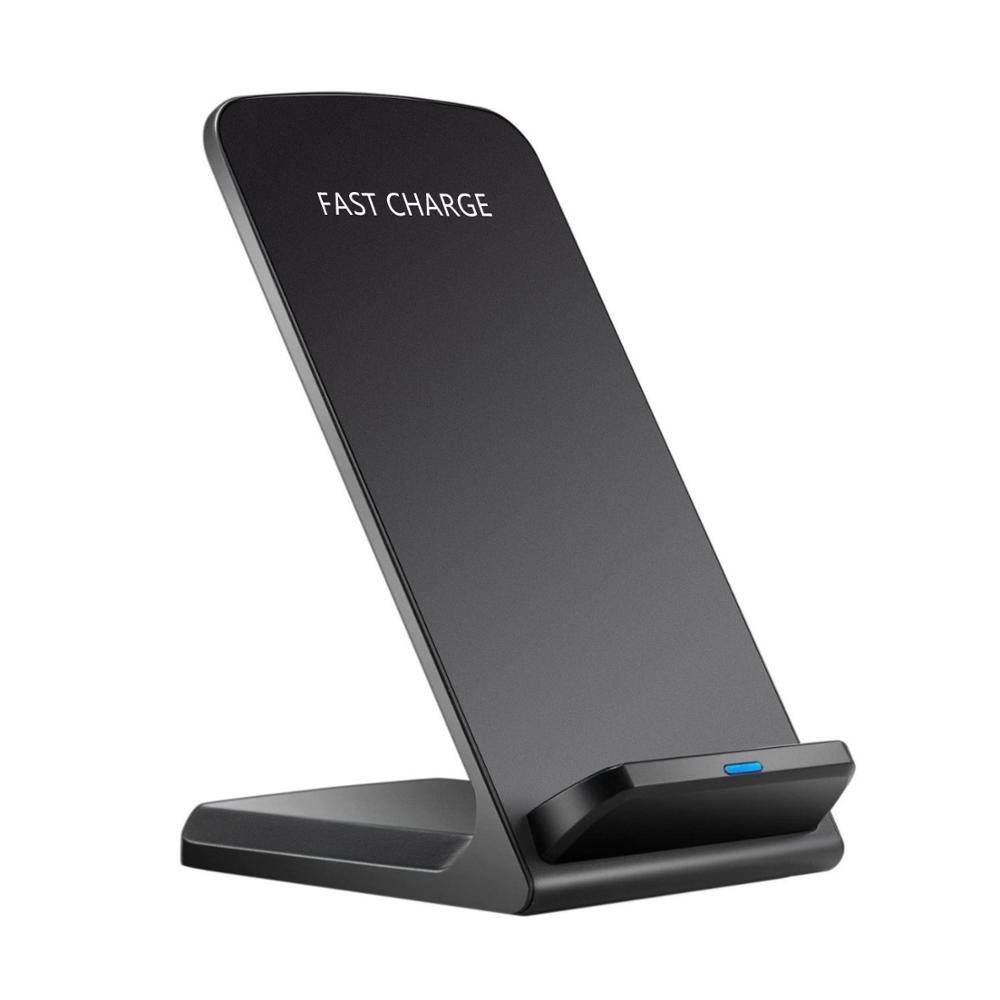 Can't charger multiple devices
100% No-Risk Money Back Guarantee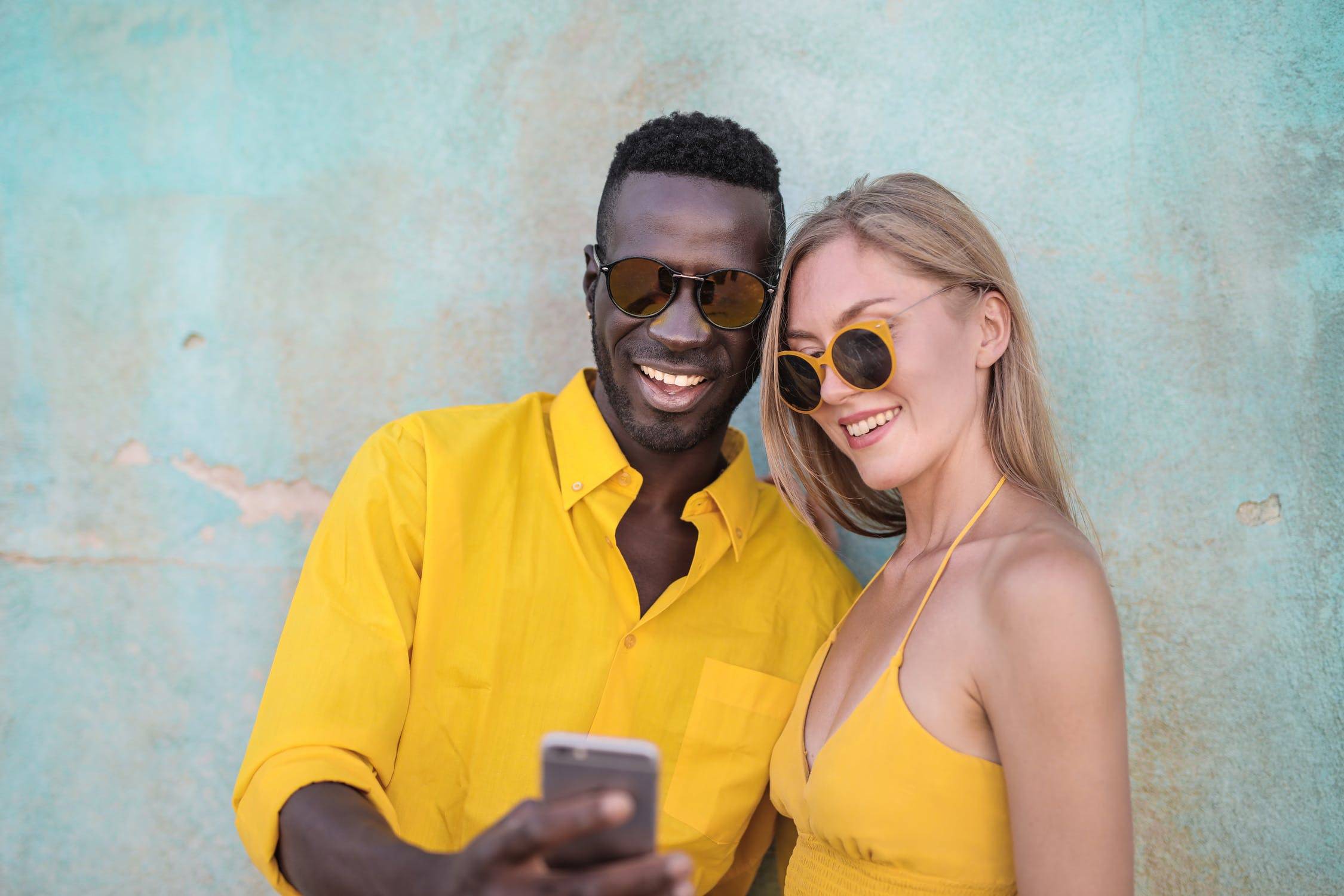 Located in United States, Florida.
We believe in high-quality mobile accessories and products that are unique, full of benefits, and help you live a comfortable lifestyle. Our products are designed to help create a sense of relief in your everyday life and enhance your overall productivity, activity, and motivation throughout the day. Why should you worry about your devices? Let us take care of that for you.
Where are you located and where do you ship from?
Our company headquarters is located in florida, however, our products are shipped and designed out of Los Angeles, CA. We are shipping from a variety of locations depending where you are based.
We ship orders Monday-Friday. Please allow 3 -5 days processing time due to possible delays.
How long will it take for my order to arrive?
For customers within the United States your order should arrive within 4 - 6 business days after processing VIA USPS Mail. We ship interational and that can take up to 5 - 10 business days.