Clipster™ Wireless Charging Mount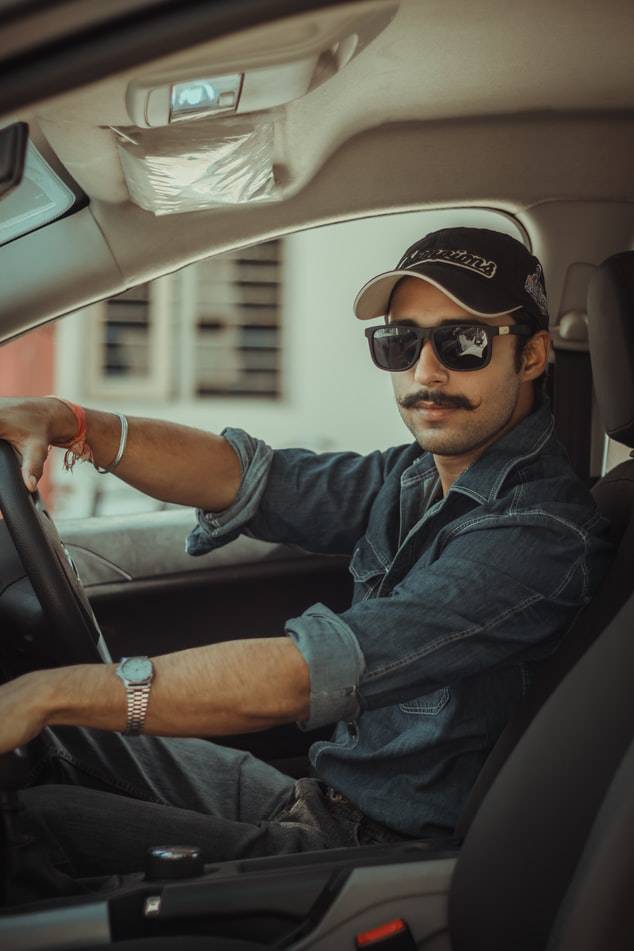 This wireless car phone charger is great! You can mount the phone charger using the clip and mount the vent making it very stable and secure. The wireless car charger automatically detects when your phone is placed in it and will tighten to secure the phone. I love this feature!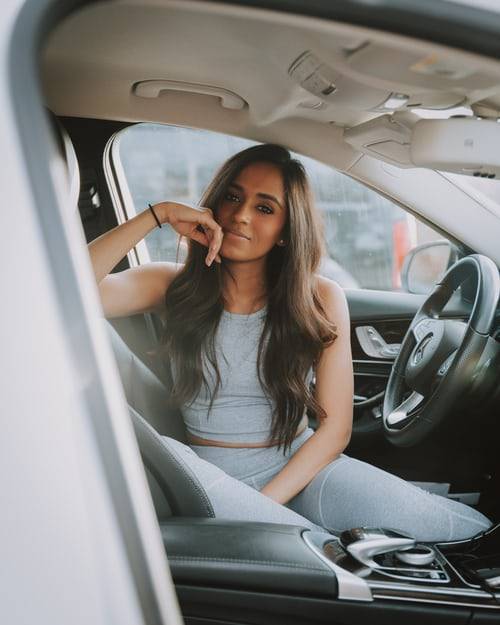 I love this charger. Let me first say I have used wireless chargers like this from some of the other brand's wireless charger works just as well if not BETTER! The clips work great on a smooth surface and hold the device secure while I drive. Love the automatic motorized opening and closing. That feature sets this charger apart! Love the articulation of the arm to allow you to position the charger anywhere you need.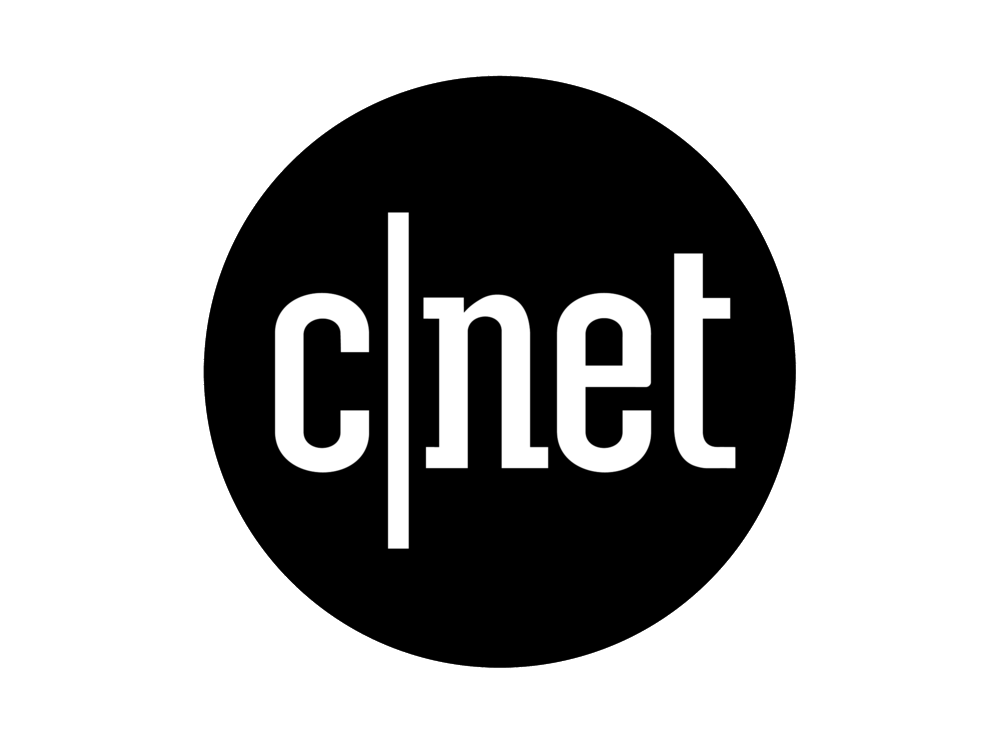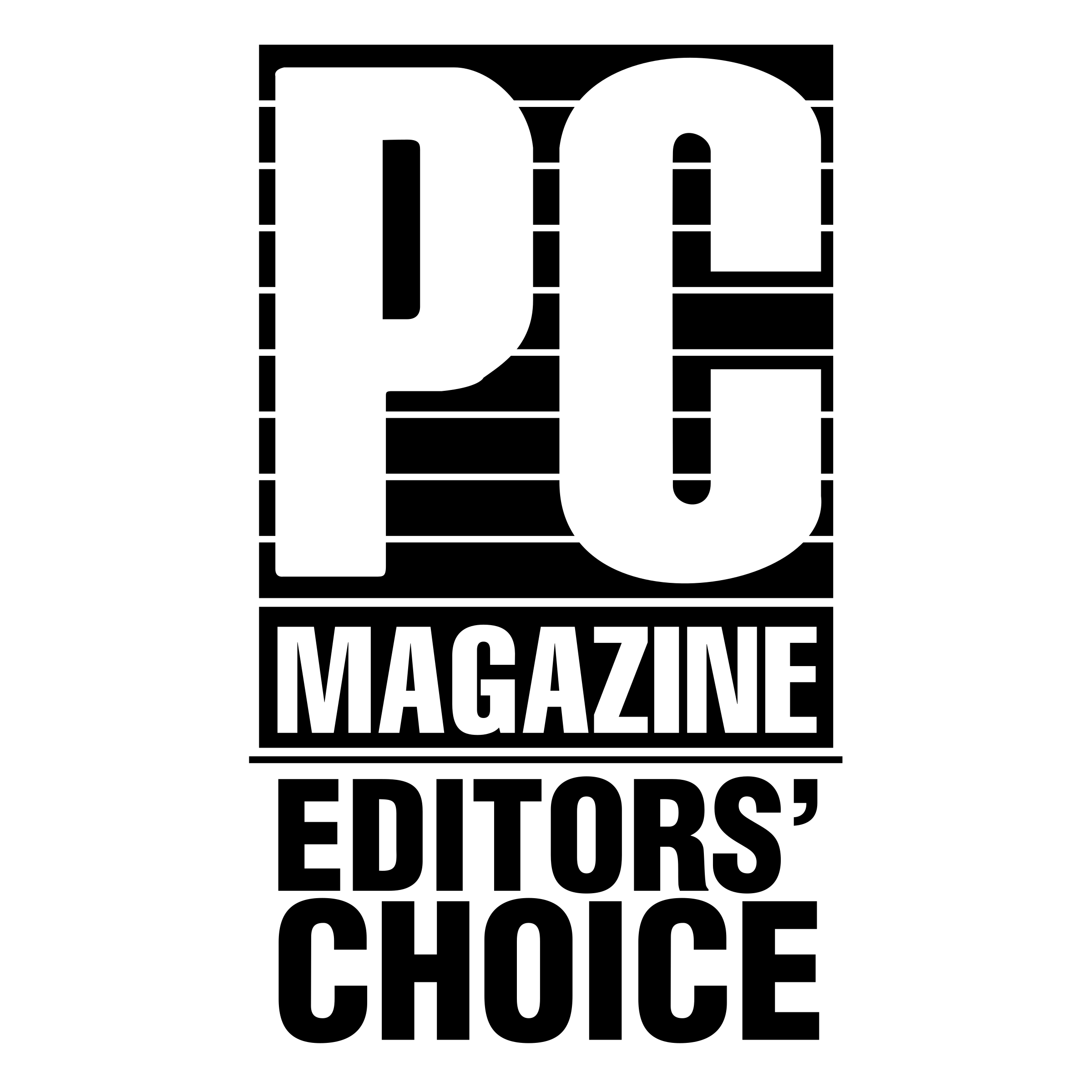 When it comes to the road we all know being safe is a top priority. Our phones help us navigate, entertain us with music, and also provide helpful information on places to eat and locations to see. Using a wireless charging mount will assist you in keeping a full charge on your devices and a proper mount for your phone. Please don't risk using your phone on the road, be safe for you and your family.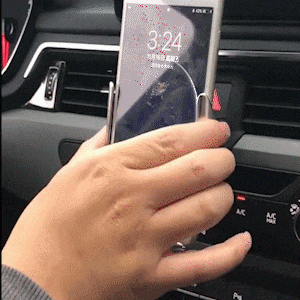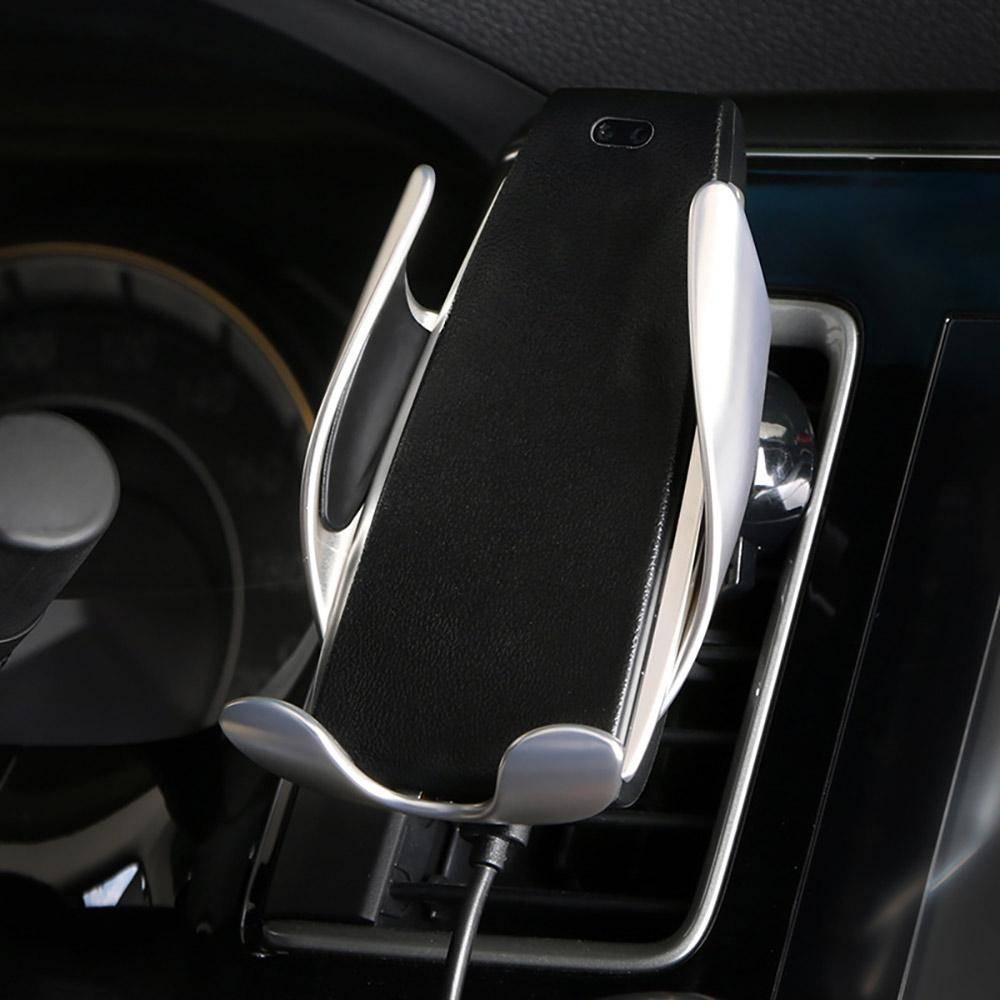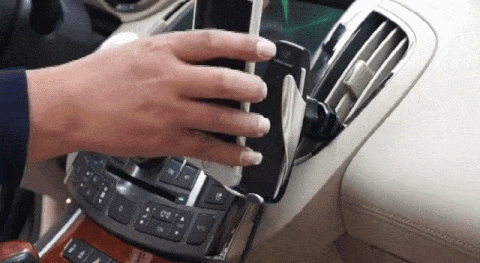 Being safe on the road is priceless.
Keep you and the ones you care about safe while you get to your destination. Plug the device into the USB outlet located in your car and enjoy the hassle-free wireless charging experience.
Qi & Fast Charging Certified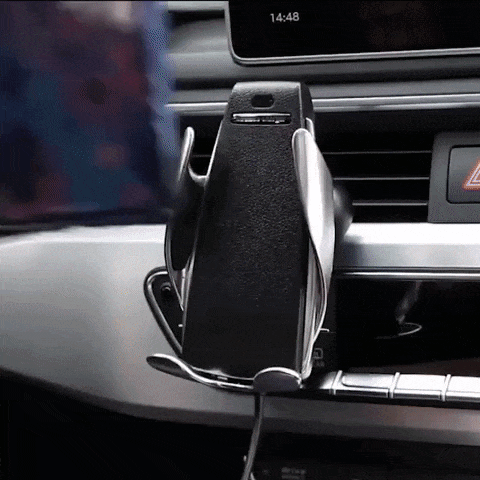 30 Day Money Back Guarantee
100% No-Risk Money Back Guarantee



Don't take our word for it!


Frequently Asked Questions
What devices are compatible with wireless car charger?
iPhone 11/11 Pro/11 Pro Max/Xs/Xs Max/Xr/X/8/8 Plus
Samsung Galaxy S10/S10 Plus/S9/S9 Plus/S8/S8 Plus/ S7/ S7 Edge/S6 Edge Plus/ Note 9/ Note 8 and other Qi Enabled Phones.
Additional Qi Wireless Compatible Devices
Does it support fast charging?
Our wireless charging station will work with most cases. If you have any questions please reach out to our chat at the bottom right.
Will this work on phones without wireless charging?
No, this device only supports wireless charging. However, you can still use it as a mount.
How do you install the mount?
Our wireless charging mount attaches to any air vent in your vehicle.
How do I plug in the Chi?
Chi uses a universal USB plug. It works on phone charging blocks, laptops, and desktops.
Does the wireless car charger support fast charging?
Yes, it will charge your devices 75% faster than other car chargers.
When should I expect my device to be full from a dead battery?
If the device is completely dead expect about 2 hours.
We ship orders Monday-Friday. Please allow 3 -5 days processing time due to possible delays.
How long will it take for my order to arrive?
For customers within the United States your order should arrive within 4 - 6 business days after processing VIA USPS Mail. We ship interational and that can take up to 5 - 10 business days.
Where are you located and where do you ship from?
Our company headquarters is located in florida, however, our products are shipped and designed out of Los Angeles, CA. We are shipping from a variety of locations depending where you are based.
Get Your Clipster™ Today!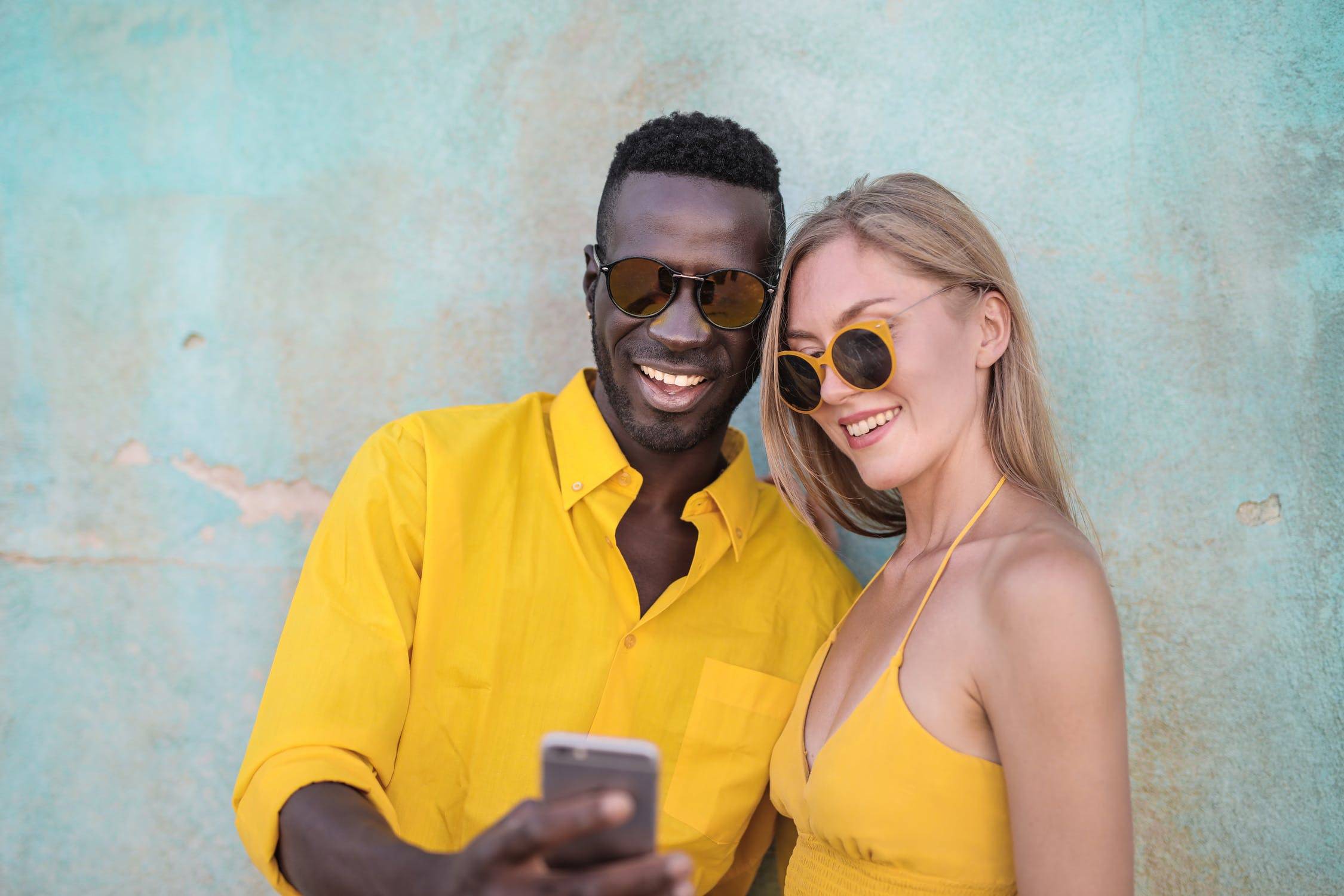 Be safe and keep your devices juiced!
Use a proper wireless car charger to get you and passengers in your vehicle safe.

Order your Clipster™ today!

Manufactured with highest quality materials & manufacturing standards.


We offer faster delivery & immediate shipping.

Your payments are secure with 256bit secure SSL.

Don't like the product? We offer 30-day money back guarantee.