"Every bike owner needs this bike light. Helps you stay safe and has many fuctions."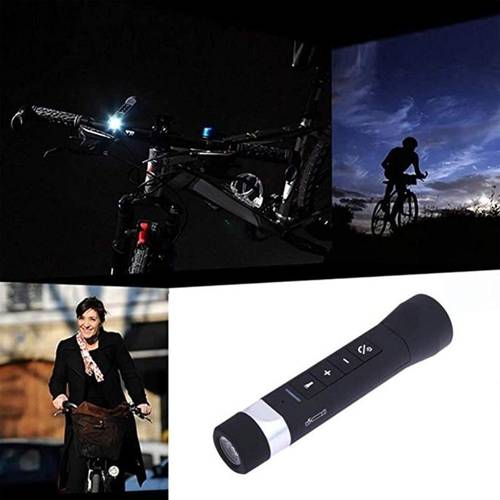 Need a light for your bicycle to keep safe and see ahead? Our bike light is a multifunctional tool that allows you to do more than see ahead. Charge your phone, answer calls, and listen to your music all on this handy bike light! Perfect for rides throughout any time of day to make your ride a bit more enjoyable and safer.


Only available in black.

Not available in stores.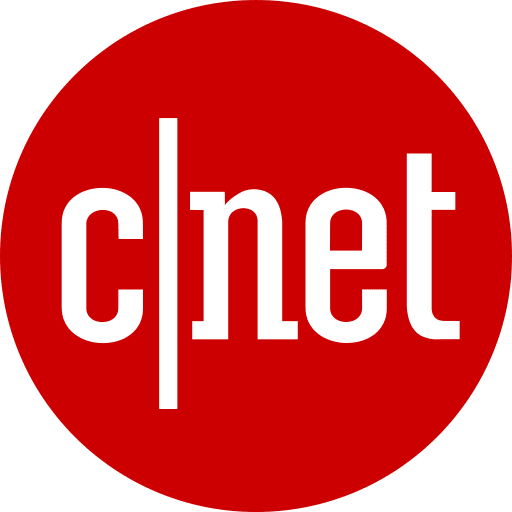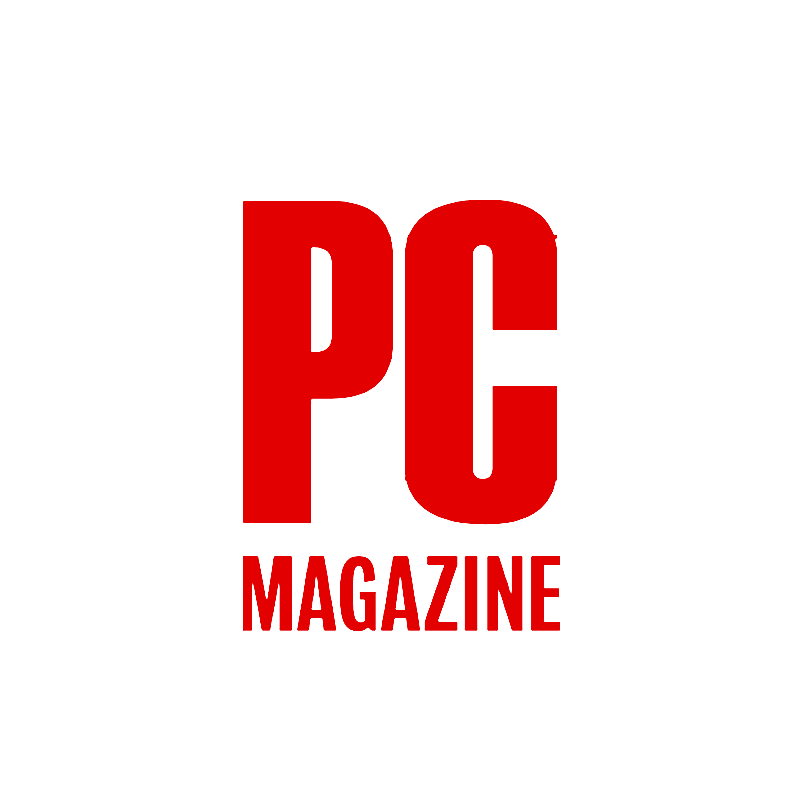 Take bike light out of box and make sure there is charge by holding the on/off button.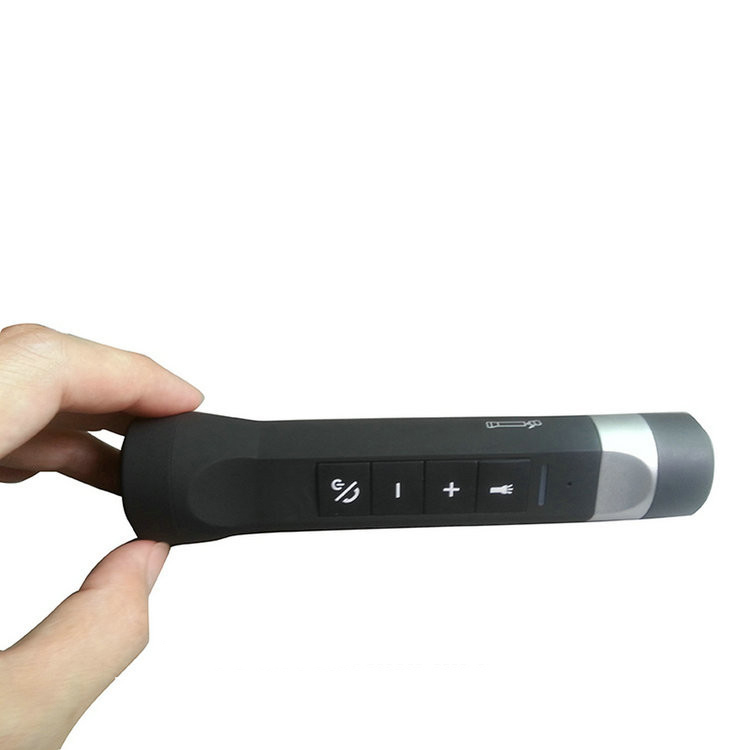 Below is a picture of each button the light and how the indicators operate the bike light.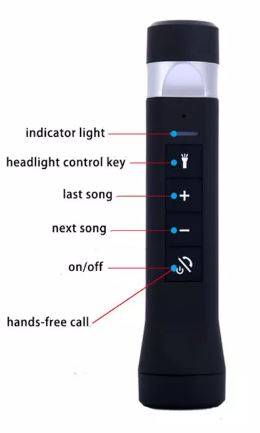 Enjoy the wonders of using your new bike light.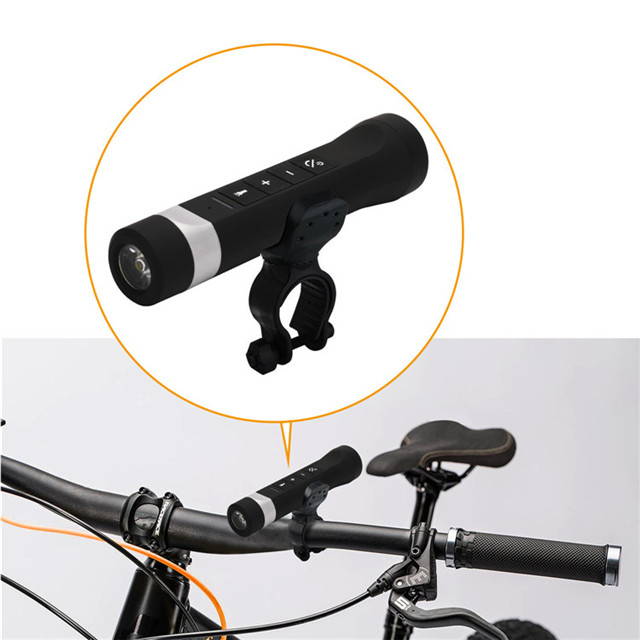 How bright is this light? What is the rating in lumens?
Our bike light shines up to 200 lumens.
How long will the device worked full charged?
Customers have told us the bike light will work up to four hours on a full charge. Just make sure to charge after each ride! The bike light can take three hours to charge from a low battery.
Is this device bluetooth and can you answer calls with the light.
Yes, this device will Bluetooth to your phone for pairing. Please make sure to hold down the "hands-free call" you will be able to pair your device.
How much does this bike light weigh?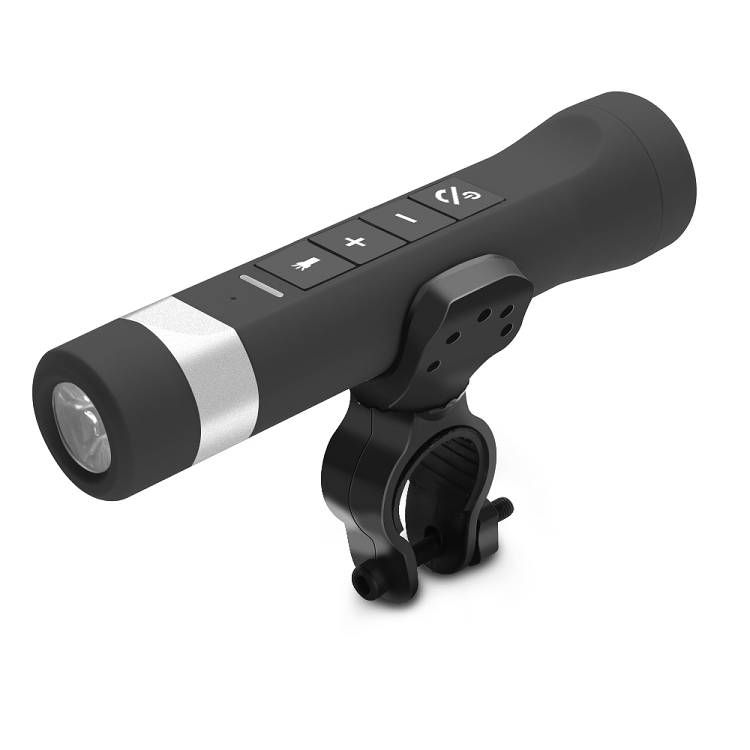 100% No-Risk Money Back Guarantee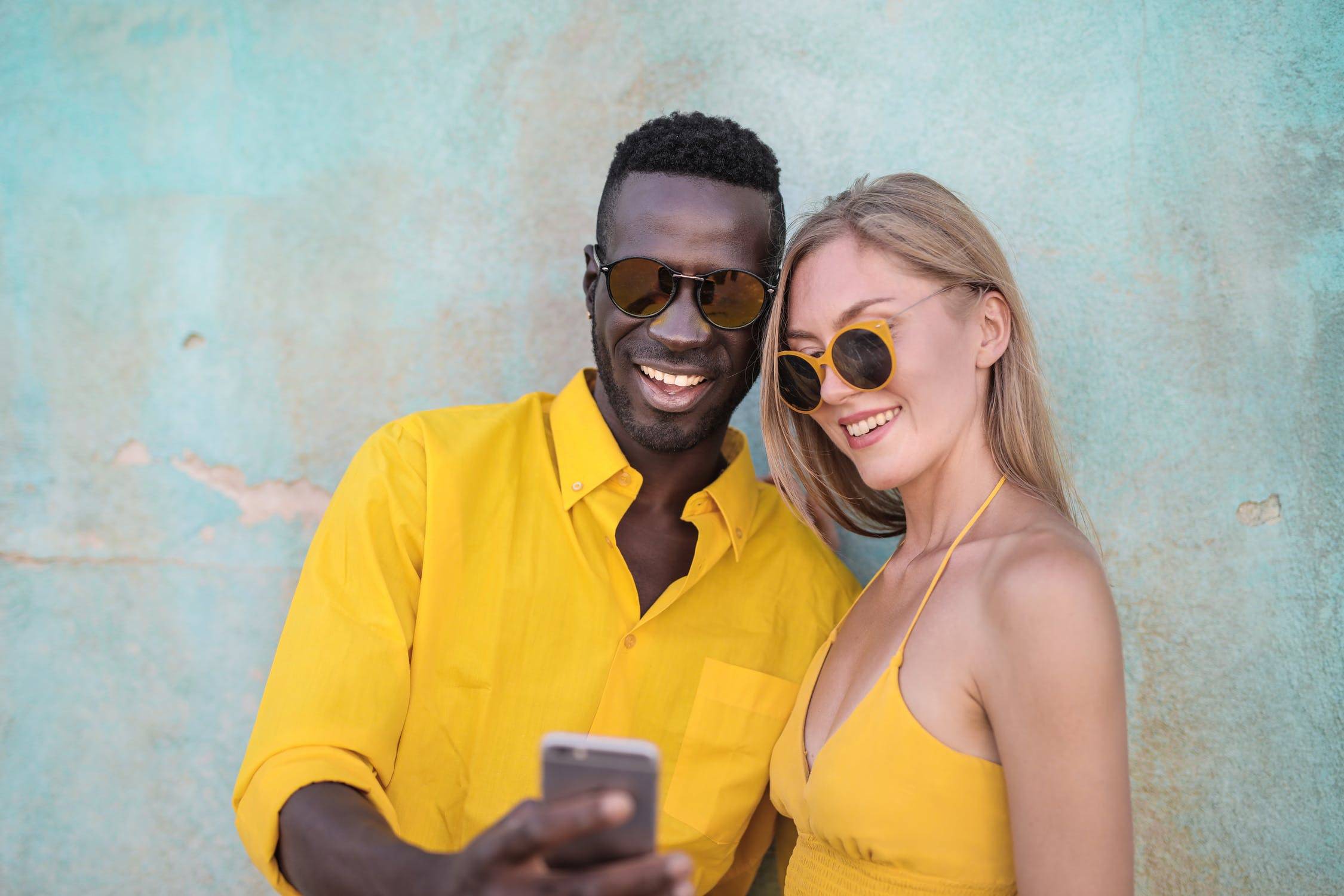 Located in United States, Florida.
We believe in high-quality mobile accessories and products that are unique, full of benefits, and help you live a comfortable lifestyle. Our products are designed to help create a sense of relief in your everyday life and enhance your overall productivity, activity, and motivation throughout the day. Why should you worry about your devices? Let us take care of that for you.
Where are you located and where do you ship from?
Our company headquarters is located in florida, however, our products are shipped and designed out of Los Angeles, CA. We are shipping from a variety of locations depending where you are based.
We ship orders Monday-Friday. Please allow 3 -5 days processing time due to possible delays.
How long will it take for my order to arrive?
For customers within the United States your order should arrive within 4 - 6 business days after processing VIA USPS Mail. We ship interational and that can take up to 5 - 10 business days.