Flexee™ Bike Phone Holder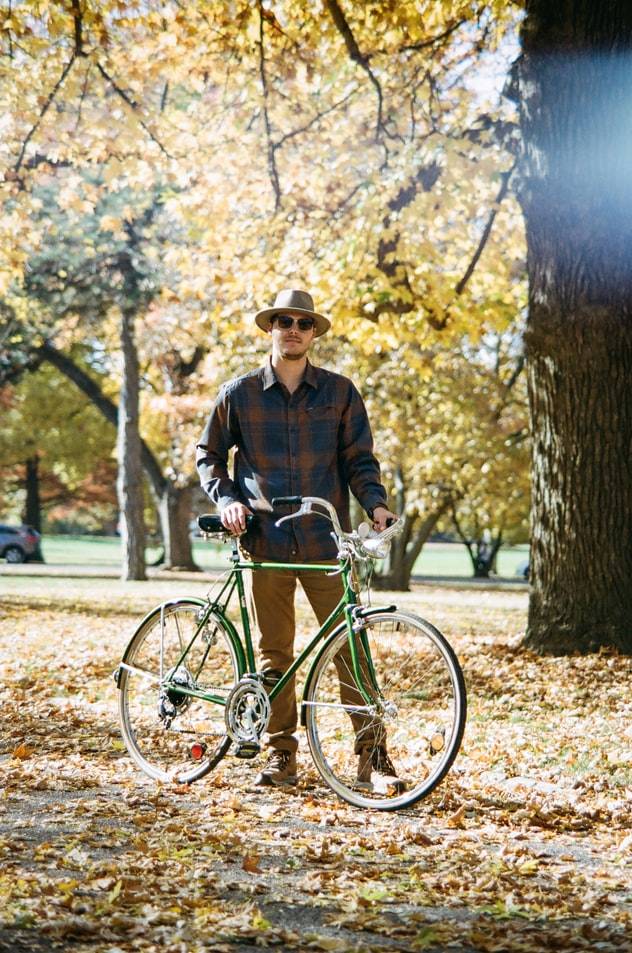 I had a phone mount before but it was large and had a huge clamp. The screw that held it together was small, tho, and the bumpy Canadian roads finally broke the mount. This one is all silicone and just bounces along with bumps in the road. I love having my phone right there on the handlebars in front of me.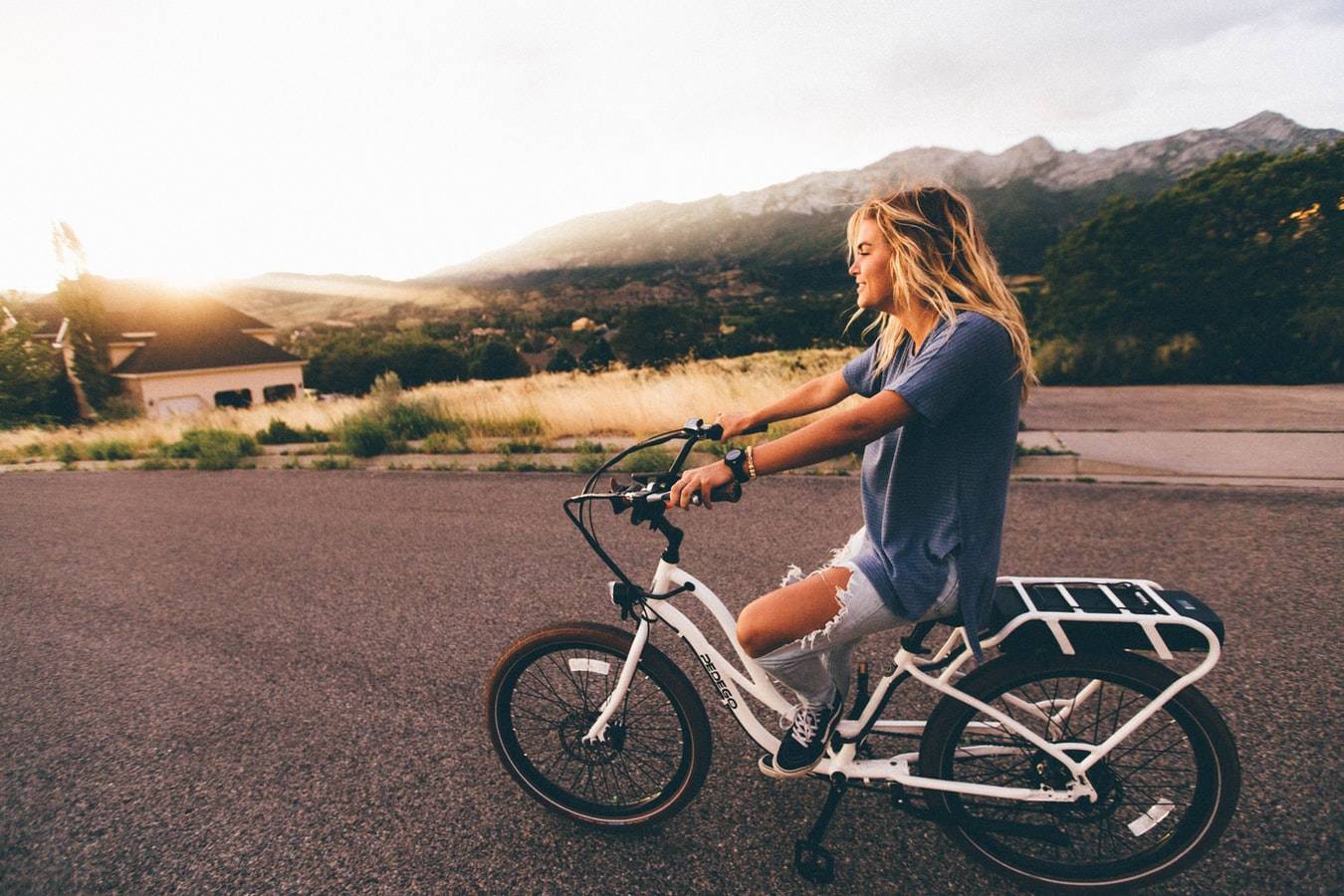 Easy to install, and easy to set in and remove the phone. Although the holder is flexible, the phone stays relatively put, even when bike hits bumps. Seems durable enough.

Flexee™ is our new handy accessory for any cyclist. This new bike phone holder allows you to securely strap up your device while riding your bicycle or motorcycle.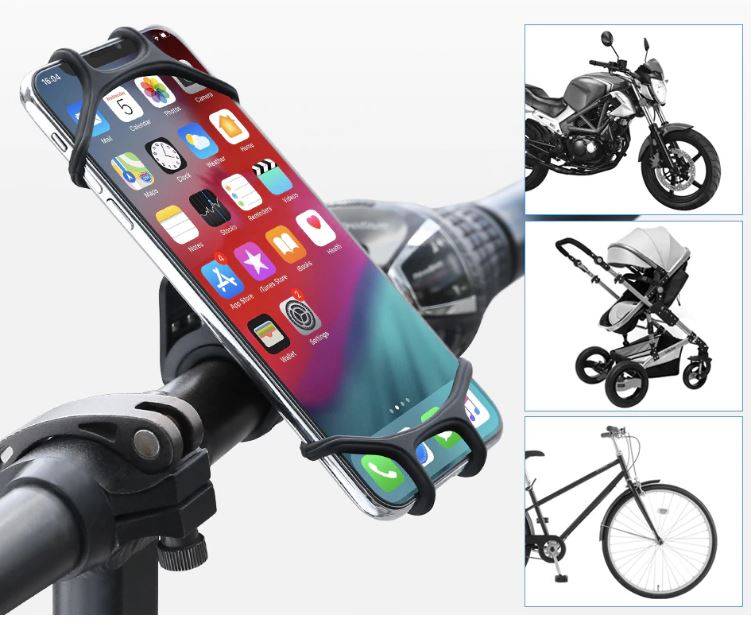 Our silicone belt makes it easy to attach or detach from any size handlebars. Mount it just like putting on a watch.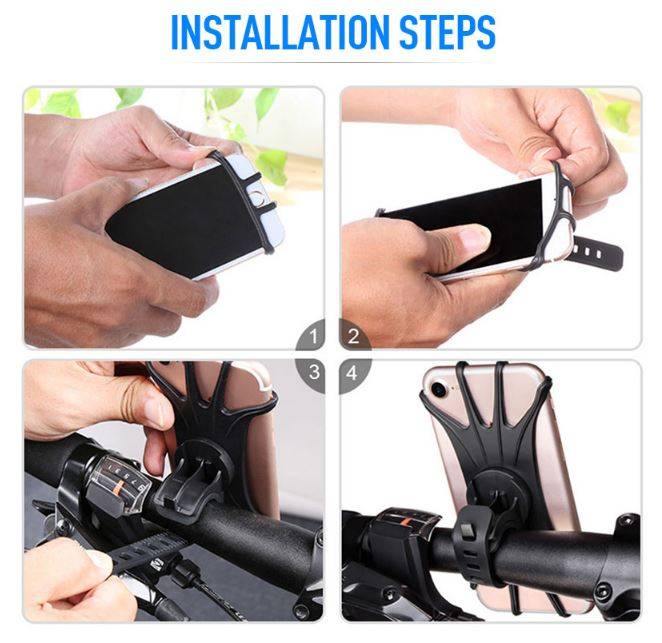 Our silicone belt makes it easy to attach or detach from any size handlebars. Mount it just like putting on a watch.
Freely adjust your phone to any angle that suits your preference, providing you with flexibility in viewing your phone and keeping track of your mileage, time, or maps during your ride.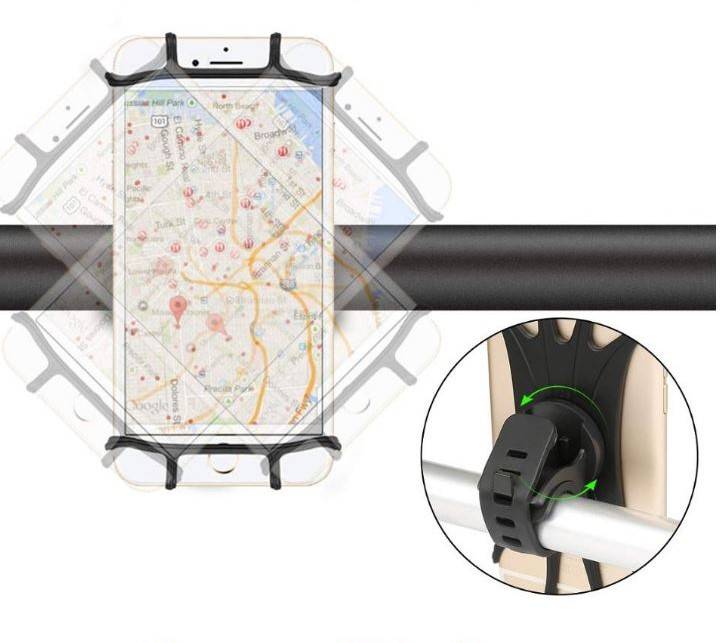 Compatible with almost any phone on the market, this bike phone mount works with all major brands such as Apple & Samsung.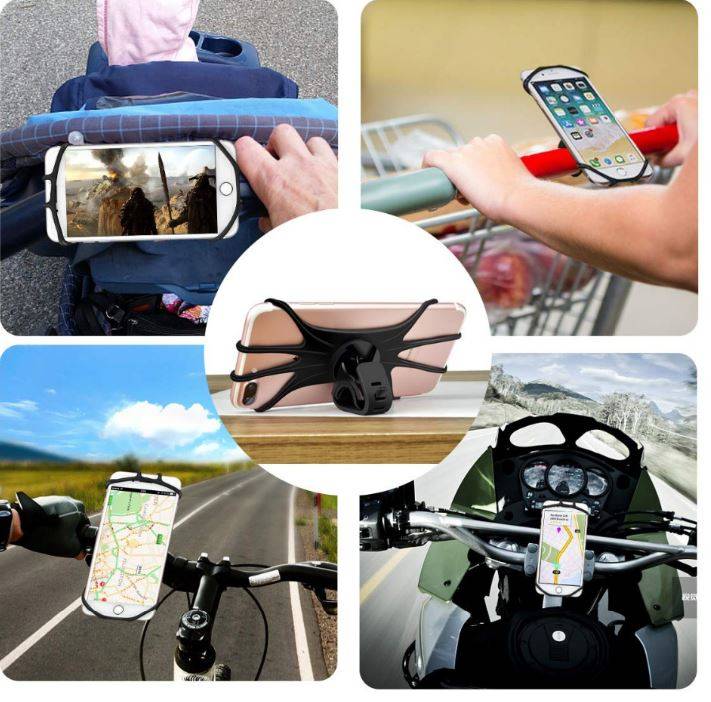 The adjustable band makes it universal for bicycles, motorcycles, scooters, handlebar, strollers, and shopping carts. Free your hands at any time.
Super elastic silicone bands can firmly hold all smart phones with screen size from 4.0" to 6.7": Compatible with iPhone 12 Pro Max/12 Pro/12/12 mini/11 Pro Max/11/11 Pro/XR/XS/XS MAX/X/8 Plus/8/7 Plus/7/6S Plus/6S, Samsung Galaxy S20/Note 10/S10/S8/S7 Edge/S7/S6, LG G5/G4, Google Pixel, etc.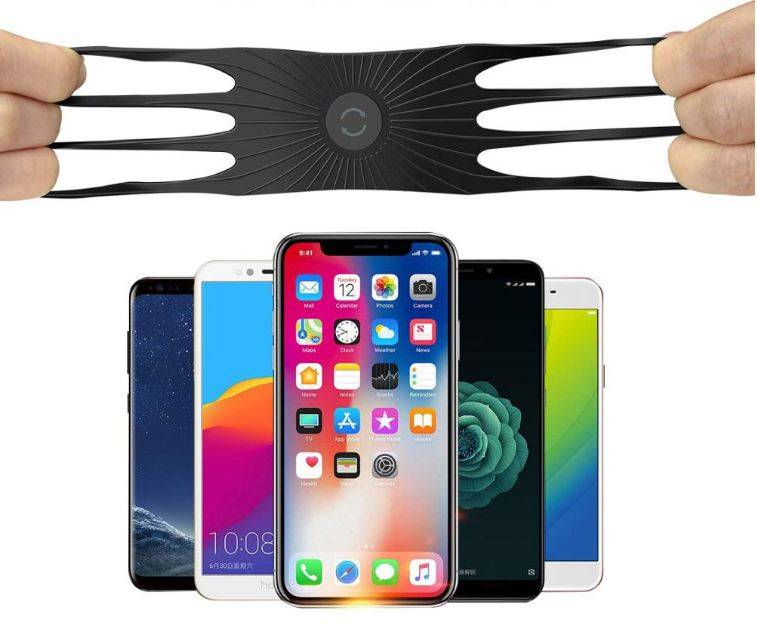 30 Day Money Back Guarantee


Don't take our word for it!


Frequently Asked Questions
Will this bike phone mount angle in a way so you can take videos of the road in front of you?
Yes, you can angle your mount so that it will record the road in front of you.
Will this fit a bigger smartphone such as a S7 Note?
Will this work with a case on my phone?
Yes this will work with a case on the phone.
Where are you located and where do you ship from?
Our company headquarters is located in florida, however, our products are shipped and designed out of Los Angeles, CA. We are shipping from a variety of locations depending where you are based.
We ship orders Monday-Friday. Please allow 3 -5 days processing time due to possible delays.
How long will it take for my order to arrive?
For customers within the United States your order should arrive within 10 - 15 business days after processing VIA USPS Mail. We ship interational and that can take up to 15 - 20 business days.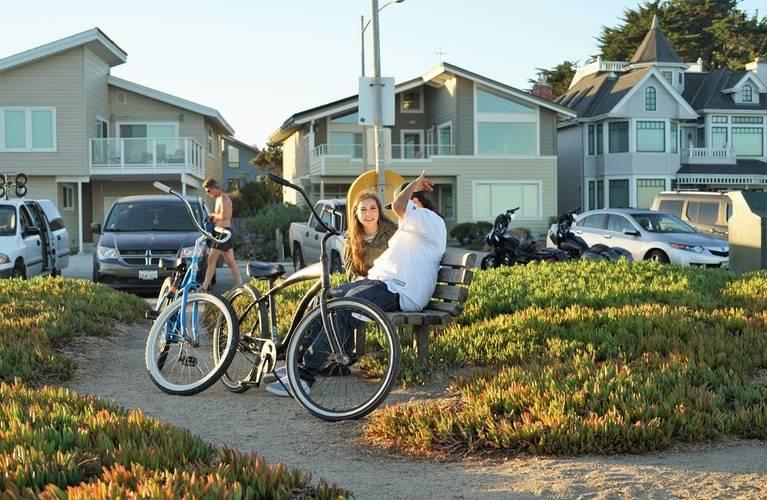 Located in Miami, Florida.
We believe in high-quality mobile accessories and products that are unique, full of benefits, and help you live a comfortable lifestyle. Our products are designed to help create a sense of relief in your everyday life and enhance your overall productivity, activity, and motivation throughout the day. Why should you worry about your devices?
Let us take care of that for you.

Manufactured with highest quality materials & manufacturing standards.


We offer faster delivery & immediate shipping.

Your payments are secure with 256bit secure SSL.

Don't like the product? We offer 30-day money back guarantee.