Pockee™ Bicycle Phone Mount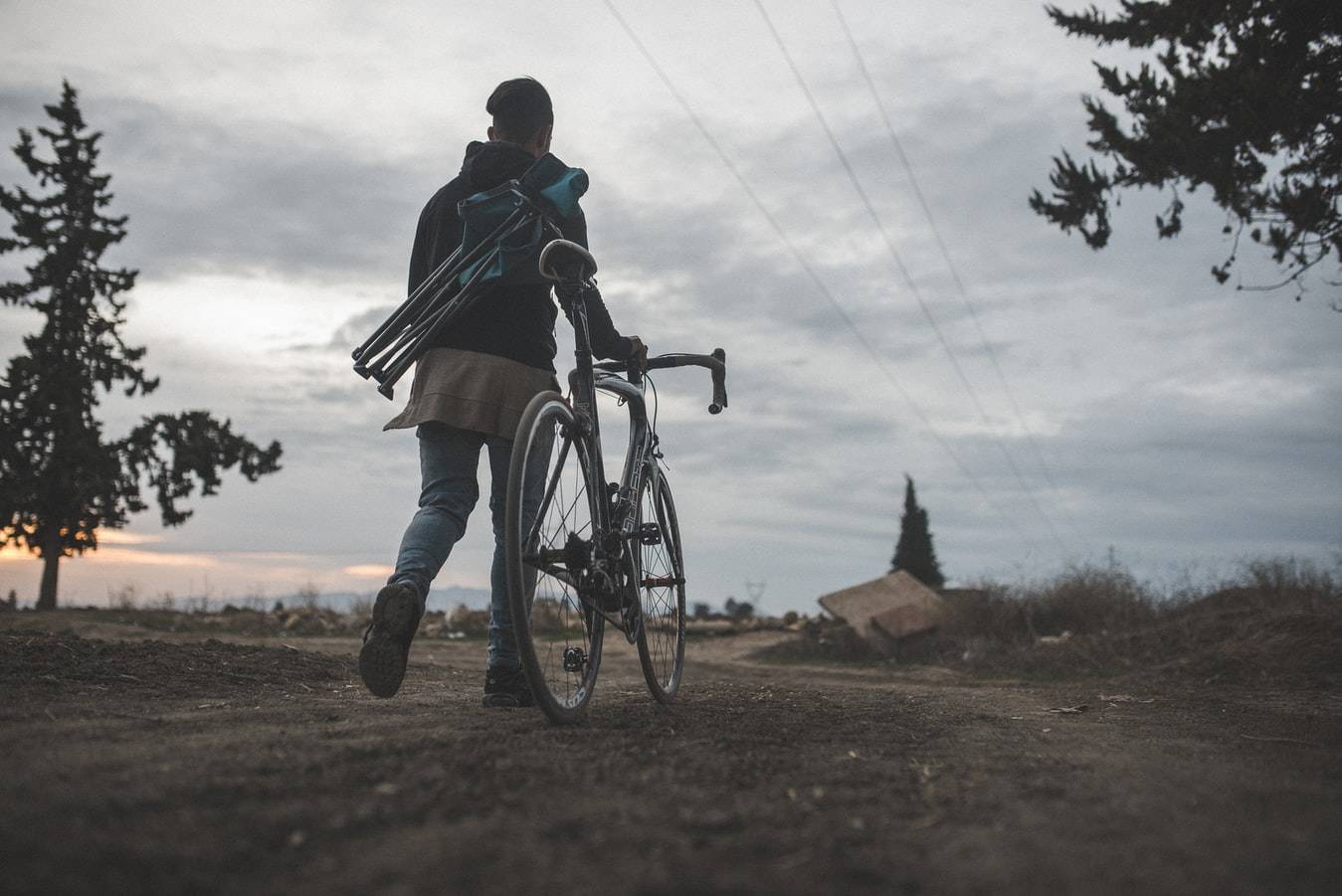 This bike bag is exactly what I needed when hitting the trails this summer! It worked perfect to hold my wallet, airpods, and snacks! I love this bag and will make sure to take it with me on all my trips.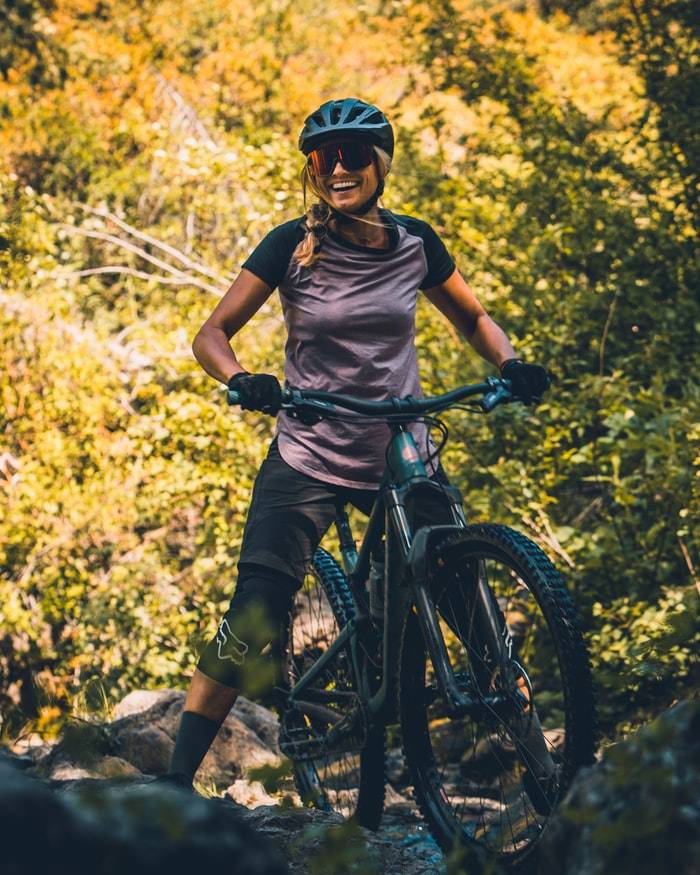 This bag works great. I put my keys and wallet in the compartment and my phone fits nice and tight. The touch screen works as normal through the plastic cover. Just make sure the straps are tight to minimize movement.

Are you looking for a bag to hold your snacks, phone, and other amenities securely while you ride?
Pockee™ is here to assist; attach this holder to your handlebar and access your music, maps, time, and snacks at any time.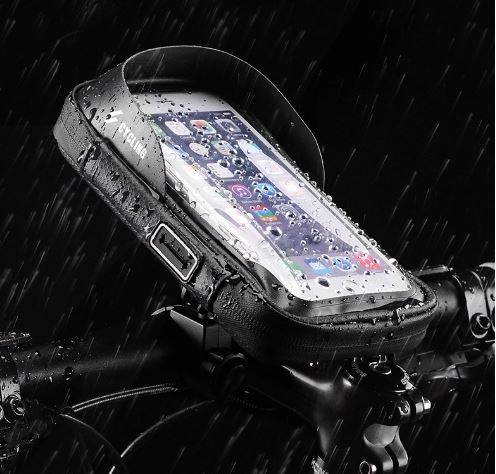 Pockee™ has enough room inside for long rides, holds a lot of stuff like iPhone X, batteries, tire pumps, repair kits, keys, wallets and even snacks!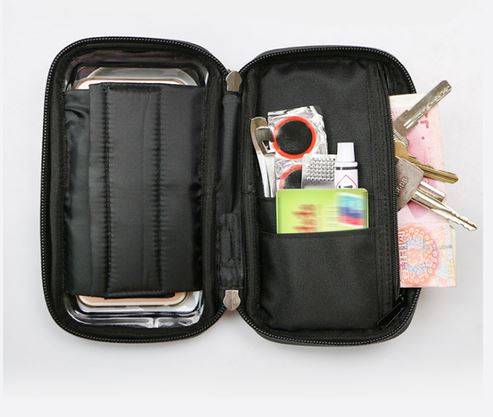 Pockee™ is compatible with mountain bikes, road bikes, scooters, folding bikes, and motorcycles.
The stylish carbon fiber material and double zipper closure make this bag perfect against the elements. Water-resistant materials are ideal for crossing rivers and going over puddles while accelerating; our bike bag will surely fit for your next ride.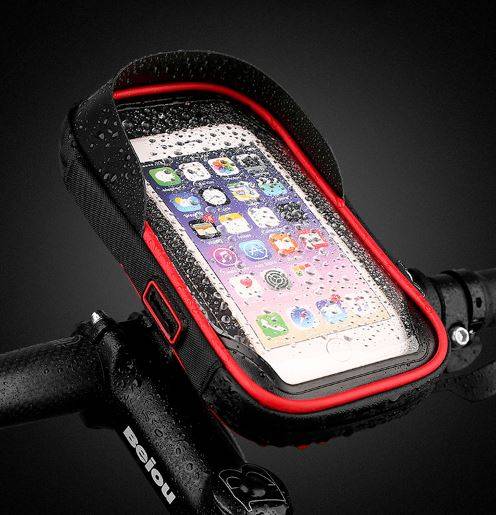 Rotate your device to your preference and view your map, music, and calls safely.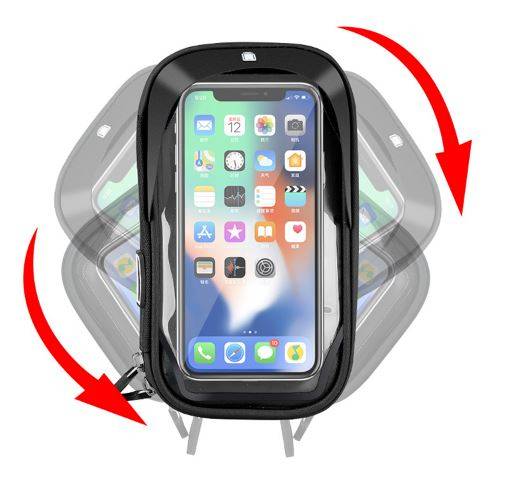 Rotate your device to your preference and view your map, music, and calls safely horizontally or vertically.
Our bike bag is universal and will work with a wide variety of smartphones such as iPhone 12, 11, XR, XS MAX, X, 8, 7, 6s 6 plus 5s, Samsung Galaxy S10+,S9, S8, S7, and Note 7.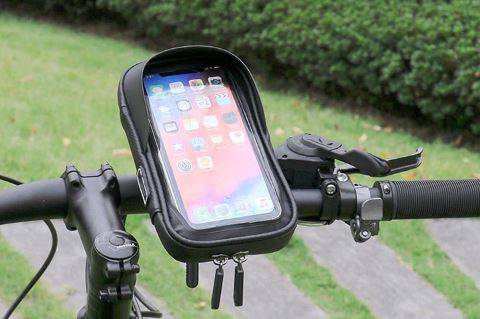 30 Day Money Back Guarantee


Don't take our word for it!


Frequently Asked Questions
Will this bike phone mount angle in a way so you can take videos of the road in front of you?
Yes, you can angle your mount so that it will record the road in front of you.
What devices with fit this bicycle phone mount?
iPhone 12, 11, XR, XS MAX, X, 8, 7, 6s 6 plus 5s, Samsung Galaxy S10+,S9, S8, S7, and Note 7.
Will this work with a case on my phone?
Yes this will work with a case on the phone.
Where are you located and where do you ship from?
Our company headquarters is located in florida, however, our products are shipped and designed out of Los Angeles, CA. We are shipping from a variety of locations depending where you are based.
We ship orders Monday-Friday. Please allow 3 -5 days processing time due to possible delays.
How long will it take for my order to arrive?
For customers within the United States your order should arrive within 4 - 6 business days after processing VIA USPS Mail. We ship interational and that can take up to 5 - 10 business days.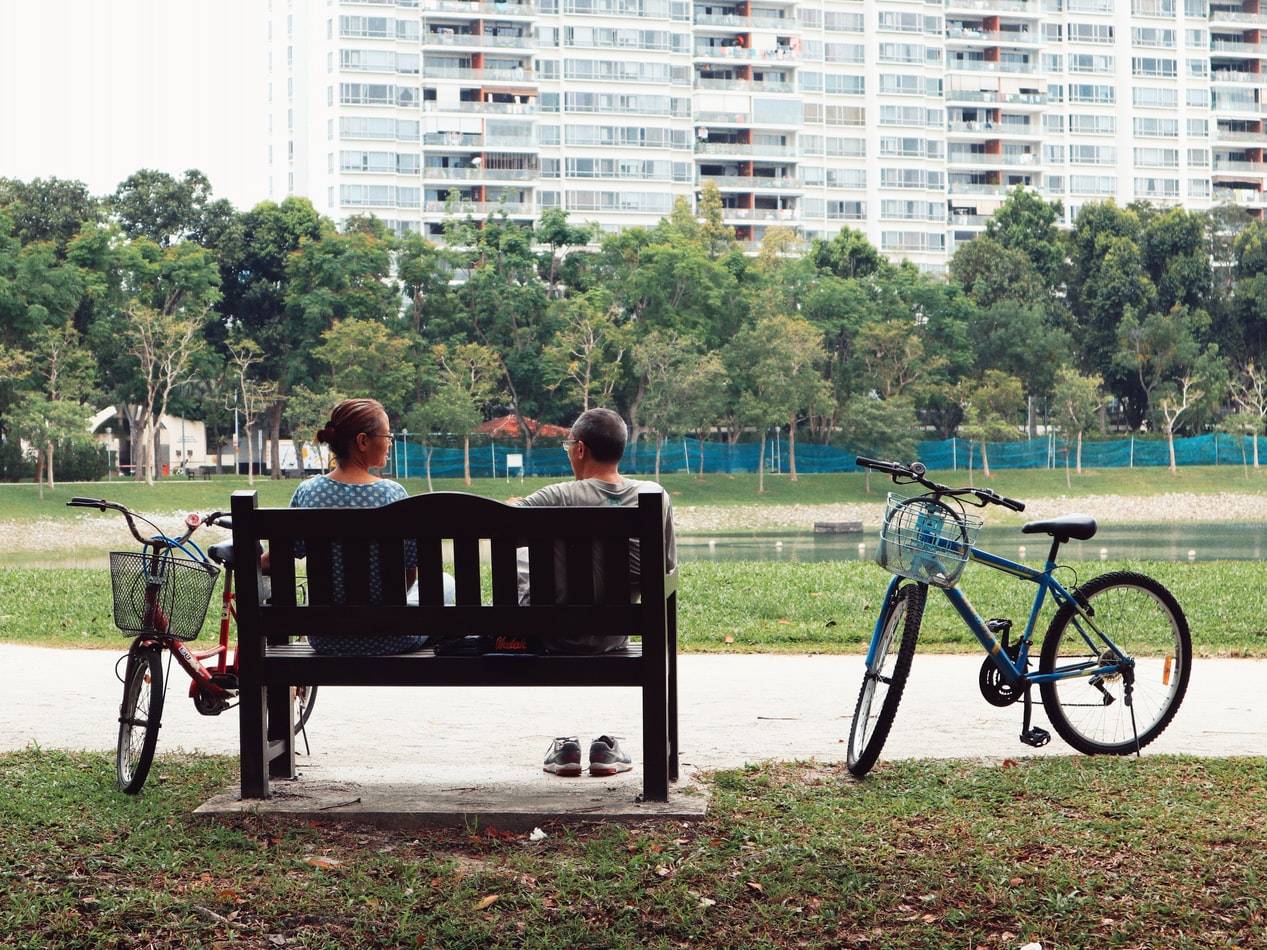 Located in Miami, Florida.
We believe in high-quality mobile accessories and products that are unique, full of benefits, and help you live a comfortable lifestyle. Our products are designed to help create a sense of relief in your everyday life and enhance your overall productivity, activity, and motivation throughout the day. Why should you worry about your devices?
Let us take care of that for you.

Manufactured with highest quality materials & manufacturing standards.


We offer faster delivery & immediate shipping.

Your payments are secure with 256bit secure SSL.

Don't like the product? We offer 30-day money back guarantee.