Lilkit™ Apple Watch Chargers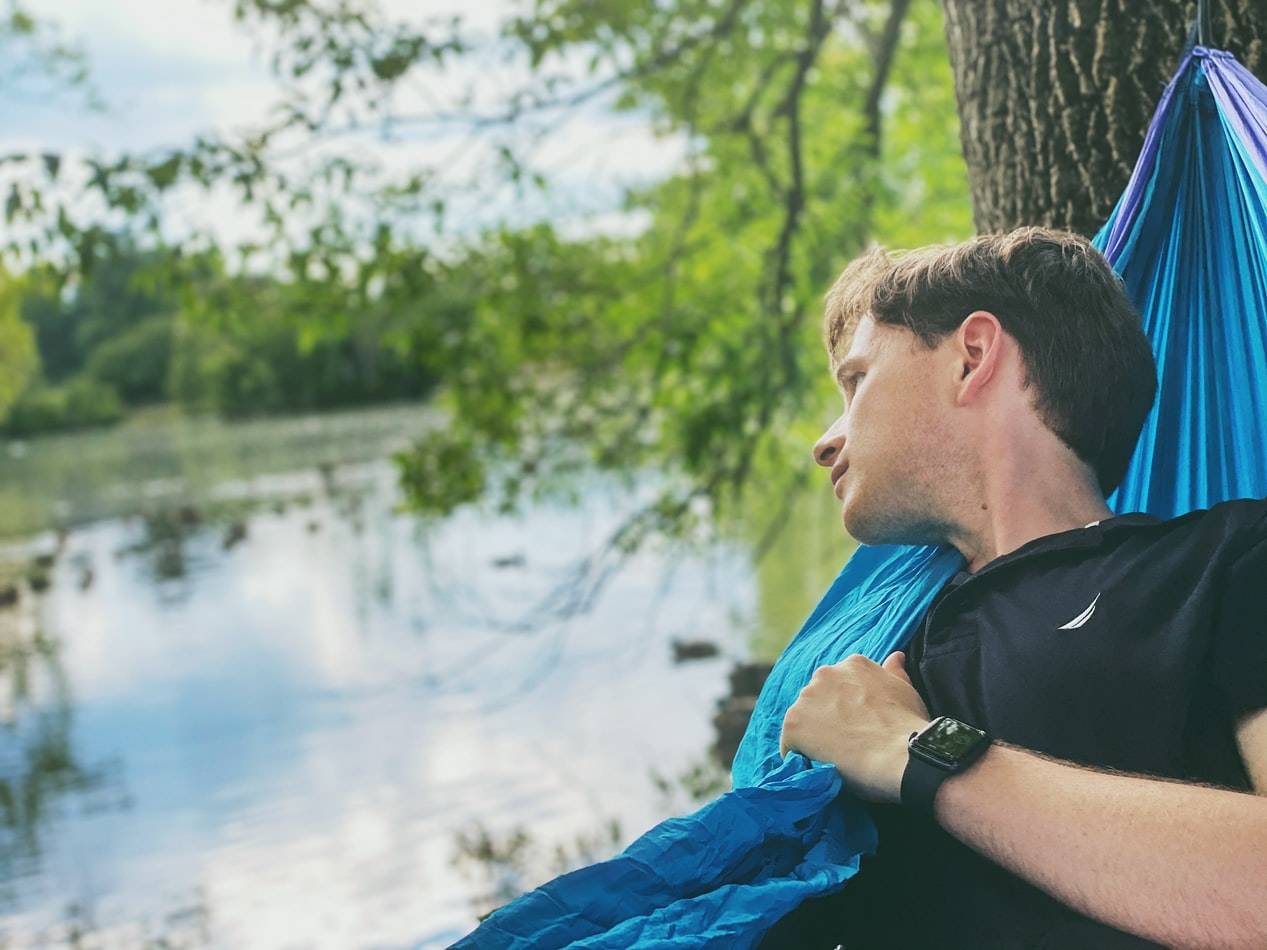 I always need to charge my Apple Watch. I now keep one of these chargers on my laptop and one by the bed. This thing is perfect for solving my low battery issues and is a great device.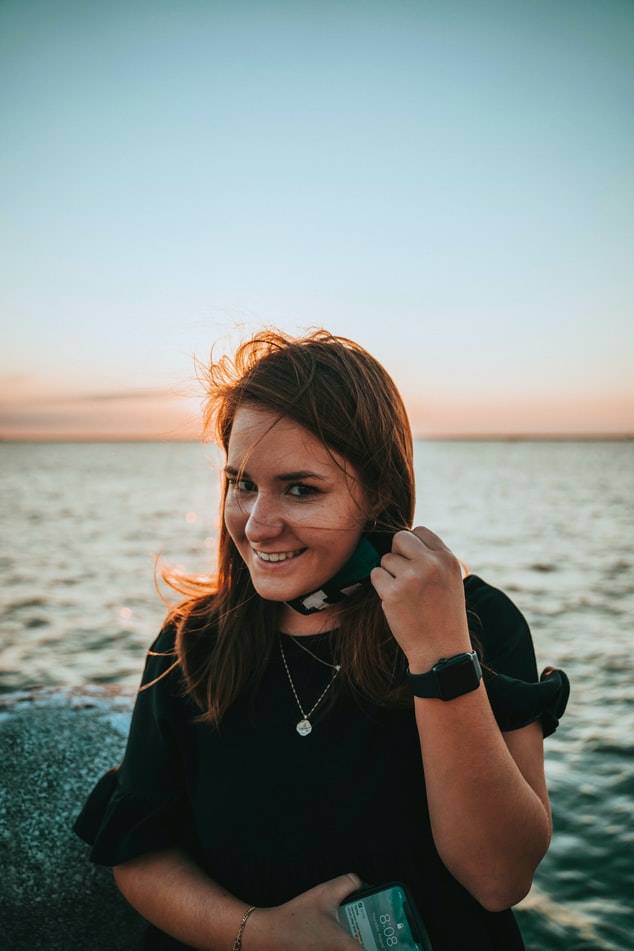 I use this product as a travel charger. I have gotten hooked on wireless charging to the point that I don't like to be without a wireless charger. It's slim, sturdy, and reliable.

Are you tired of your Apple watch battery running out unexpectedly?
Lilkit™ is here to assist; clip this device to your lanyard or keychain and have a portable charging experience.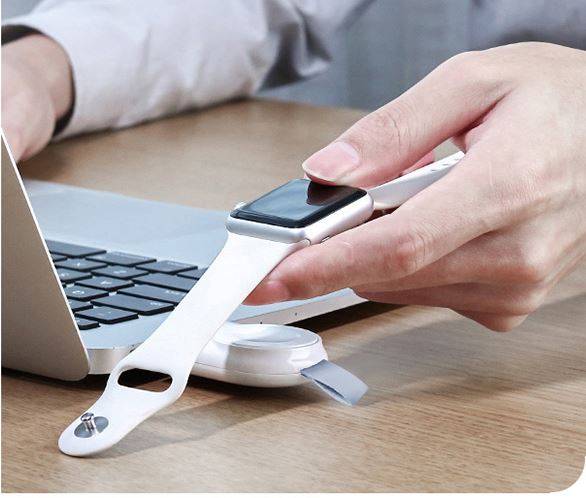 UNIVERSAL WIRELESS FAST CHARGING
Our apple watch charger is universal and will work for Apple Watch Series 1,2,3,4,5,6 & SE. We got you covered.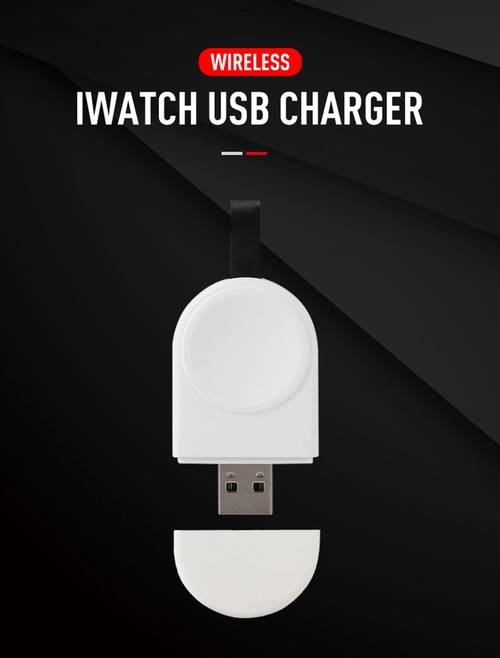 Universal Wireless Fast Charging
Our apple watch charger is universal and will work for Apple Watch Series 1,2,3,4,5,6 & SE. We got you covered.
This apple watch charger has a compact body and is convenient to carry anywhere. Easily take your charger with you on road trips, long trips, or any length trip.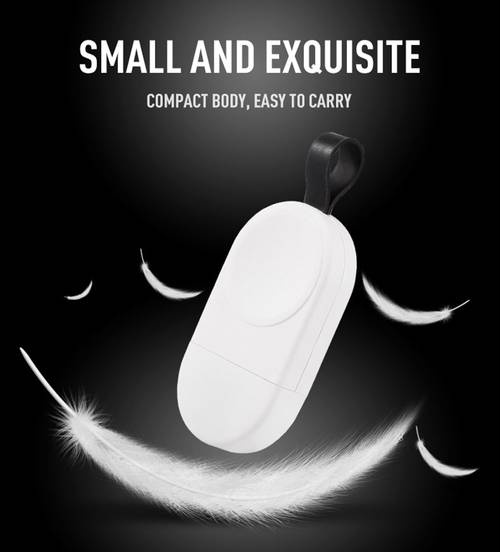 Are you tired of cables? So where we, and that's why Lilkit is here for you! We understand the frustration of carrying cables around and worrying about leaving them behind. Plug this charger into any power bank, computer, USB socket, and wall charger.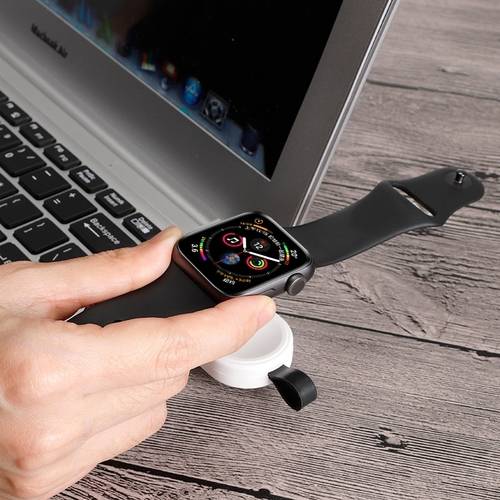 Thunderpad™ works through the night while you sleep. Do not worry about your phone overcharging or damaging the battery. The smartphone charge will stop once it has reached full charge and remain until you wake up—no more dead batteries in the morning.
Built-in short circuit, overload, and overvoltage protection offer a safe environment for your watch and charger. Safe charging allows us to ensure your device is protected while juicing up.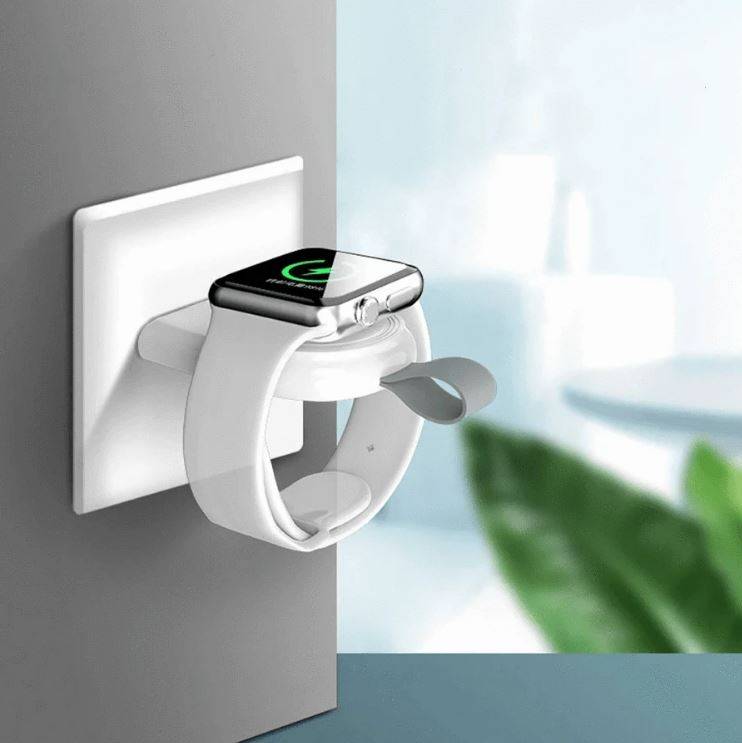 30 Day Money Back Guarantee


Don't take our word for it!


Frequently Asked Questions
What devices are compatible with Lilkit™?
Apple Watch 1,2,3,4,5,6 & SE.
Can this be used in the car?
Yes, plug it in to your USB outlet.
When will my watch be fully charged?
It should take about 2 hours to fully charge your device.
Can I charge my devices through a PC or Mac?
Yes, your devices can be charged through a PC or Mac.
Will the device stop charging at 100%
Yes, the device does NOT overcharge.
Where are you located and where do you ship from?
Our company headquarters is located in florida, however, our products are shipped and designed out of Los Angeles, CA. We are shipping from a variety of locations depending where you are based.
We ship orders Monday-Friday. Please allow 3 -5 days processing time due to possible delays.
How long will it take for my order to arrive?
For customers within the United States your order should arrive within 4 - 6 business days after processing VIA USPS Mail. We ship interational and that can take up to 5 - 10 business days.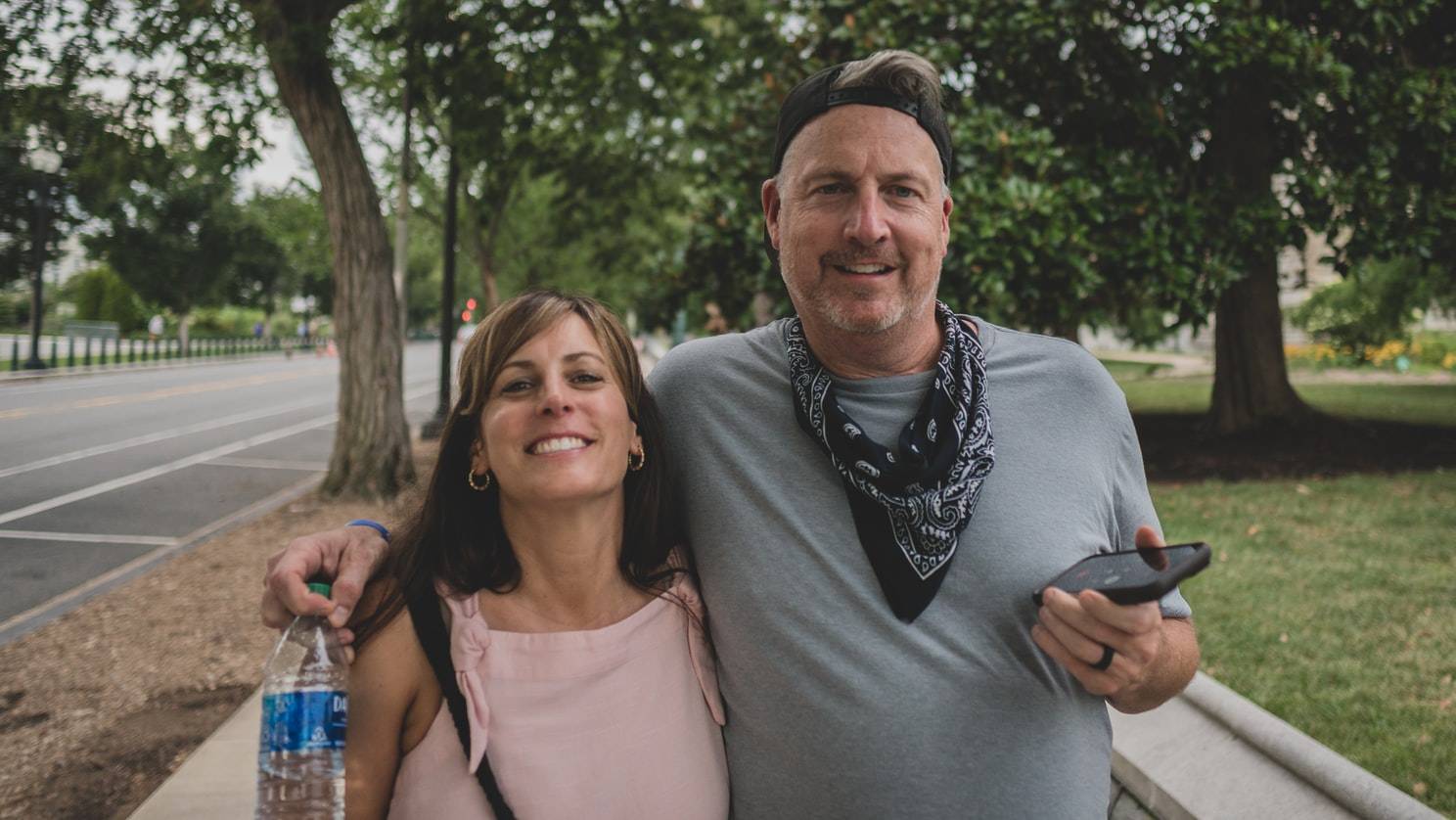 Located in Miami, Florida.
We believe in high-quality mobile accessories and products that are unique, full of benefits, and help you live a comfortable lifestyle. Our products are designed to help create a sense of relief in your everyday life and enhance your overall productivity, activity, and motivation throughout the day. Why should you worry about your devices?
Let us take care of that for you.

Manufactured with highest quality materials & manufacturing standards.


We offer faster delivery & immediate shipping.

Your payments are secure with 256bit secure SSL.

Don't like the product? We offer 30-day money back guarantee.