Lilkit™ Apple Watch Charger


"A more efficent way to get the job done."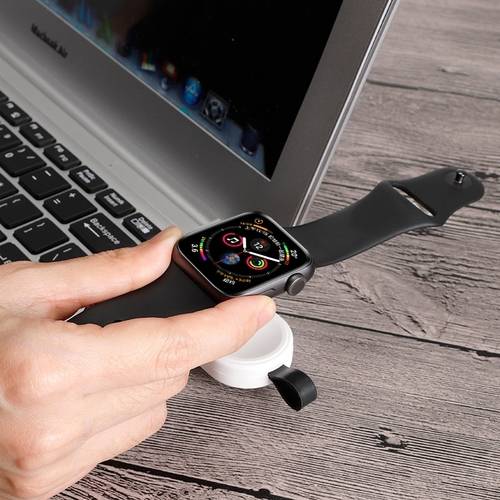 Looking to charge your apple watch efficiently and cable-free? We may have a solution. Our charger is compact, lightweight, and is designed to attach to keys or a lanyard of your choosing. This compact little sidekick will make sure your apple watch stays full which will keep you going during a busy day.

Available only in white.

Not available in stores.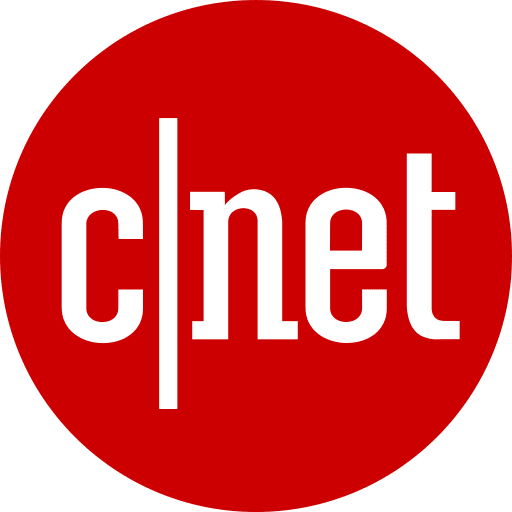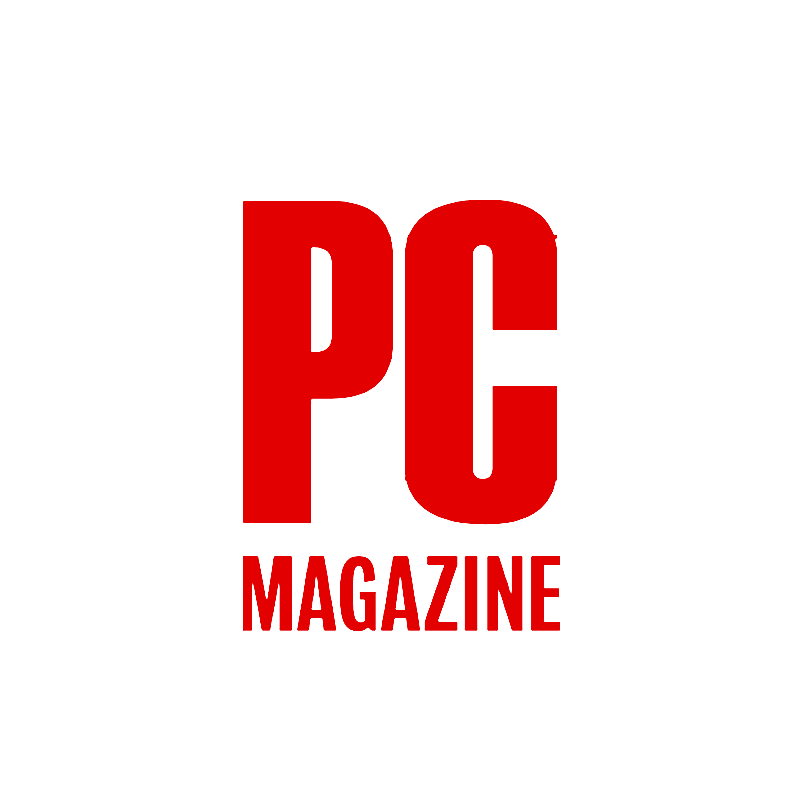 Plug Lilkit into a USB compatible plug such as a smartphone block, laptop, or desktop.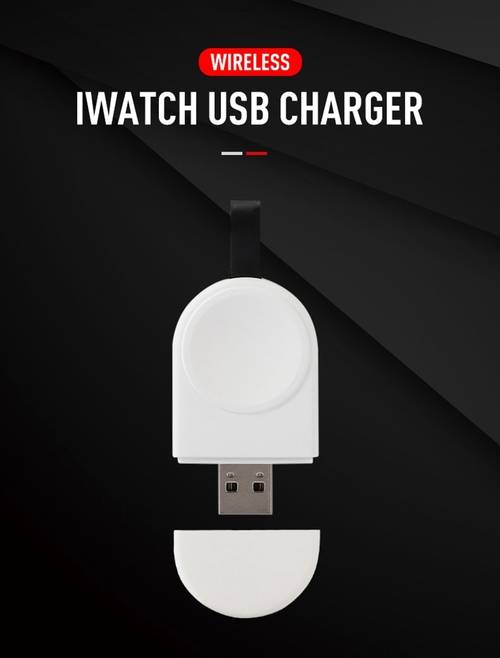 Place apple watch on device and allow the magnets to do the work.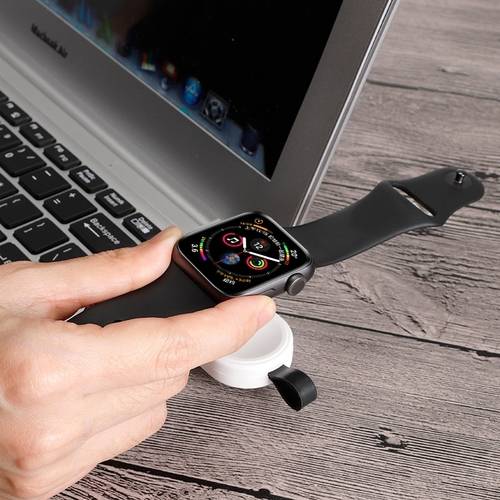 Enjoy the wonders of fast wireless apple watch charging.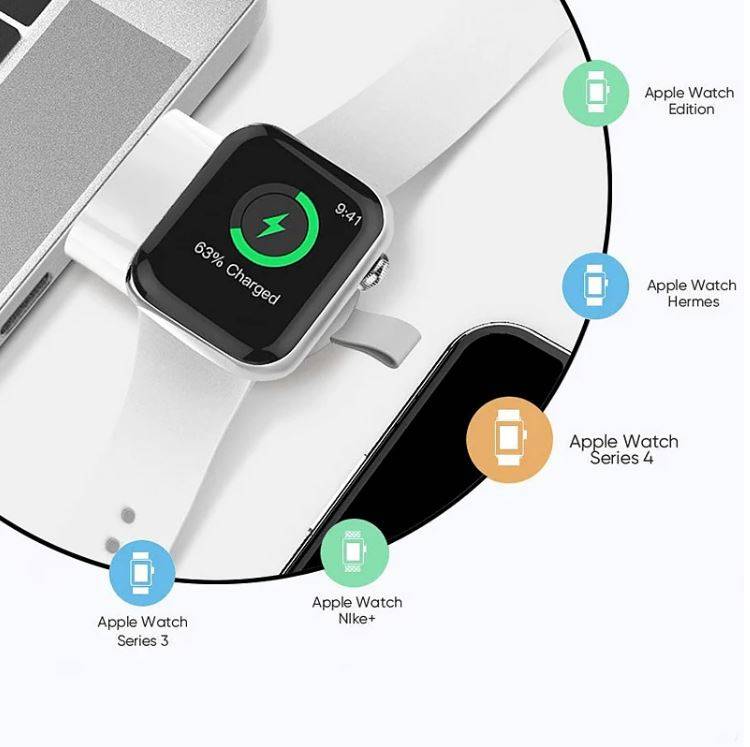 What watches are compatible with Lilkit?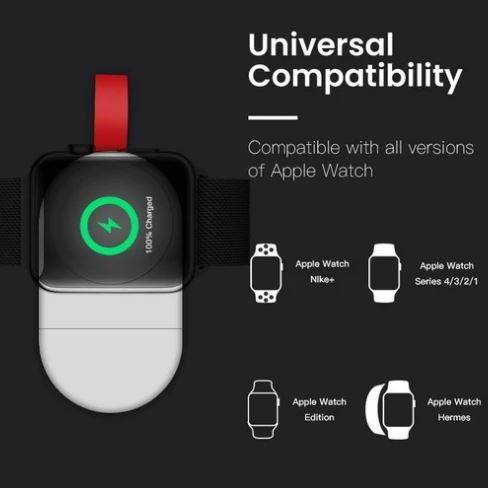 Apple Watch 6/5/4/3/2/1 Series
Does this device work on a Windows and Mac?
Yes, you can charge this device through any Window or Mac.
When will my watch be fully charged?
It should take about 2 hours to fully charge your device.
Will my phone charger work with Lilkit?
Yes, any charging block that came with your watch and phone is compatible for use.
Will the device stop charging at 100%?
Yes, the device does NOT overcharge.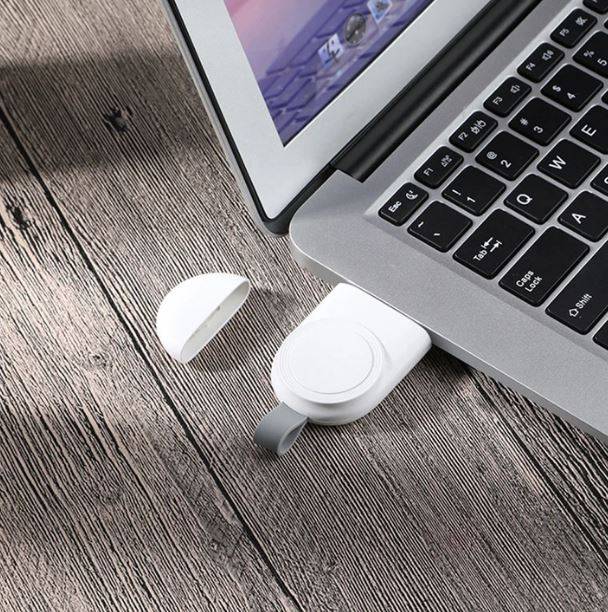 Lilkit™ Apple Watch Charger
100% No-Risk Money Back Guarantee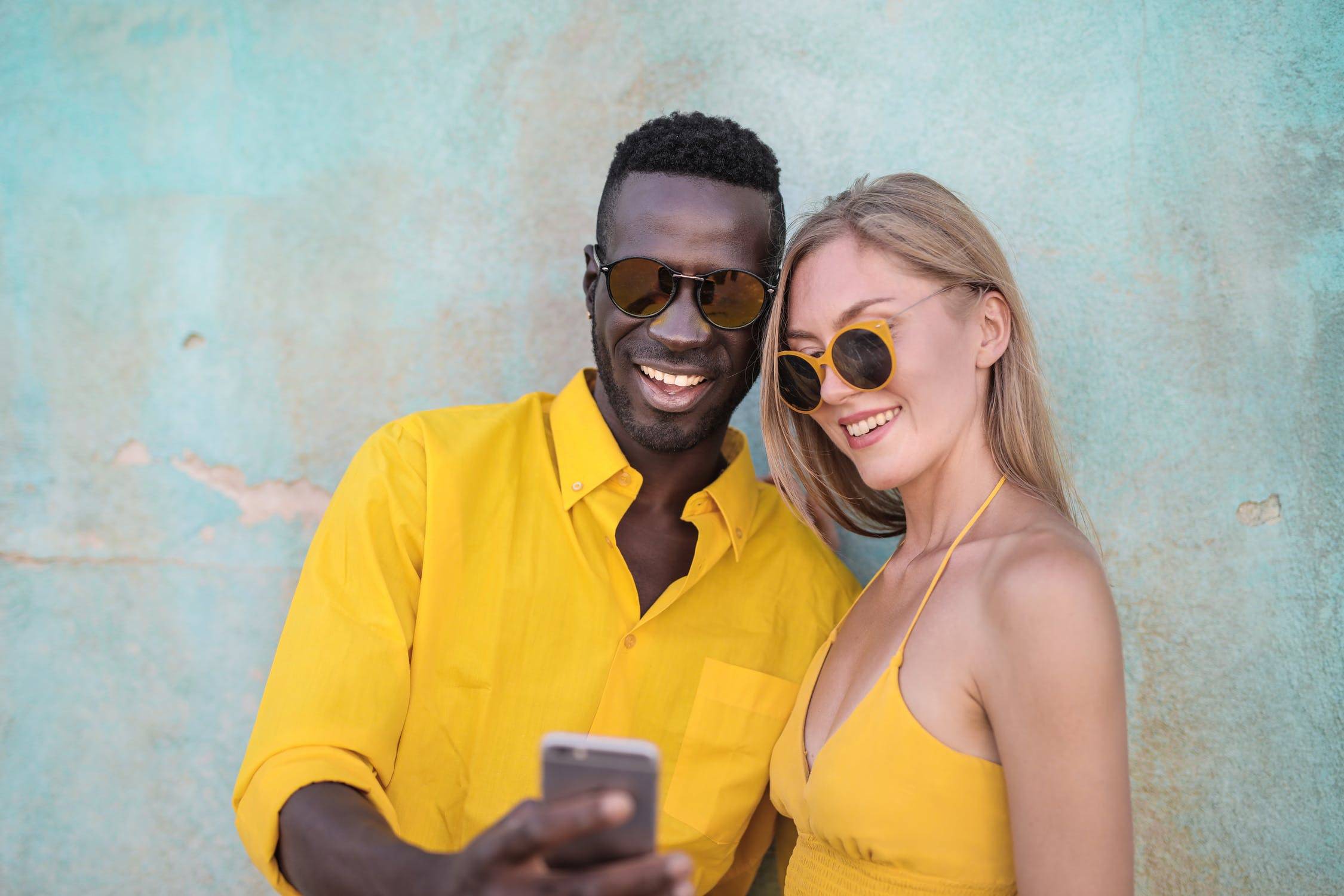 Located in United States, Florida.
We believe in high-quality mobile accessories and products that are unique, full of benefits, and help you live a comfortable lifestyle. Our products are designed to help create a sense of relief in your everyday life and enhance your overall productivity, activity, and motivation throughout the day. Why should you worry about your devices? Let us take care of that for you.
Where are you located and where do you ship from?
Our company headquarters is located in florida, however, our products are shipped and designed out of Los Angeles, CA. We are shipping from a variety of locations depending where you are based.
We ship orders Monday-Friday. Please allow 3 -5 days processing time due to possible delays.
How long will it take for my order to arrive?
For customers within the United States your order should arrive within 4 - 6 business days after processing VIA USPS Mail. We ship interational and that can take up to 5 - 10 business days.