"This magnet works great when I am Facetiming. It's a strong magnet that seems to have lasted for over a month with no problems."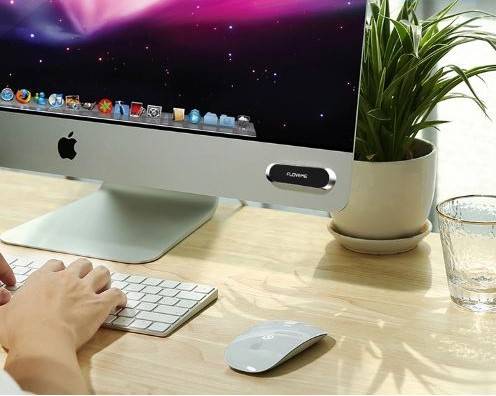 Need a strong magnet for your phone when its time to Facetime or for the car? Our magnetic phone holder has a strong base that is perfect for holding your devices for long extended periods. This phone holder works great for the car, office, bathroom, bedroom, and living room in your home. Easy to install and reinstall just by rinsing the 3m sticker and reapplying.

Not available in stores.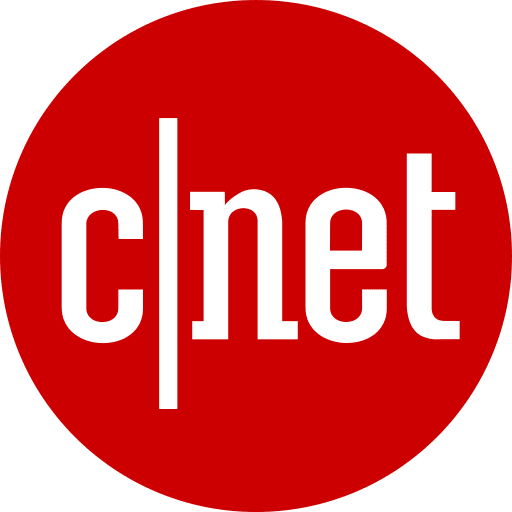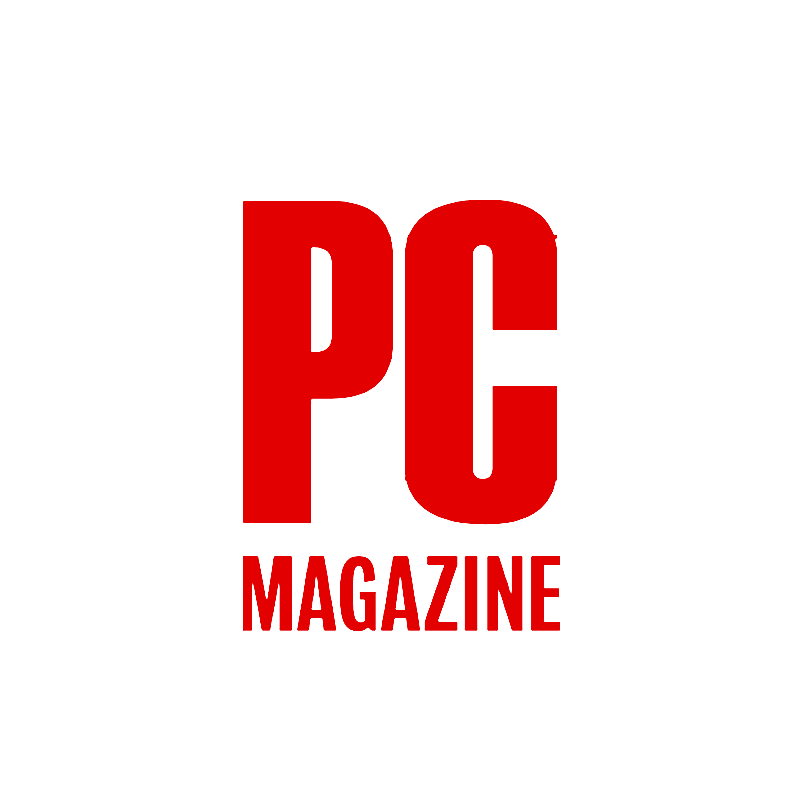 Pull back the sticker on your magnetic phone holder.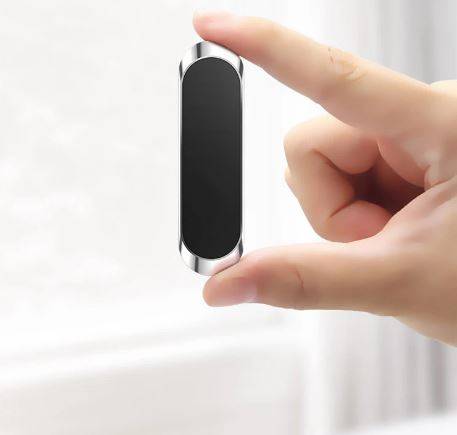 Attach the metal plate to the back of your chosen device.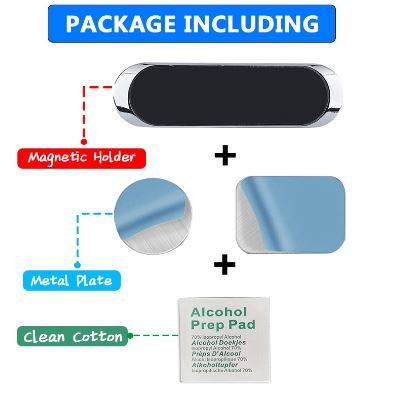 Enjoy the wonders of using a strong magnetic phone holder!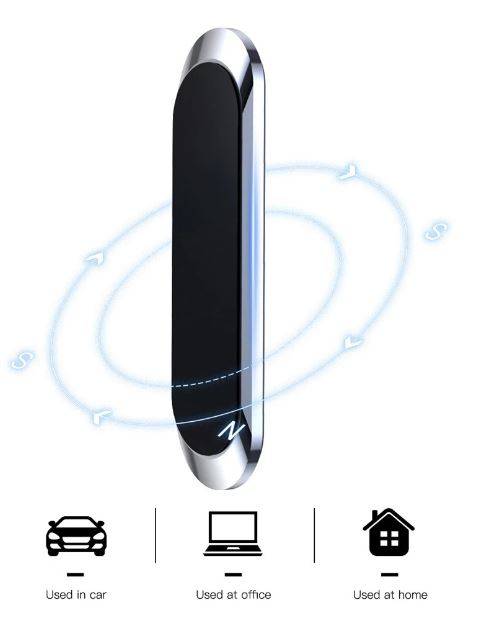 Will this work with my phone case on?
Yes it should work with your phone case. The only phone cases that may not work are thick ones such as Otterbox Defender.
Can I charge my phone while my phone is on this magnet?
Yes you can charge your device while its on the magnet.
Can this be attached to a laptop without affecting the LCD?
This device should not affect the LCD panel, just make sure to NOT attach to your screen.
Would this be able to hold a tablet?
Yes this can hold your tablet.
Will the adhesive mount have to be on a completely smooth surface?
This magnet phone holder should work on semi-textured surfaces. Please just make sure to clean the surfaces before applying.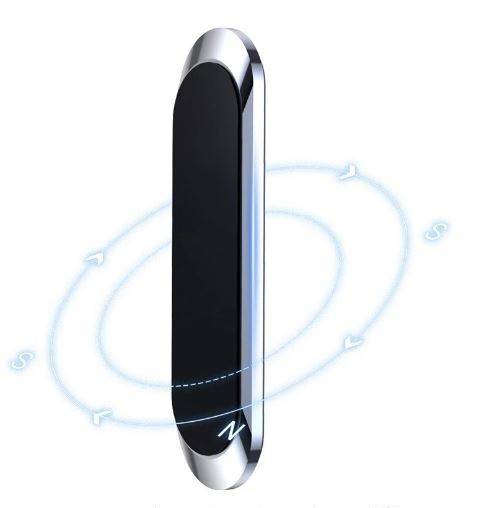 100% No-Risk Money Back Guarantee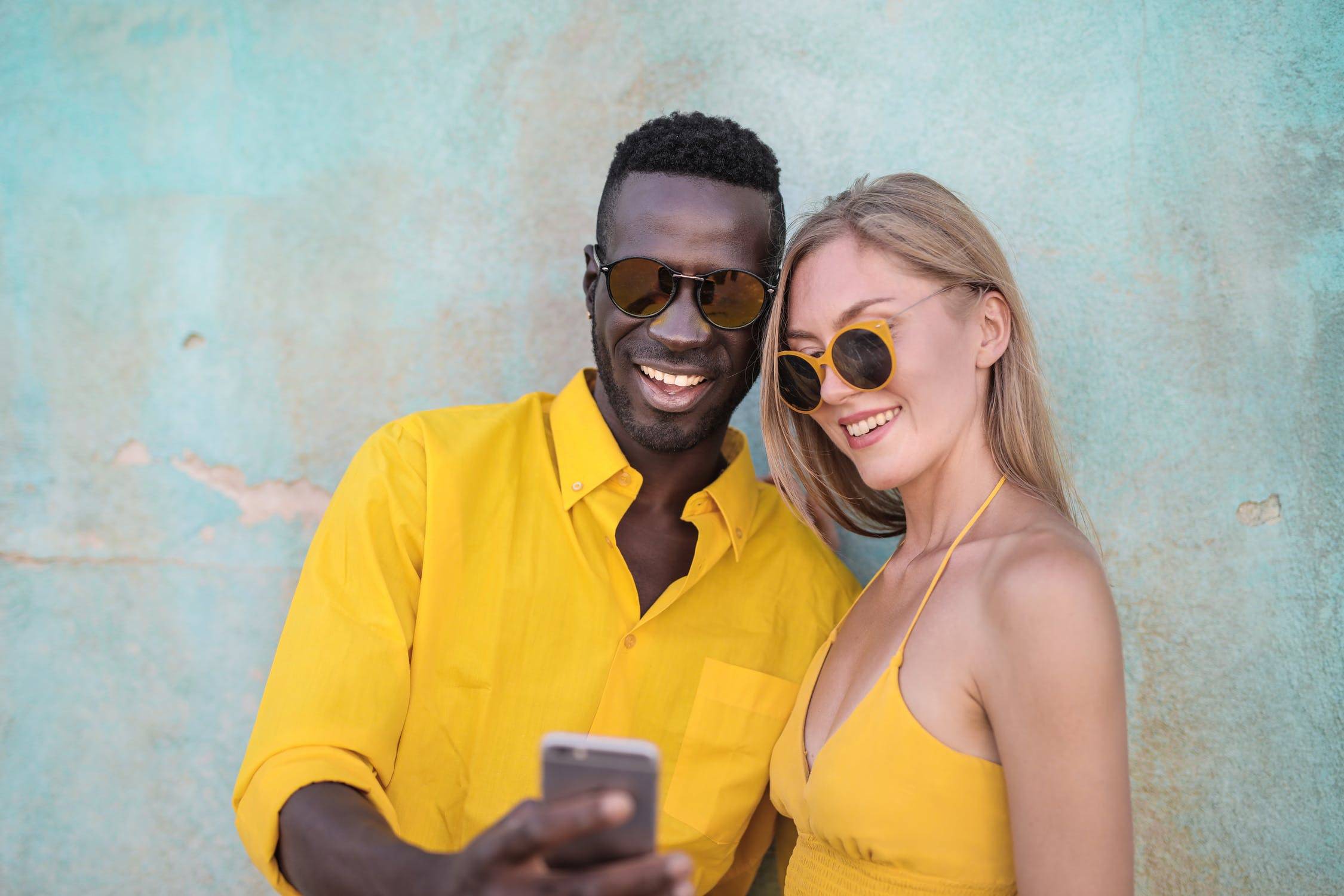 Located in United States, Florida.
We believe in high-quality mobile accessories and products that are unique, full of benefits, and help you live a comfortable lifestyle. Our products are designed to help create a sense of relief in your everyday life and enhance your overall productivity, activity, and motivation throughout the day. Why should you worry about your devices? Let us take care of that for you.
Where are you located and where do you ship from?
Our company headquarters is located in florida, however, our products are shipped and designed out of Los Angeles, CA. We are shipping from a variety of locations depending where you are based.
We ship orders Monday-Friday. Please allow 3 -5 days processing time due to possible delays.
How long will it take for my order to arrive?
For customers within the United States your order should arrive within 4 - 6 business days after processing VIA USPS Mail. We ship interational and that can take up to 5 - 10 business days.