Magnee™ Magnetic Charger Stand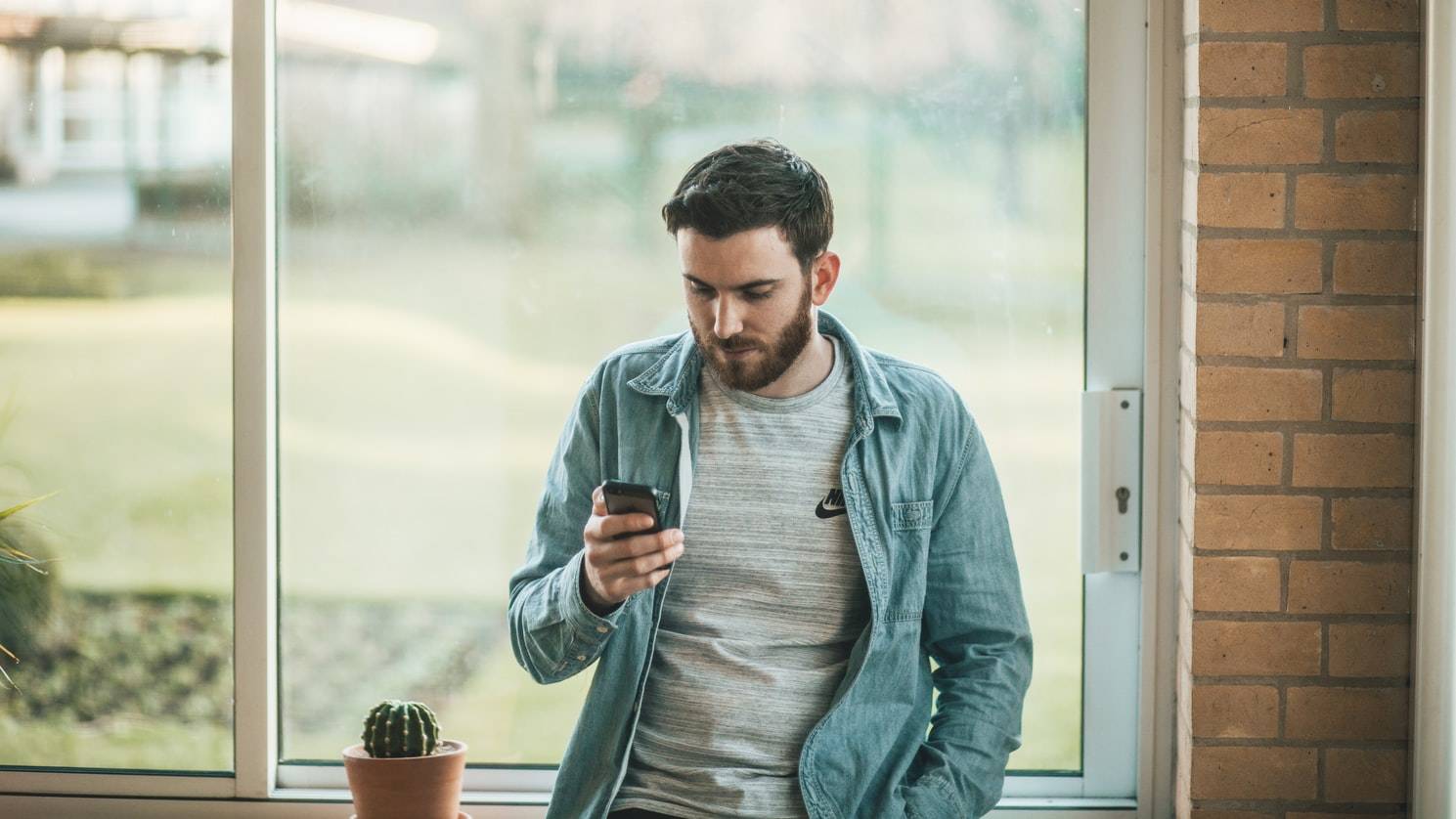 Very handy phone stand while working. I am using it all day while working from home these days.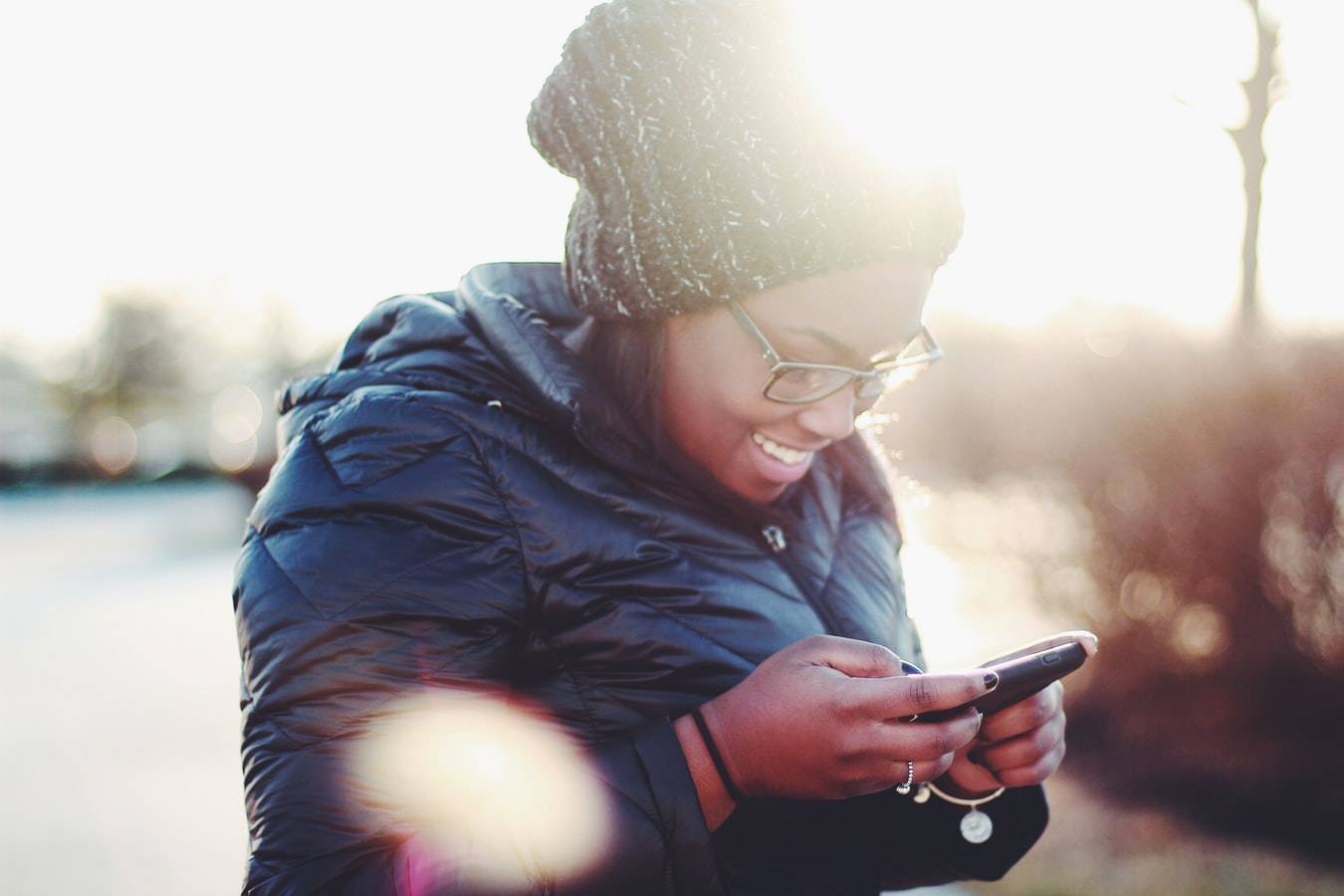 The reason why I brought this charger is because of all the five star reviews. I have used the charger and I like it. I like that it has a stand that you can adjust, I like that I don't have to take the case off, and I like that I don't have to use the cord to charge.

Magnee™ is our new handy accessory that will help keep your device charged throughout the day while you keep busy. The strong magnetic charger will hold your device sturdy while keeping a full charge.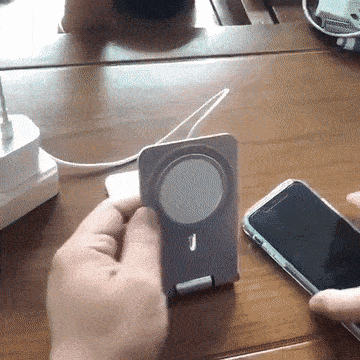 Made with an adjustable heavy base and durable plastic, our phone holder will securely lock your device in the holder. The arms around the holder provide all-around protection for your phone and protect the device from damage. It will hold your device easily while you drive.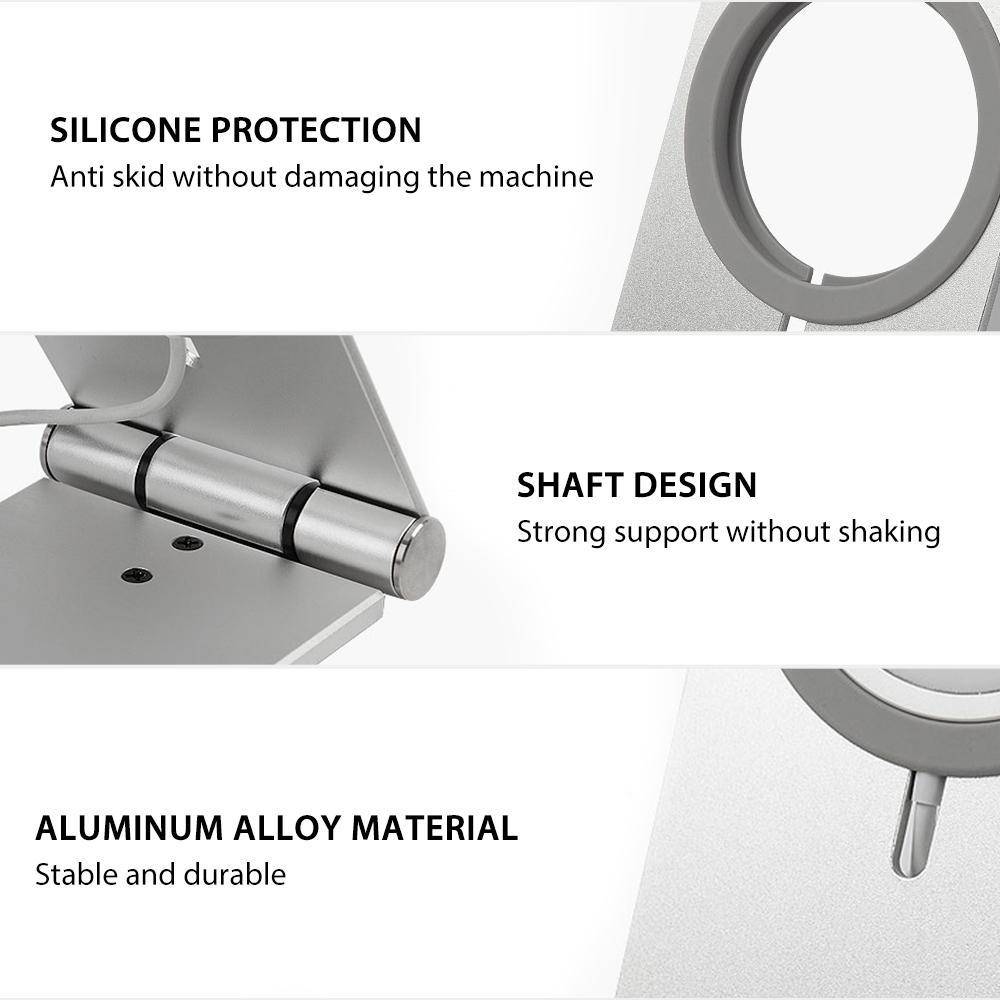 The top and bottom of the bases are covered with soft silicone padding, which not only will prevent scratches but also protects the surface of your phone case and desk from scratches.
Through the powerful magnetic abilities of MagSafe & magnetic charging technology, your device will be attached tightly to the charger.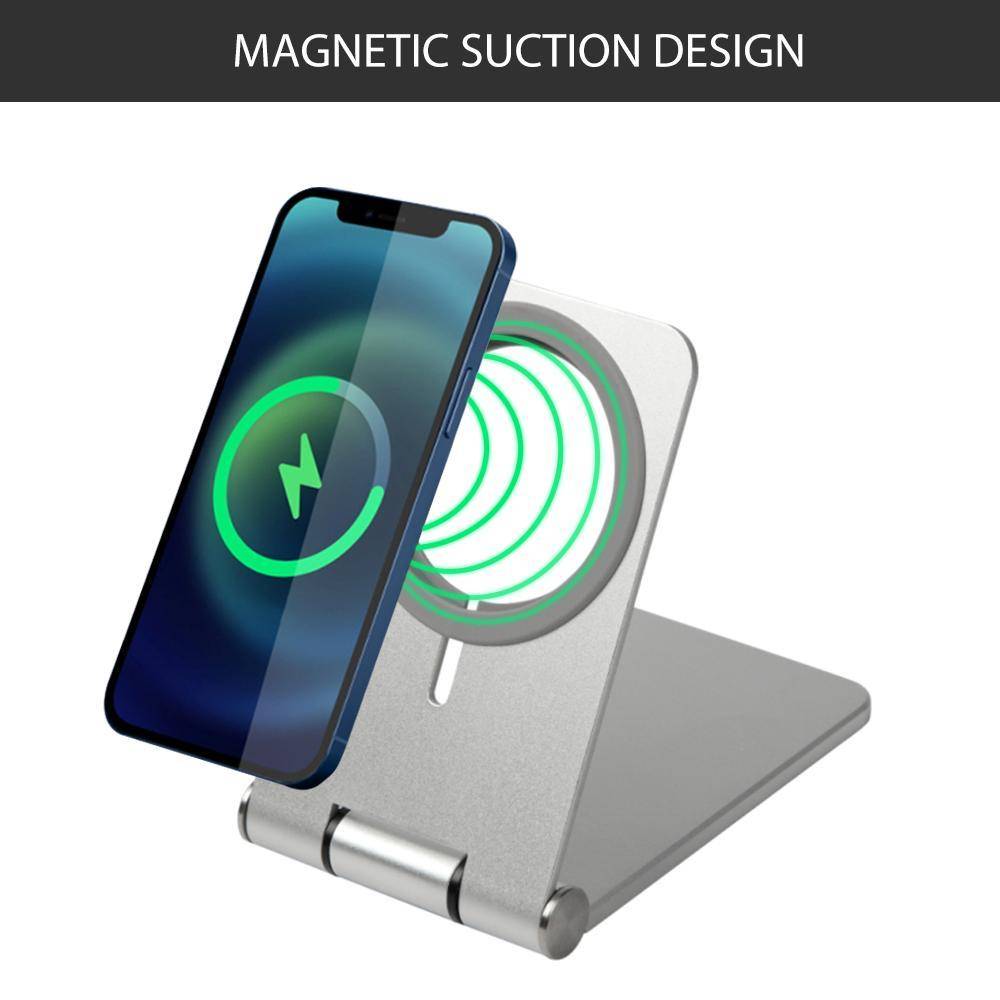 Our car phone holder is simple to install and works instantly. Just attach the gadget as seen on the screen and twist it to lock into your car.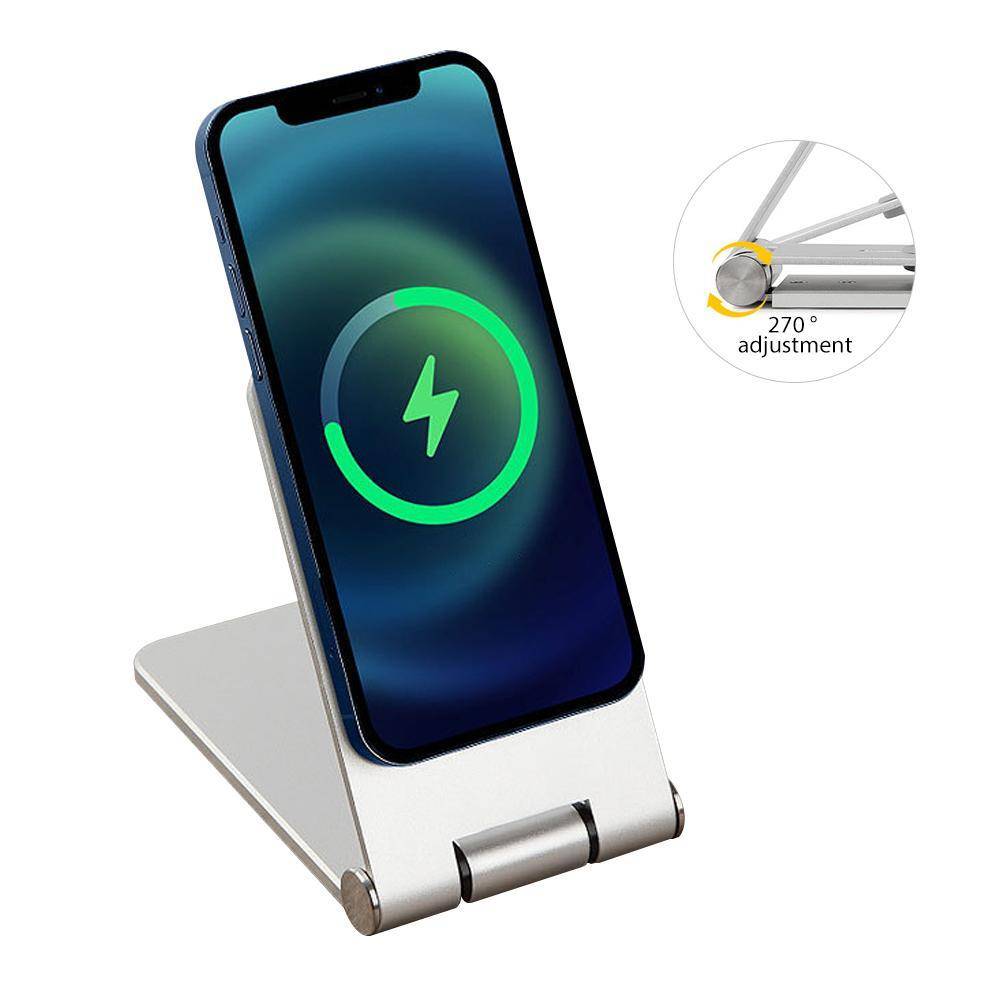 Our magnetic charging holder is travel friendly and folds at a 270° angle so you can easily fit the charger in a backpack, briefcase, or pouch.
Magnetic charging capabilites are widely compatible with the newer versions of the Apple devices, such as iPhone 12/12 Pro/12 Mini/12 Pro Max.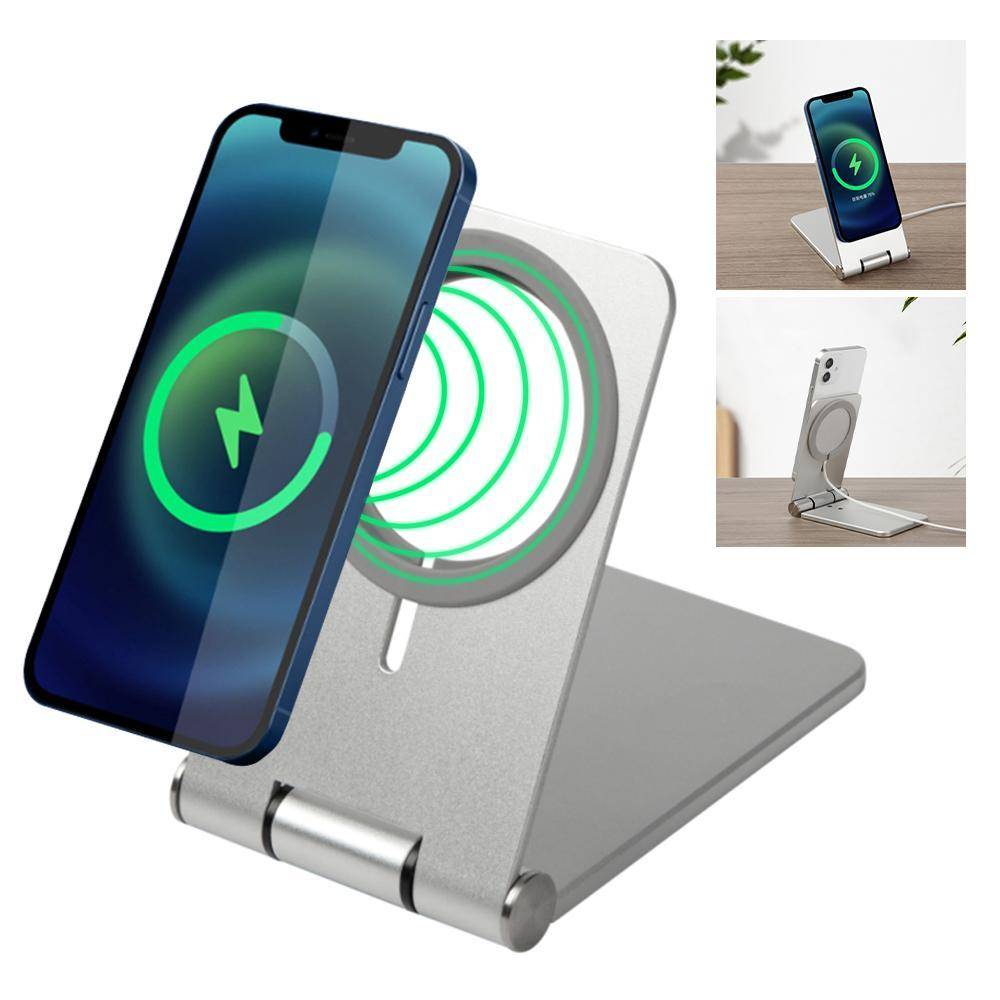 30 Day Money Back Guarantee


Don't take our word for it!


Frequently Asked Questions
Will this magnetic phone charger work with my case on?
Yes, it will work with your phone case.
What phones will work with this charger?
iPhone 12/12 Pro/12 Mini/12 Pro Max
Where are you located and where do you ship from?
Our company headquarters is located in florida, however, our products are shipped and designed out of Los Angeles, CA. We are shipping from a variety of locations depending where you are based.
We ship orders Monday-Friday. Please allow 3 -5 days processing time due to possible delays.
How long will it take for my order to arrive?
For customers within the United States your order should arrive within 10 - 15 business days after processing VIA USPS Mail. We ship interational and that can take up to 15 - 20 business days.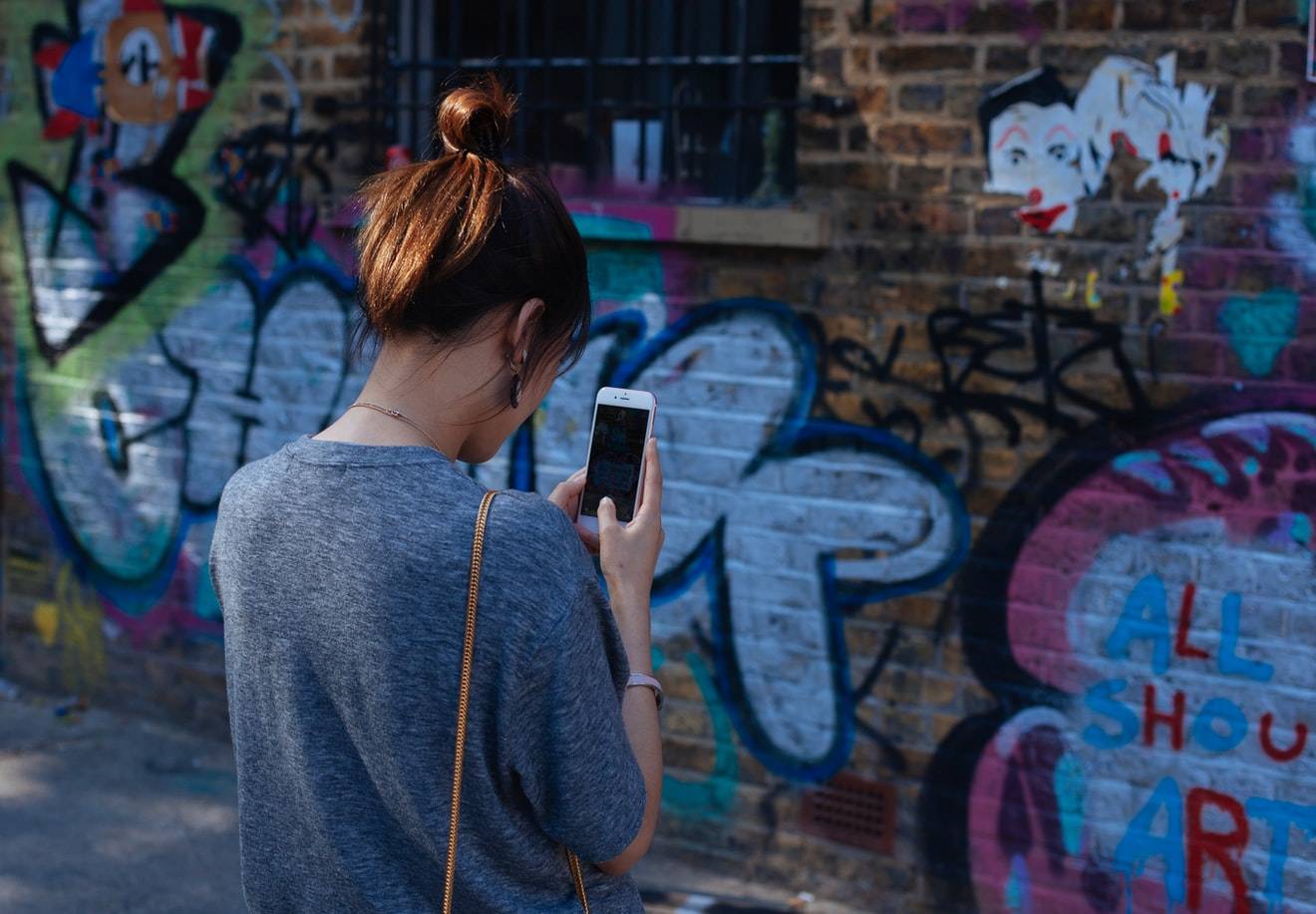 Located in Miami, Florida.
We believe in high-quality mobile accessories and products that are unique, full of benefits, and help you live a comfortable lifestyle. Our products are designed to help create a sense of relief in your everyday life and enhance your overall productivity, activity, and motivation throughout the day. Why should you worry about your devices?
Let us take care of that for you.

Manufactured with highest quality materials & manufacturing standards.


We offer faster delivery & immediate shipping.

Your payments are secure with 256bit secure SSL.

Don't like the product? We offer 30-day money back guarantee.