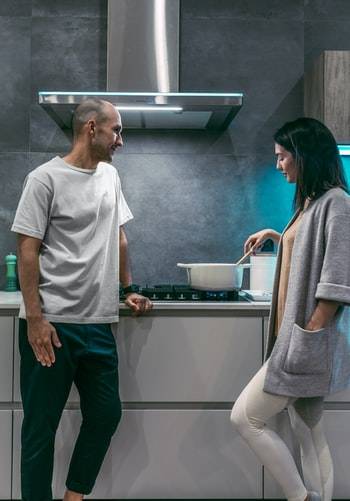 This camera does everything as advertised. The video is clear and the motion detection turns on the camera almost immediately so there is a little delay. The more light the better, but the video is still good in lower light. The motion detector can trip the camera if the light isn't high, but as the light diminishes so does the motion detection function.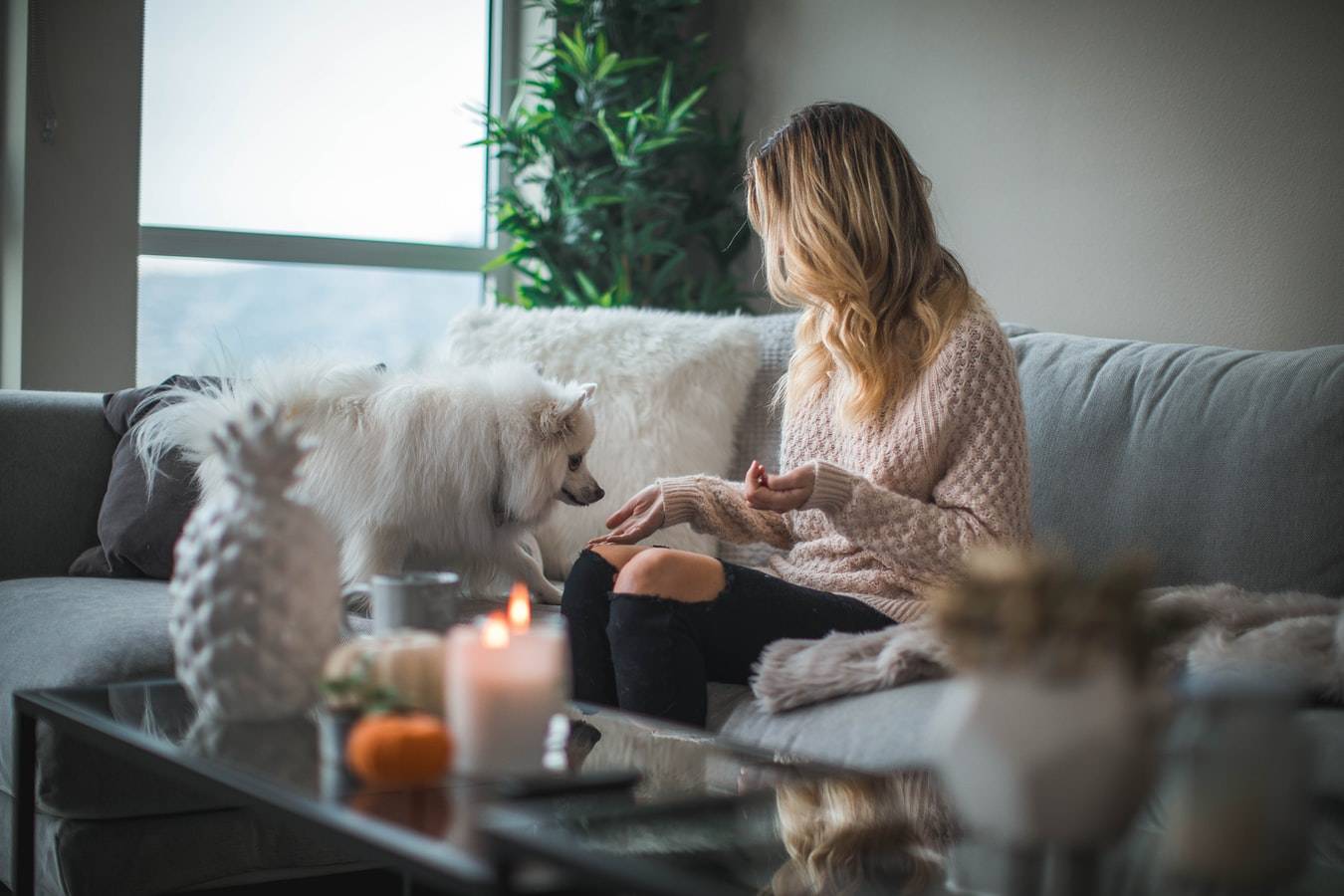 Caught a thief! Paid for itself x100 in one day! I bought this camera to put in my kitchen. Money kept vanishing from my wallet, and I needed to know who did it! You can move the camera to another location, or bring it with you to a hotel or work, or on vacation. For the price, it can come in handy and is worth owning.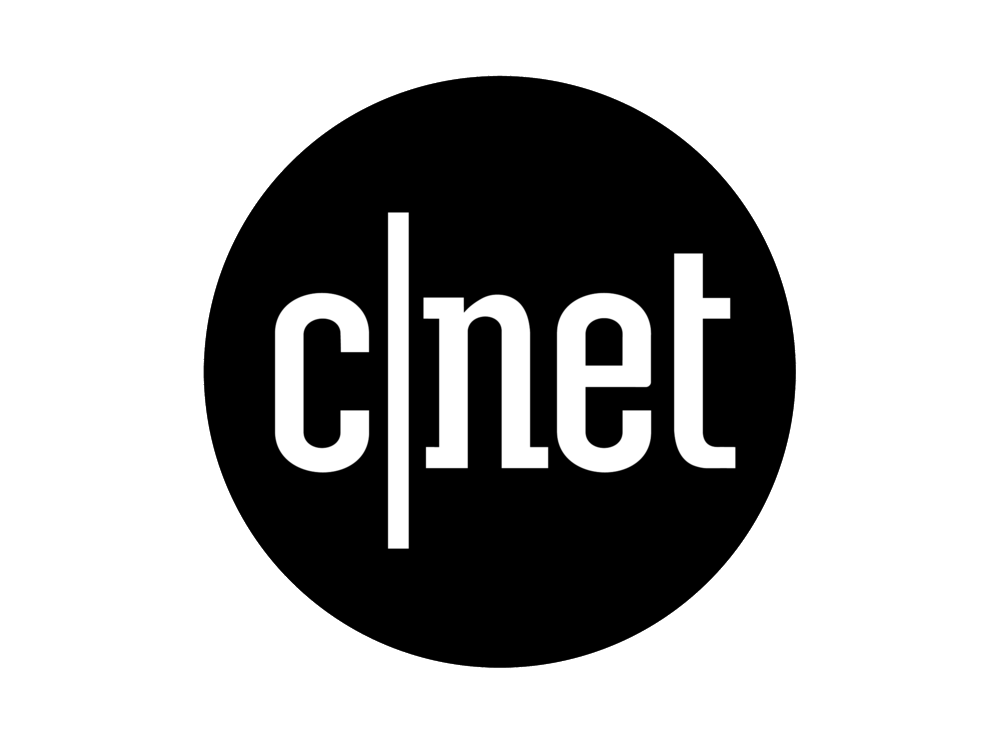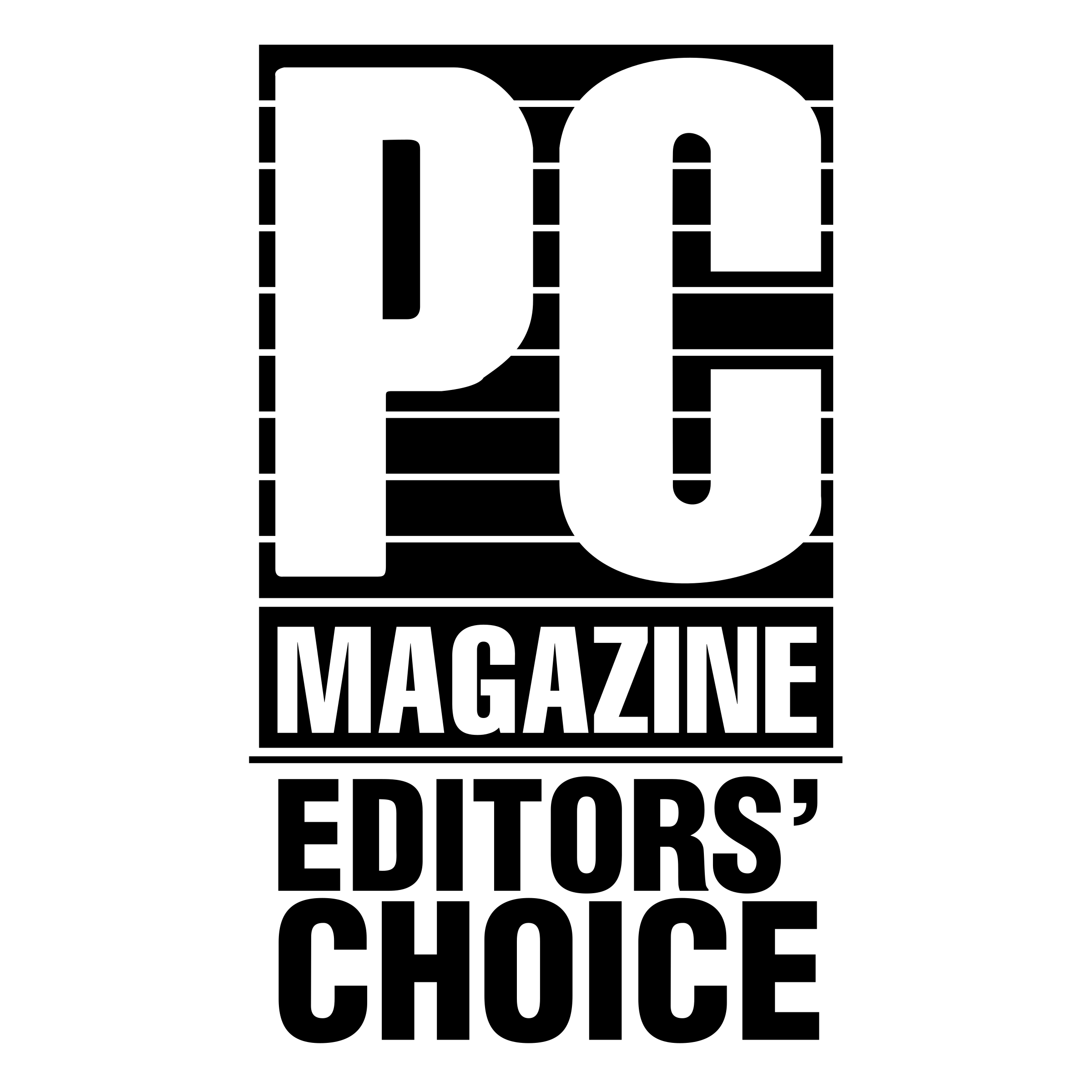 MiniCam™ is our tiny spy camera that is portable, wireless and will connect easily to your home or office network for secure access to your area from anywhere with an internet connection. Sleek design mixed with high-quality pictures & videos lets you capture moments in your life that are important to you.

Download your corresponding application to your smartphone and control the camera and receive live notifications if any activity strikes! Monitor your home, office, pet, baby, or any other belongings throughout your day.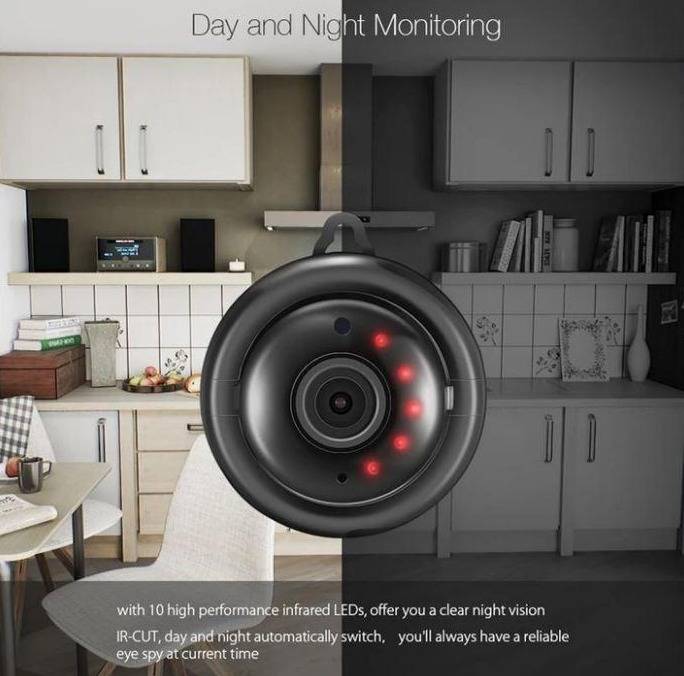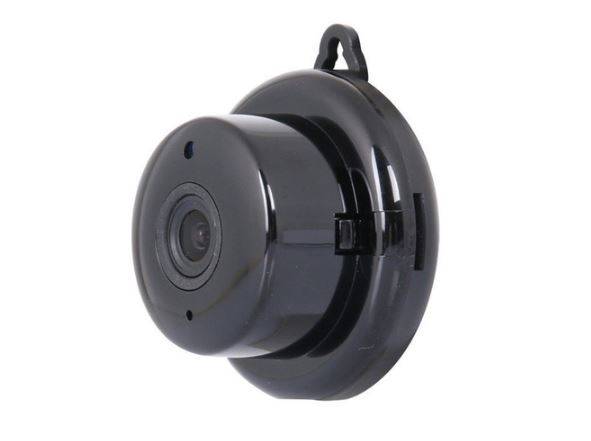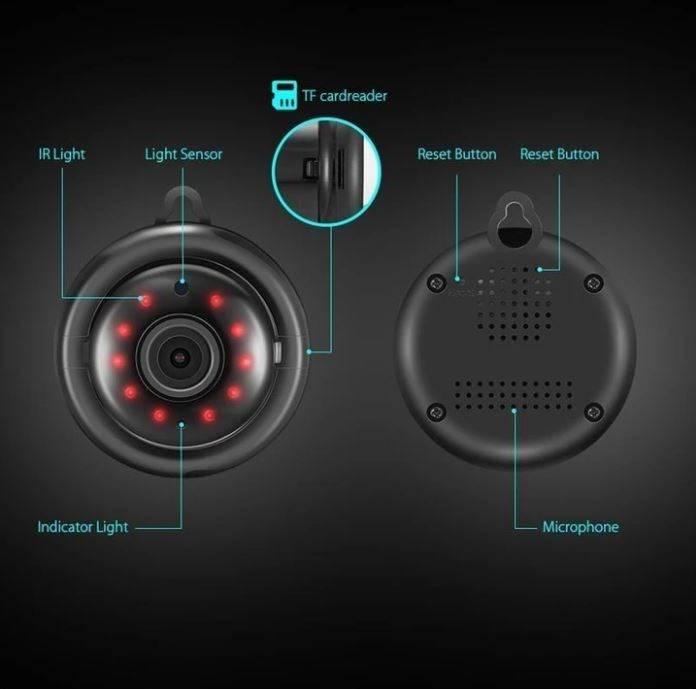 MiniCam will assist you in keeping a close look at things while you are not around. With an 80° view it will capture a wide view in the room so you are able to capture all the action. No more questions, all evidence.
30 Day Money Back Guarantee
100% No-Risk Money Back Guarantee



Don't take our word for it!


Frequently Asked Questions
How can I setup Motion Detection?
Please refer to your instruction manual on how to setup motion detection for each device.
Does this camera allow you to live stream and view in application while the device is plugged in?
You have two options with this spy camera. You can watch view it as a live stream with the application, or have it recorded to an SD card (not included).
What is the application I use to view my live feed?
The application is different for iOS and Android. Please refer to the instruction manual on how to set up the live feeds.
What size memory card can this spy camera support?
This supports up to a 128gb SD card.
Do you need a card to use this device?
No, it is not required to have an SD card in the device for it to function.
Does this device capture audio?
How wide is the view of this camera?
Does this camera require batteries?
No, this camera will plug into your wall socket. We will send the proper plugs per country.
How do I install this camera on the wall?
Our spy camera comes with a mini installation kit to help you install on a wall or surface.
We ship orders Monday-Friday. Please allow 3 -5 days processing time due to possible delays.
How long will it take for my order to arrive?
For customers within the United States your order should arrive within 4 - 6 business days after processing VIA USPS Mail. We ship interational and that can take up to 5 - 10 business days.
Where are you located and where do you ship from?
Our company headquarters is located in florida, however, our products are shipped and designed out of Los Angeles, CA. We are shipping from a variety of locations depending where you are based.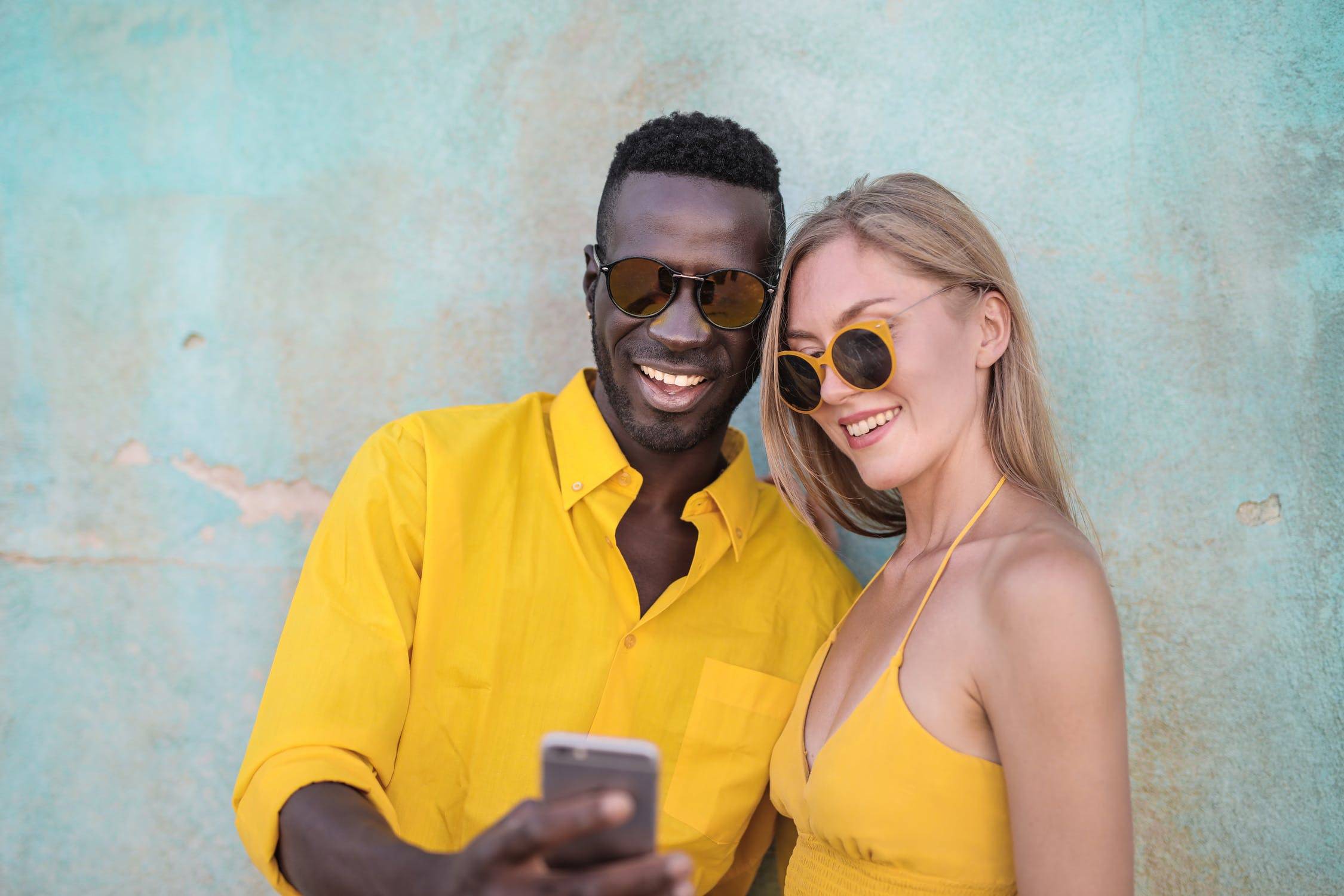 Don't let events go unwatched!
Monitor what is important to you in your life and enjoy the comfort of owning a spy camera.

Order your MiniCam™ today!

Manufactured with highest quality materials & manufacturing standards.


We offer faster delivery & immediate shipping.

Your payments are secure with 256bit secure SSL.

Don't like the product? We offer 30-day money back guarantee.