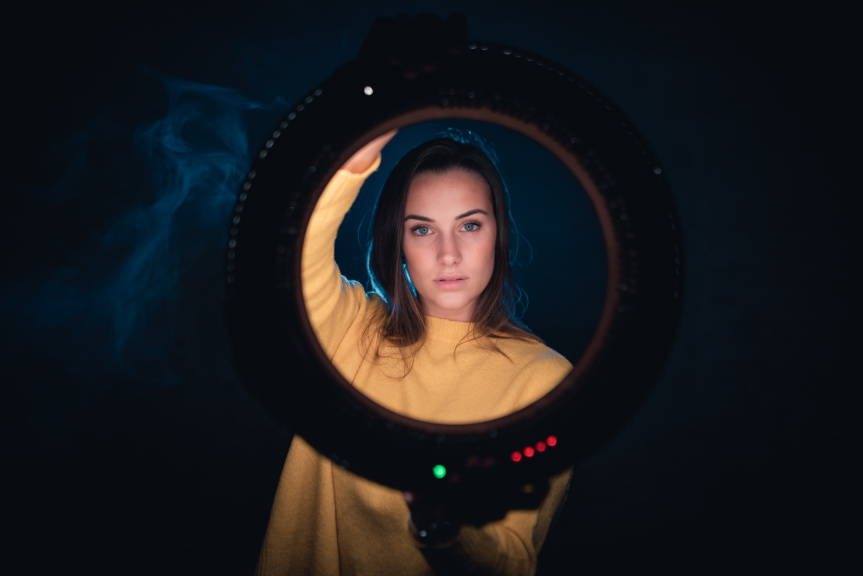 Halo Selfie Tripod is our new mobile tripod that helps you capture professional photos and videos whenever it's time to make content, do your makeup, or even just take a hot selfie.
Our three-color lighting mode allows you to adjust the lights to fit different circumstances throughout your day. Halo is the perfect dimmable daytime lighting tripod to take away all the unflattering shadow. The Halo sits on a sturdy tripod base that allows you to take great full view videos and pictures.
As mentioned previously Halo has three color options. Cold white, natural, and warm yellow. Each mode has different levels of brightness adjustment to be dimmer or brighter in your room. An adjustable base of up to x m allows you to set the Halo for your proper height for preference.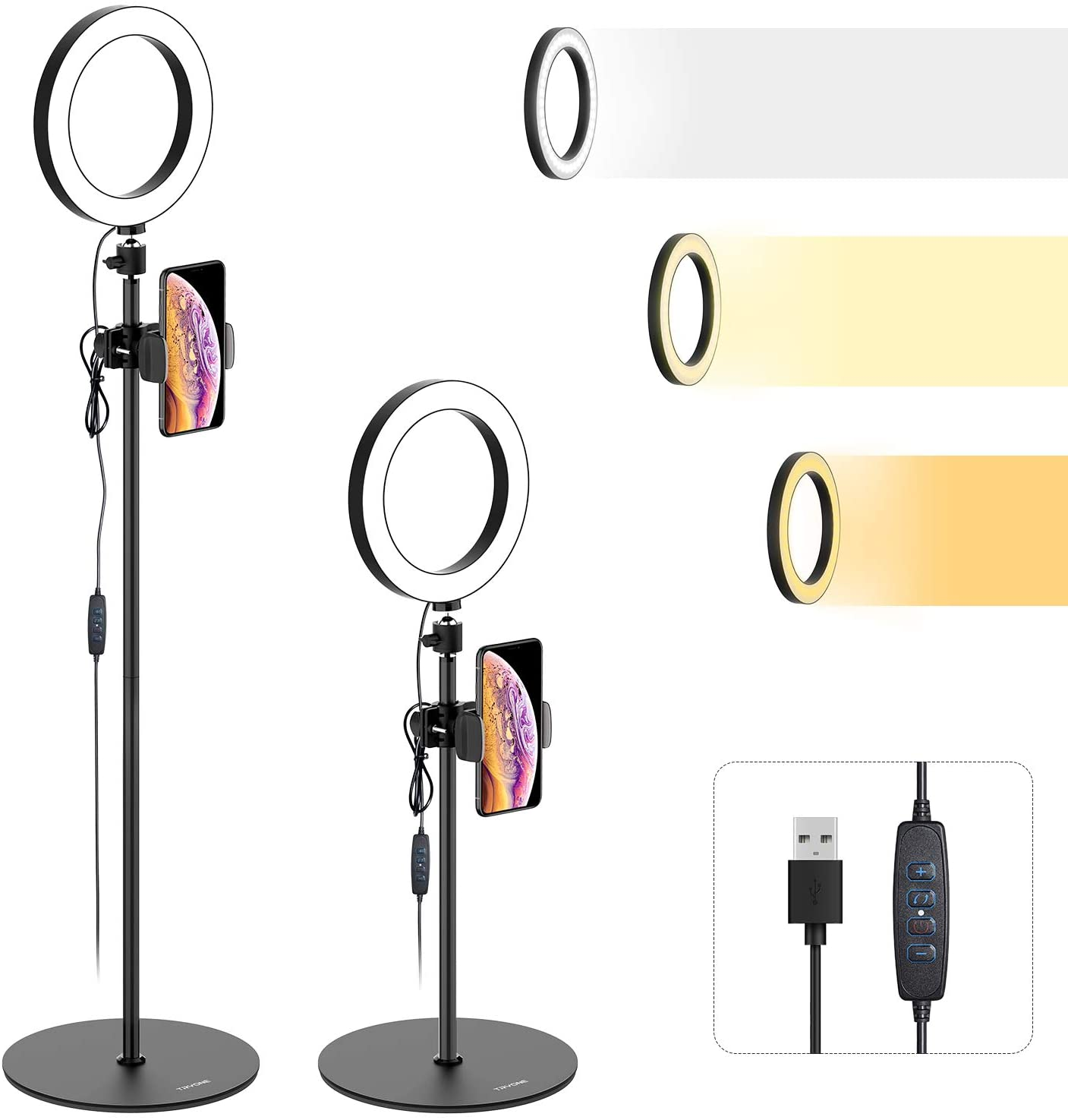 Halo is easy to set up and takes very little time. Just make sure to plug Halo into any universal USB outlet. This outlet can be on your computer, laptop, charging block, or any other USB compatible charger you may have. The device will power on and within seconds you can use the control on the wire to adjust the levels properly.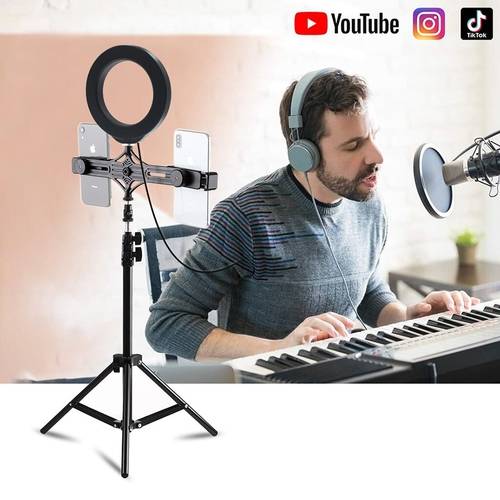 For the enthusiast in you.

Halo is perfect for anyone that wants to create professional-quality content from their smartphone. This content can be used for Facebook, Youtube, Twitter, Snapchat, TikTok, Snapchat, Facetime, Twitch, and much more. Making videos any time has never been so much easier thanks to Halo and we advise before you make any content online that you consider using Halo, our new selfie ring tripod.
What height can Halo extend to?
Halo can extend to xM which allows you to adjust based on personal preference.
This device does **** a remote.
We have 3 levels of strength on our lights. These lights are very bright and work for different scenarios.
Can the mount turn horizontally?
Yes the mount can turn any direction you would like!
How big is the ring light?
The ring light measures at 4.7 inches.

We have an iron-clad risk-free guarantee.

If you aren't satisfied with your product for any reason, you have up to 30 days after receiving your product to contact us and ask for a full refund.


We currently offer free worldwide shipping.

All orders are professionally packaged, prepared, and dispatched at our warehouse.

Processing Times: 3 - 5 business days.
USA Orders: 8 - 14 business days.
Worldwide Orders: 15 - 21 business days.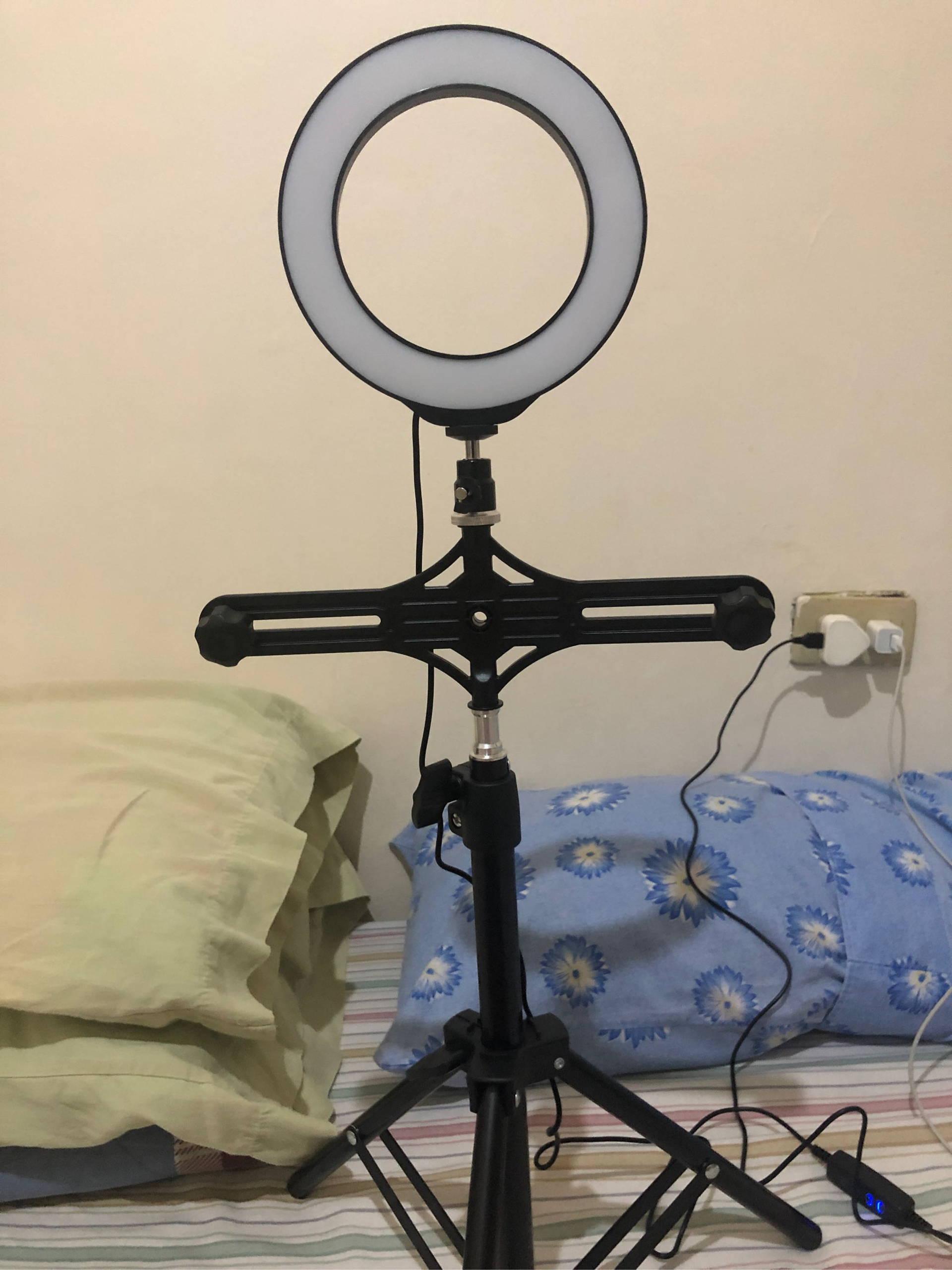 "It's perfect and I love it!"


"I use it to make videos online and I am loving it. The tripod is adjustable at the base and allows me to make videos on the ground as well! Halo is a wonderful device that pairs nicely with my phone."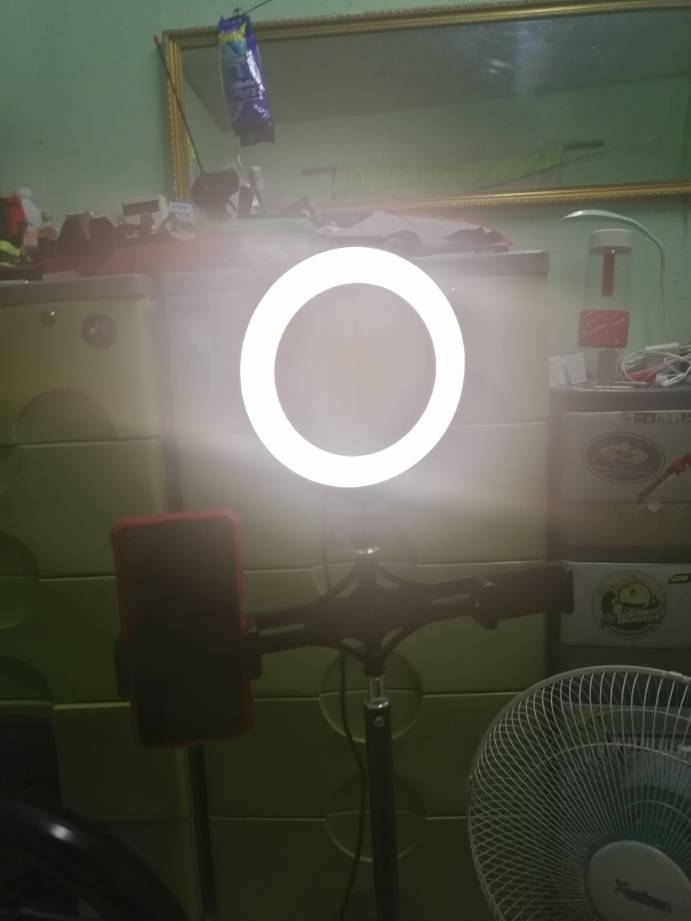 "Perfect lighting for my dark corner."

"I sell handbags and needed something that could give me great lighting to the design. Halo did the trick. It's portable and fits my cellphone for taking pictures and making vlog type videos."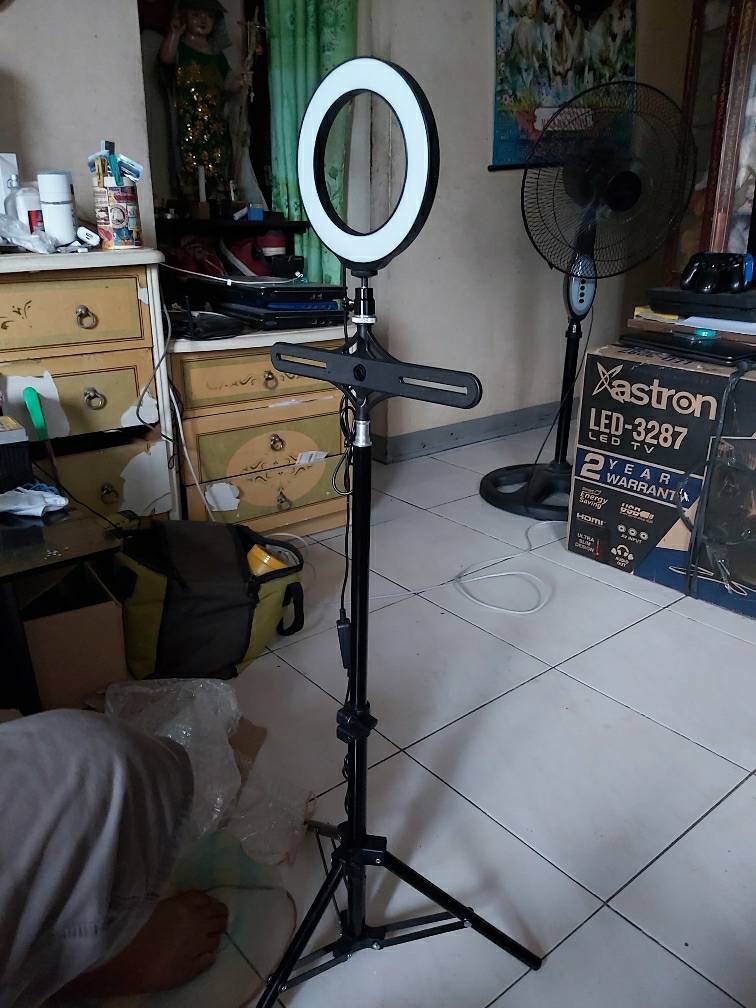 "Great for youtube."

"I recently just started uploading Youtube videos about makeup. This ring light is perfect for me since I use my iPhone 8 Plus to record videos. It is also great for Snapchat and selfies!"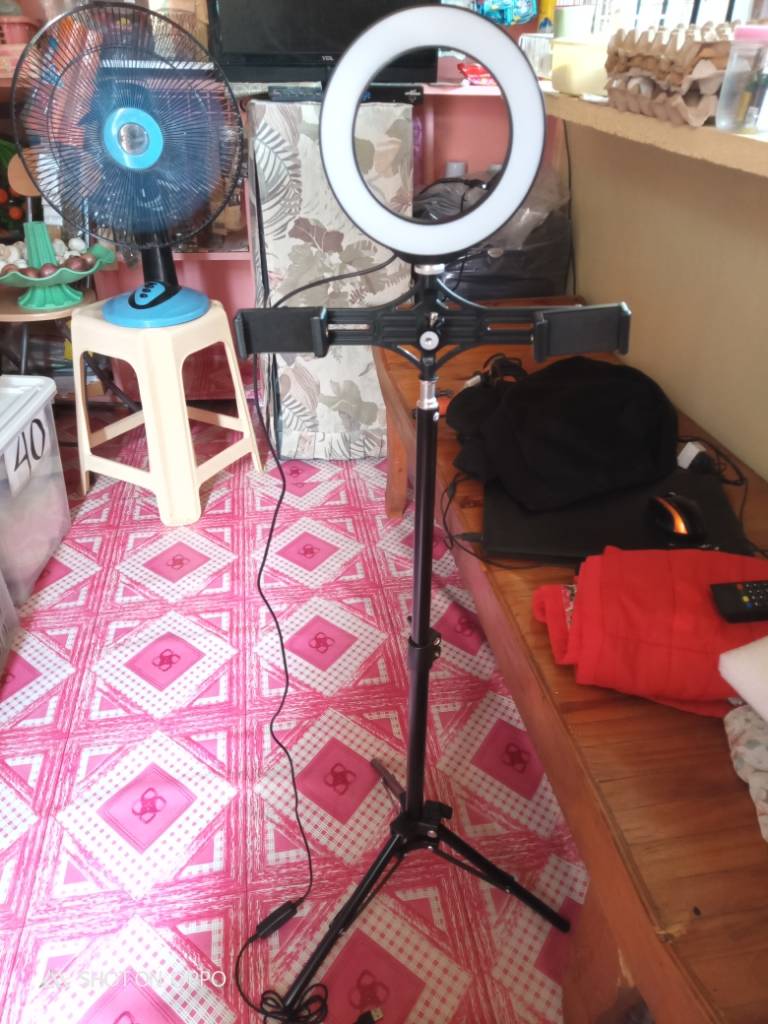 "Would reccomend to anyone using social media."

"So my husband and I got this for a dual purpose. We use it for our Instagram business. The Halo helps me get photogenic photos of our products in my online shop. It works like a charm! I love the variety of lighting settings between the cool, warm, and white."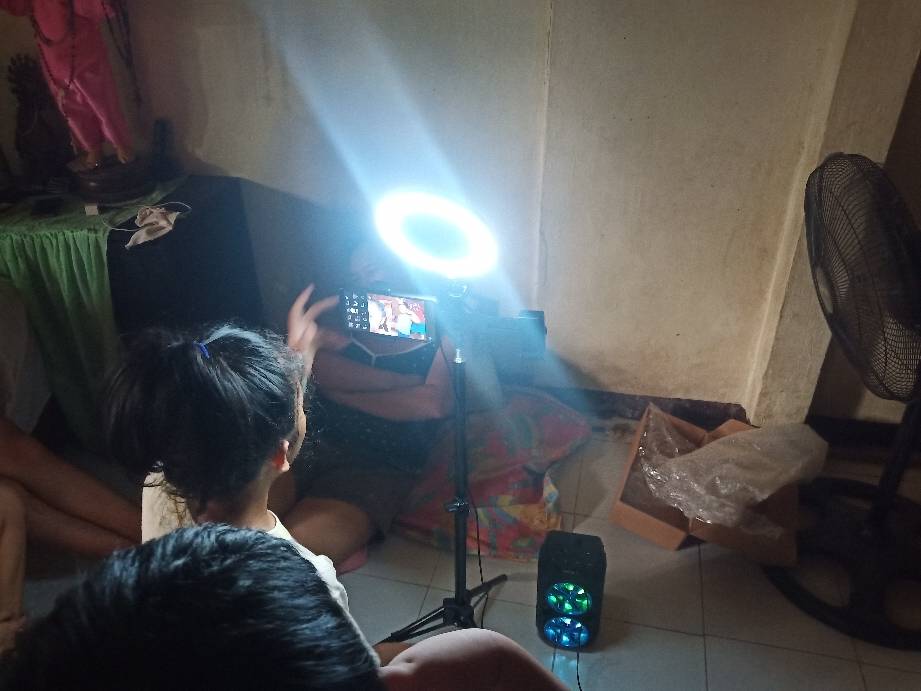 "Great light for a great price."

"The Halo is easy to assemble and use! It has quite a few features for such a resonably priced product! I have not used it for videos yet however I've used it for my prodcut photos and it works excellent."
"Absolutely an awesome tool to have."

"First of all, you can't beat the price. I received it very quickly and it was packaged very nice so it doesn't get broken in shipping. The Halo has adjustable light settings and it makes it very easy to take high-quality photos."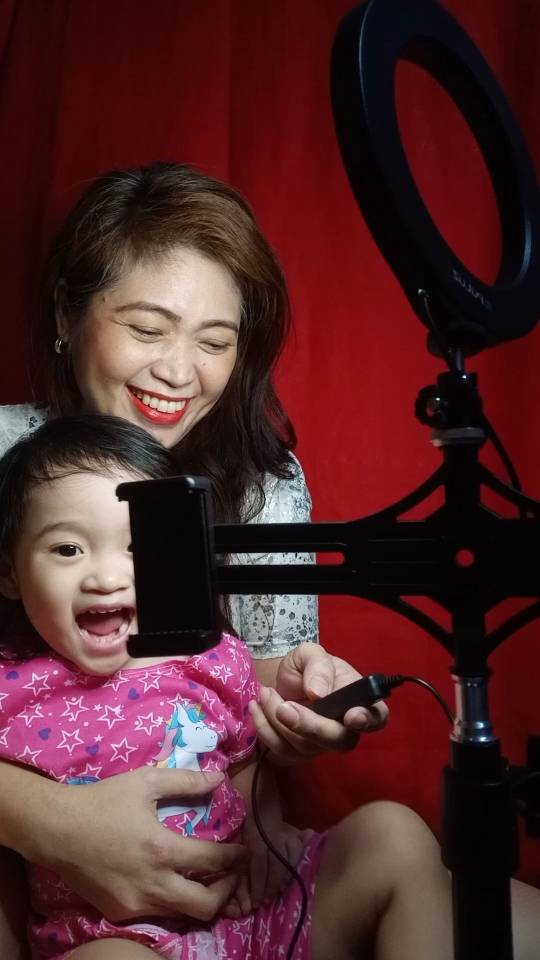 "What an amazing value."

"I love this light. I bought this light to use for my makeup vanity. It's perfect, I love that it has 3 different light temperature modes and the brightness on each of this is adjustable. I like that the phone holder is out of the way of the light so we have beautiful bright photos."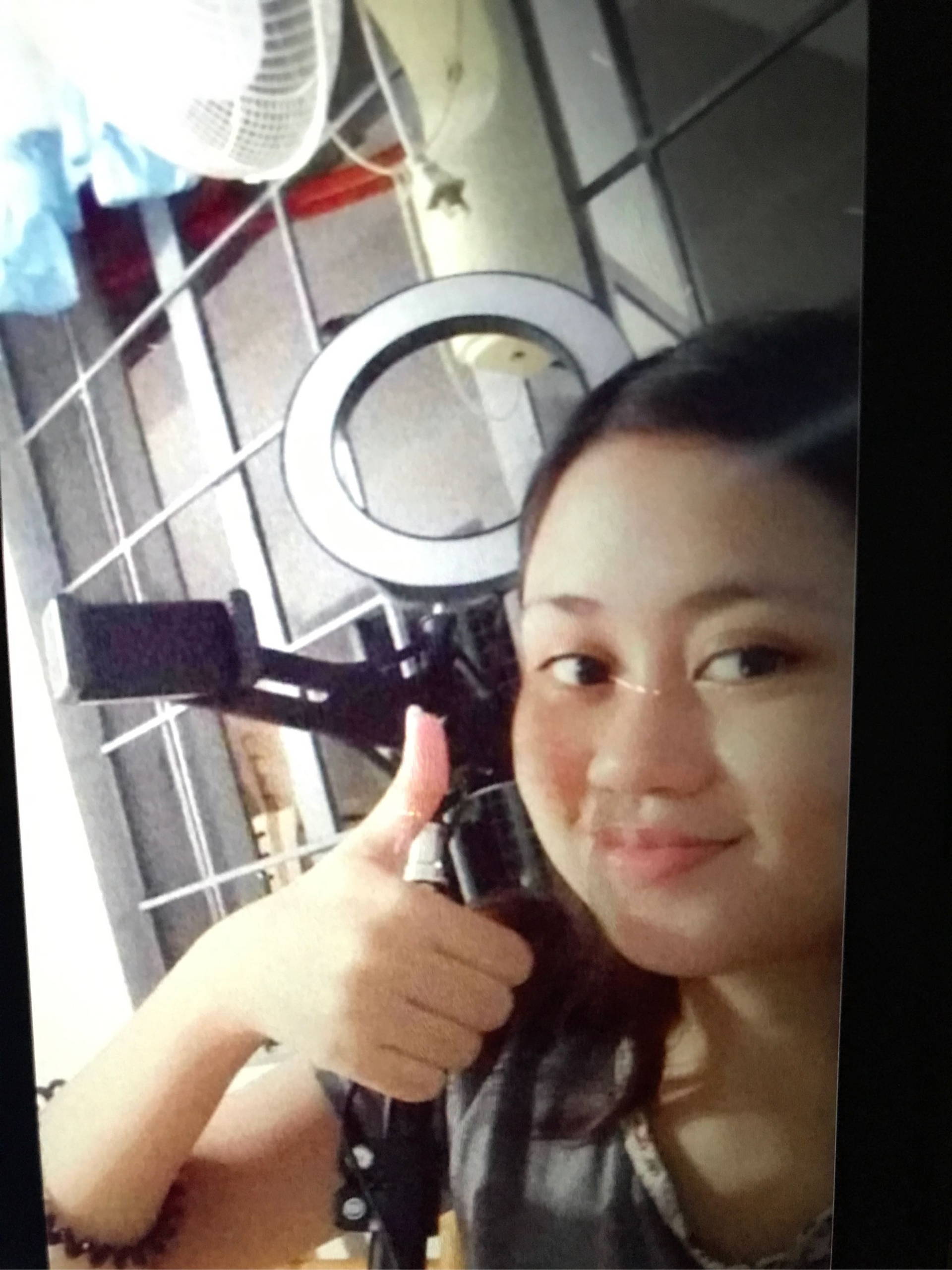 "Very easy to assemble and get started!"

"I am in love with this tripod stand. The pictures came out so well that I did not have to hassle with many settings. It's very easy to get started with the device and on your way to taking awesome pictures!!"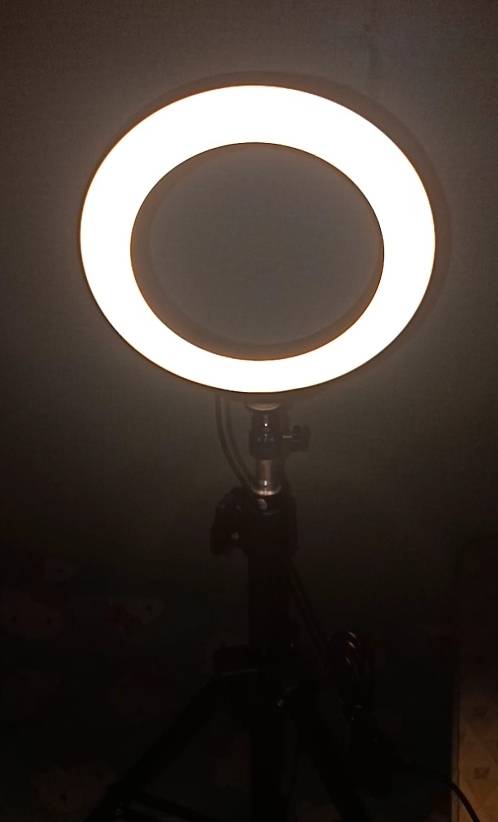 "Exactly what I wanted!"

"Was looking for a ring light to take selfies, videos, and show off skin care routines on. This was perfect size and the light has just the right amount of options. It's bright without being blinding and still gives that perfect diffused look."
Halo Selfie Tripod is our new mobile tripod that helps you capture professional photos and videos whenever it's time to make content, do your makeup, or even just take a hot selfie.