Mountee™ Tablet & Phone Holder


"My kids are easily entertained while I take them to school or out to lunch. I love my holder and will use it in all my vehicles."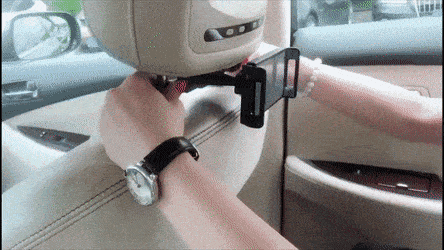 Are you looking for a device holder that will keep your kids or passengers entertained? Our device holder for the car is perfect for holding tablets or smartphones to your vehicle safe and secure during your road trips. This holder is fit for parents that are looking to keep kids entertained or passengers that want to use their device hands-free.


Available ONLY in black.

Not available in stores.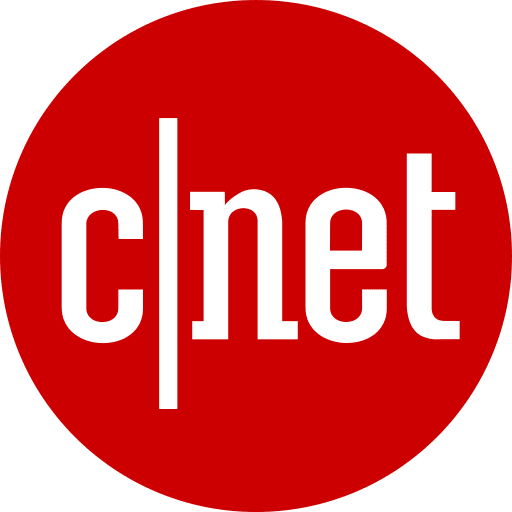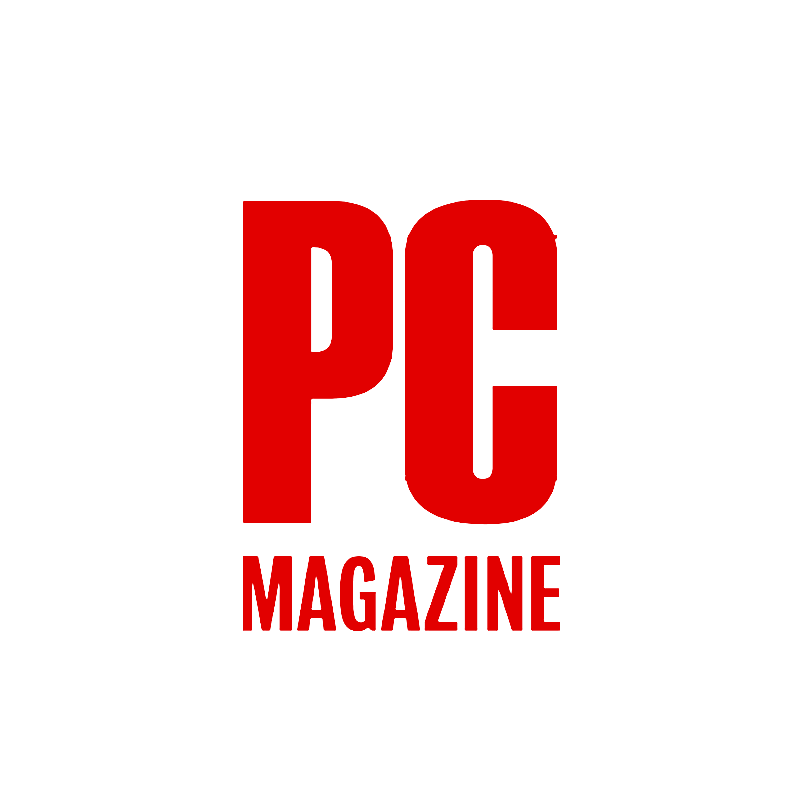 Attach clip and holder together for an easy installation.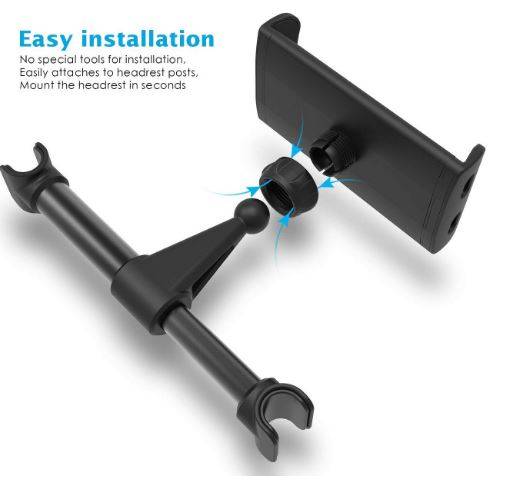 Pull your clamps towards each other to adjust for car headrest.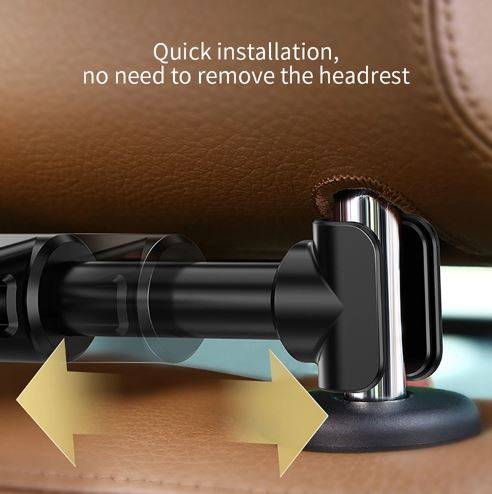 Enjoy the wonders of your new device holder for your car.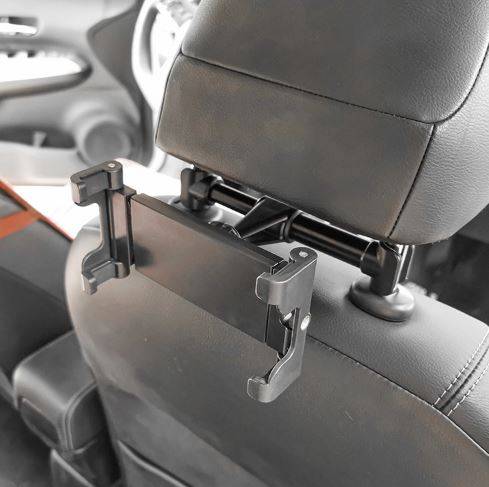 What devices will fit this holder?
All 4" - 8" phones & tablets will confidently fit this car holder.
Will this fit a handheld game console?
Yes this can fit any portable handheld gaming console.
Can this fit on the newer iPads?
Yes this will fit newer iPads.
How do I know if this will fit my device?
If you have any questions about what devices this holder fits, please contact us by using our chat.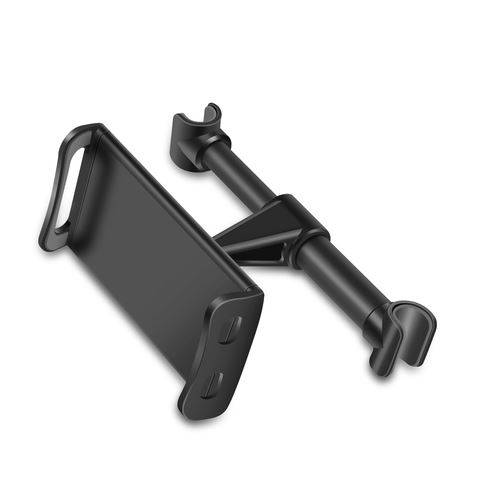 Mountee™ Tablet & Phone Holder
100% No-Risk Money Back Guarantee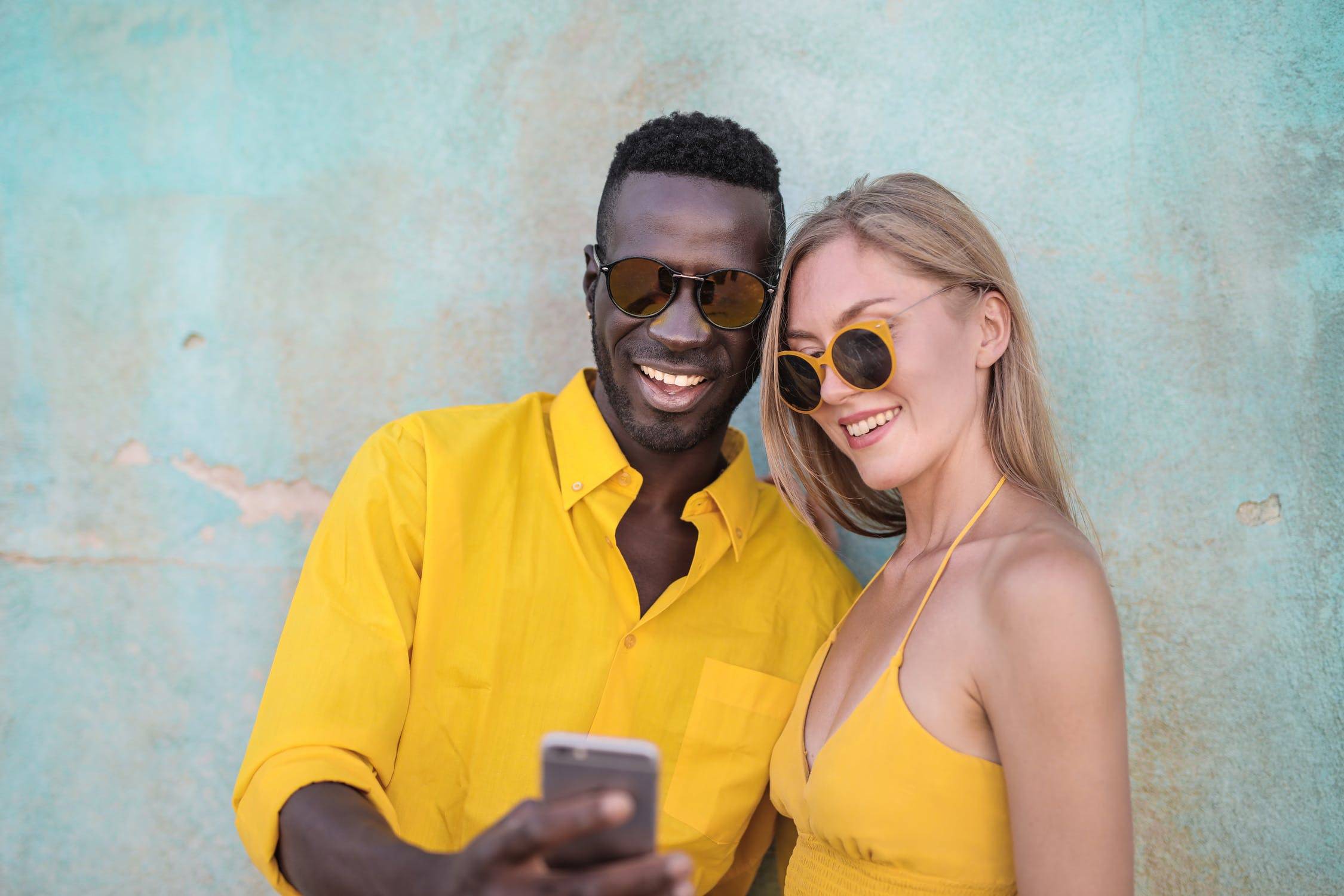 Located in United States, Florida.
We believe in high-quality mobile accessories and products that are unique, full of benefits, and help you live a comfortable lifestyle. Our products are designed to help create a sense of relief in your everyday life and enhance your overall productivity, activity, and motivation throughout the day. Why should you worry about your devices? Let us take care of that for you.
Where are you located and where do you ship from?
Our company headquarters is located in florida, however, our products are shipped and designed out of Los Angeles, CA. We are shipping from a variety of locations depending where you are based.
We ship orders Monday-Friday. Please allow 3 -5 days processing time due to possible delays.
How long will it take for my order to arrive?
For customers within the United States your order should arrive within 4 - 6 business days after processing VIA USPS Mail. We ship interational and that can take up to 5 - 10 business days.