Holdee™ Phone & Tablet Holder


"Where have you been all my life? No more hand strain or hurting your neck or back from leaning over."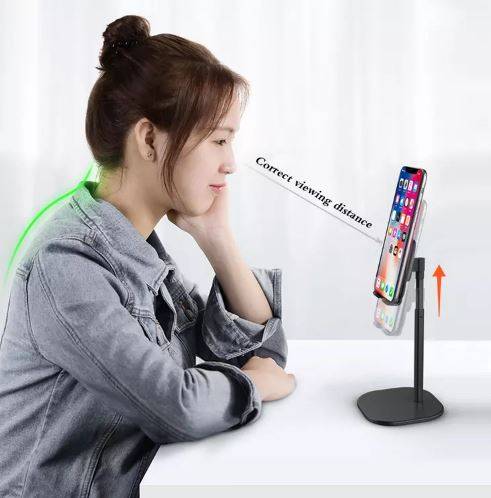 If you stop and think about it we hold our devices a lot throughout the day. We use them for research, entertainment, and as a general tool to run our everyday lives. Use a stand that will securely hold your device in place so you can get back to the task at hand. Keep your posture correct during long usage and save yourself the pain of handling your device.

Available only in black.

Not available in stores.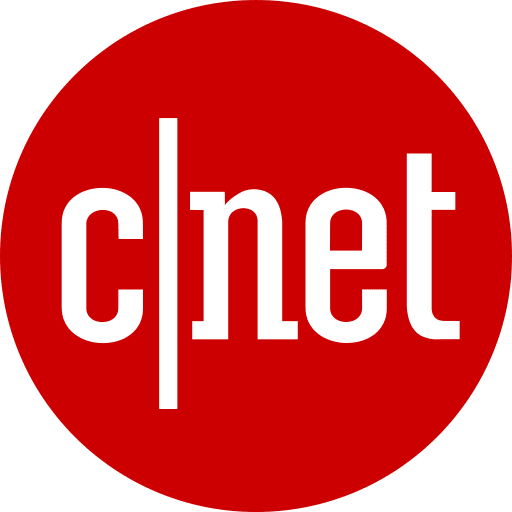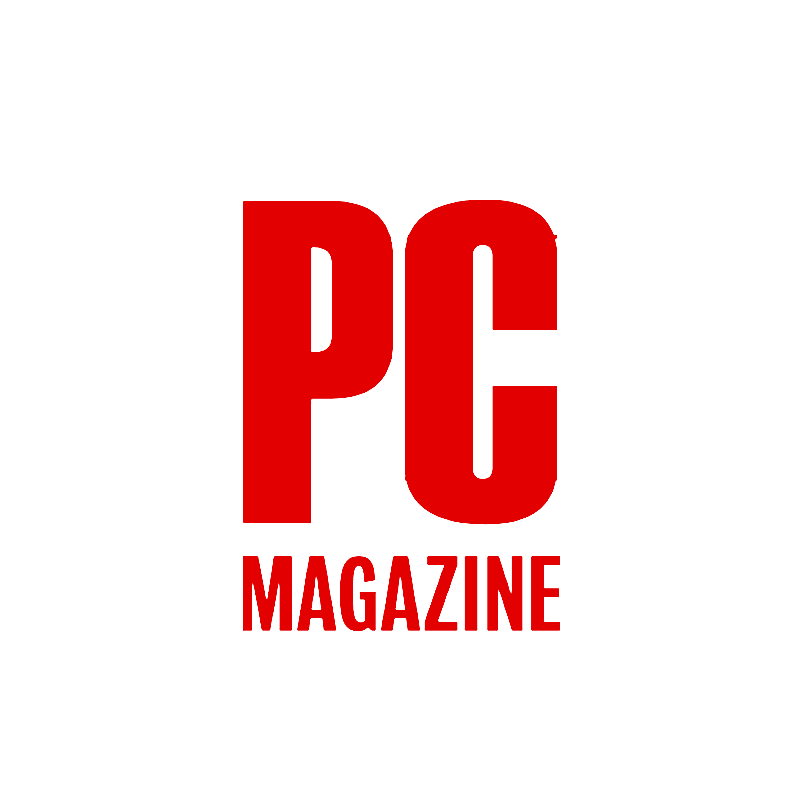 Adjust Holdee to your preferred height.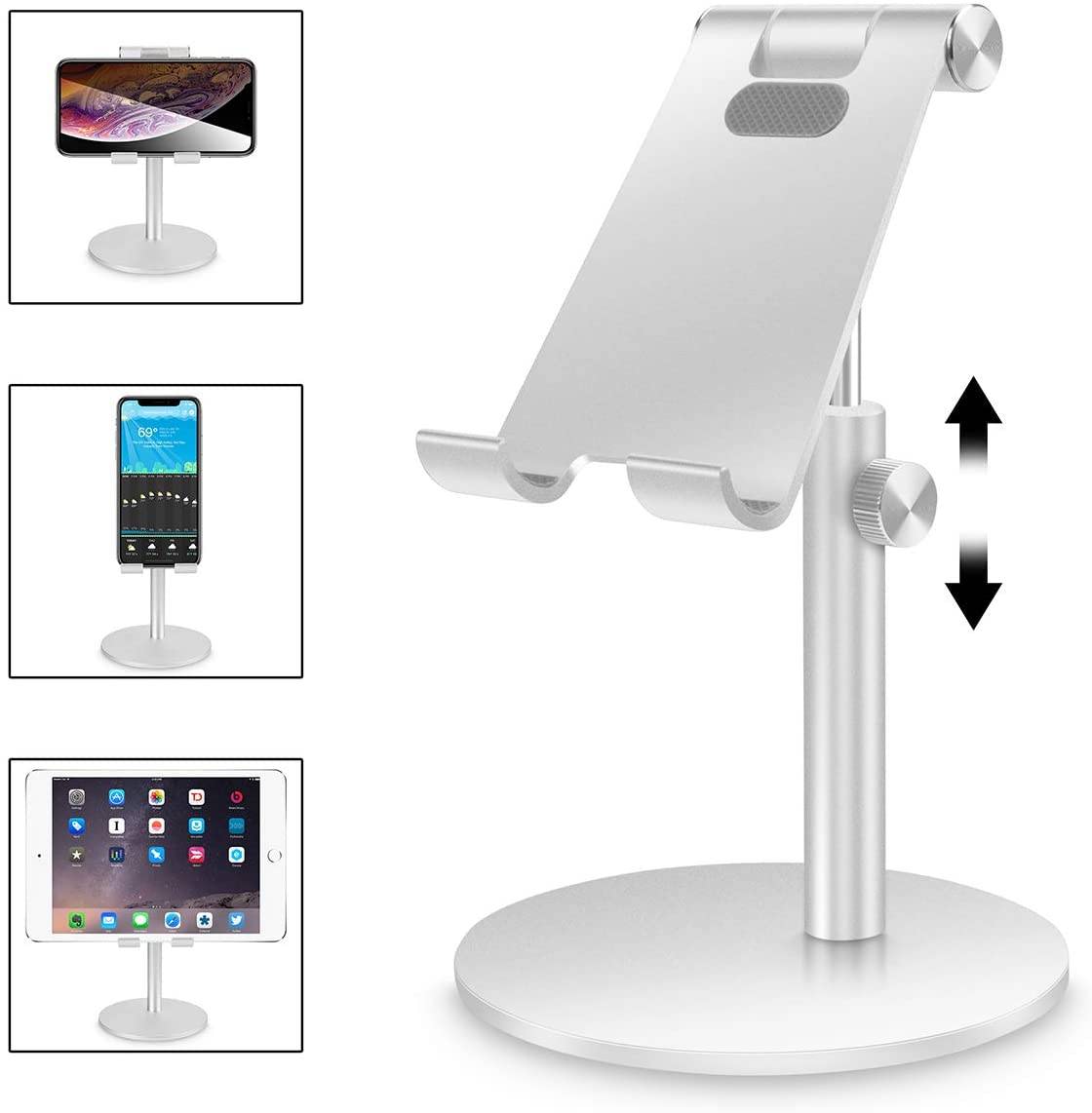 Make sure Holdee is on a flat surface.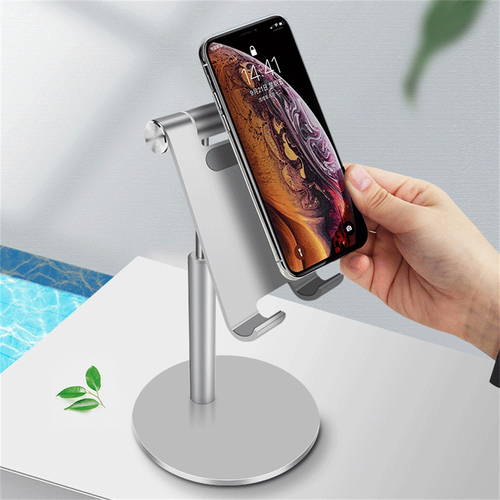 Enjoy the wonders of Holdee!
Does the stand bounce when you type?
The stand should not bounce when you type. It's very sturdy and designed to hold your device in place.
Can I use a case on this stand?
If the case is more then 2m thick than it will not fit.
What size device fits this stand?
If your device is longer than 10m than it will not fit.
Does it cover the speakers?
No the stand will not cover your speakers.
What are the dimensions of the holder?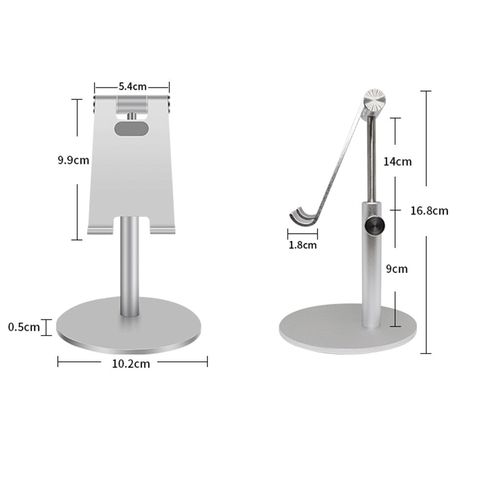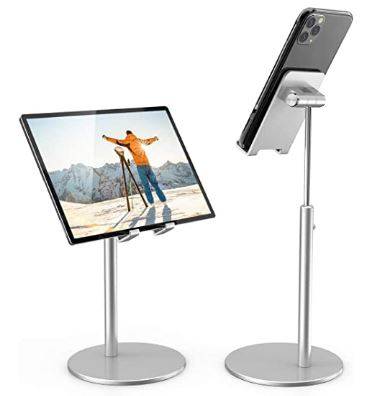 100% No-Risk Money Back Guarantee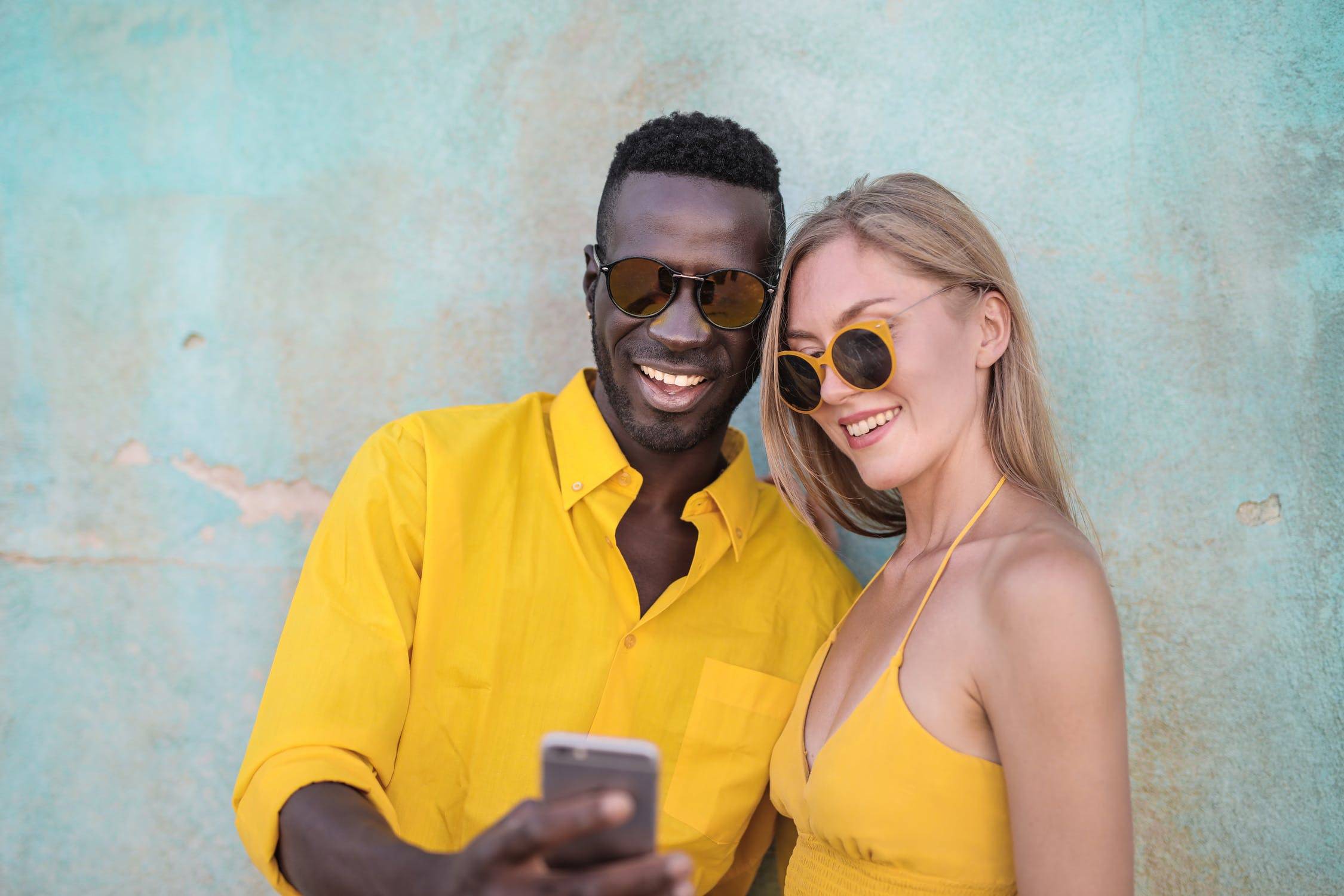 Located in United States, Florida.
We believe in high-quality mobile accessories and products that are unique, full of benefits, and help you live a comfortable lifestyle. Our products are designed to help create a sense of relief in your everyday life and enhance your overall productivity, activity, and motivation throughout the day. Why should you worry about your devices? Let us take care of that for you.
Where are you located and where do you ship from?
Our company headquarters is located in florida, however, our products are shipped and designed out of Los Angeles, CA. We are shipping from a variety of locations depending where you are based.
We ship orders Monday-Friday. Please allow 3 -5 days processing time due to possible delays.
How long will it take for my order to arrive?
For customers within the United States your order should arrive within 4 - 6 business days after processing VIA USPS Mail. We ship interational and that can take up to 5 - 10 business days.