3-level Adjustable Brightness


"Sometimes lighting on my phone just doesn't cut it. I needed something that would really make my eyes pop."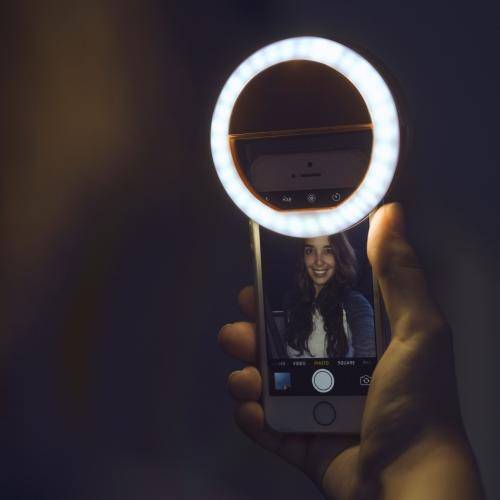 Capturing a selfie should be an exciting and fun time! Feeling like your best self is something we all strive for. So why settle for just a flash when you can radiate? Our ring light does just that by providing high powered ambient lights to produce high quality selfies, photos, and videos.

Available only in black.

Not available in stores.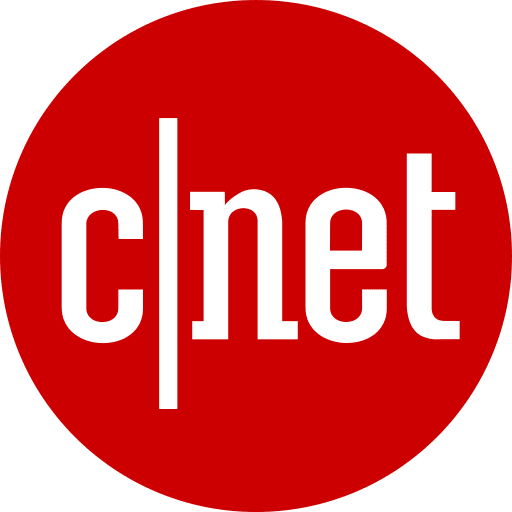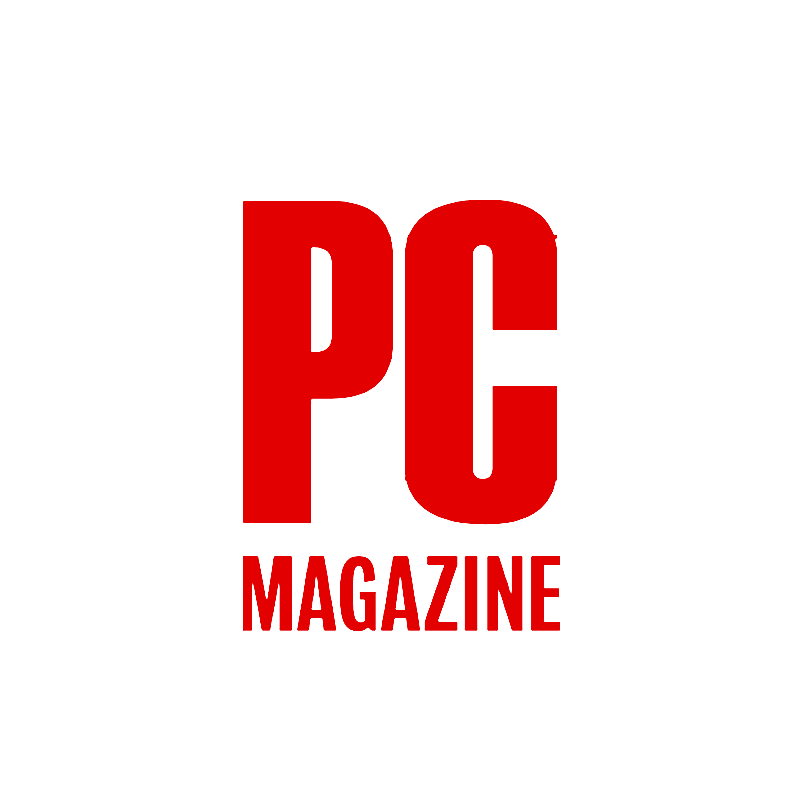 Clamp Litti to the top of your device.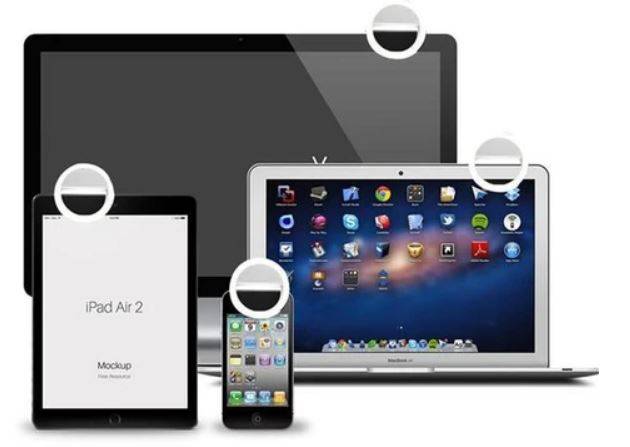 Adjust the ring light to fit your preferred lighting option.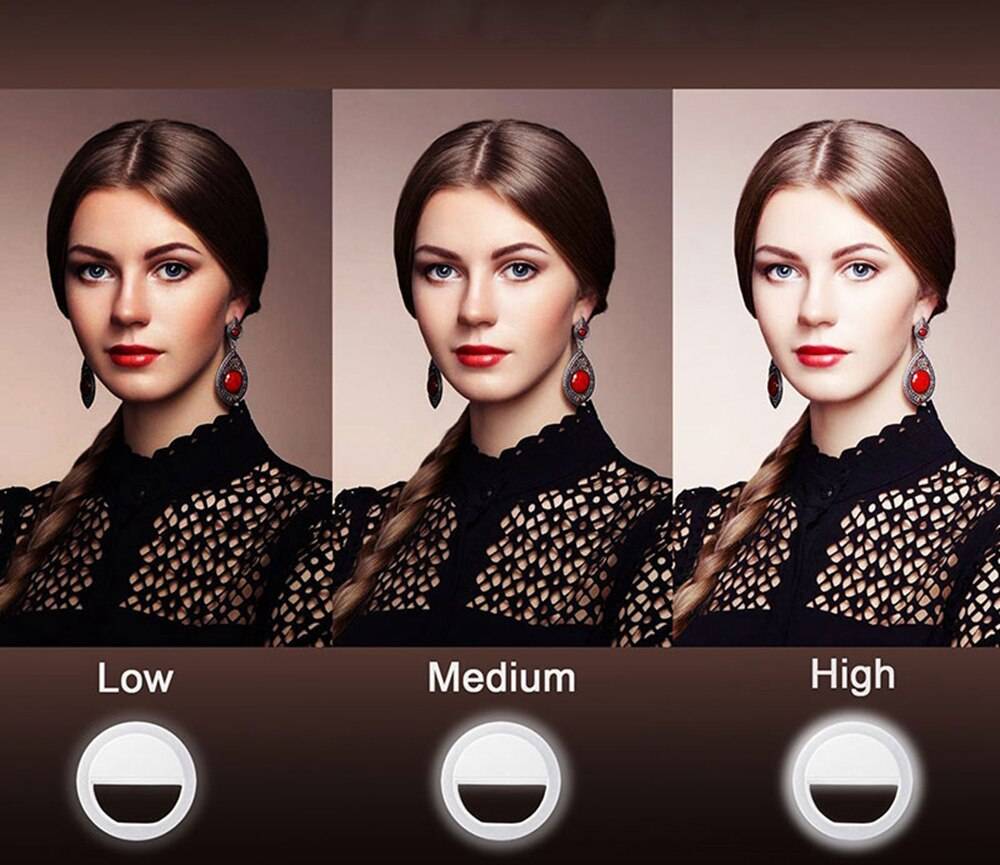 Enjoy the wonders of a bright light!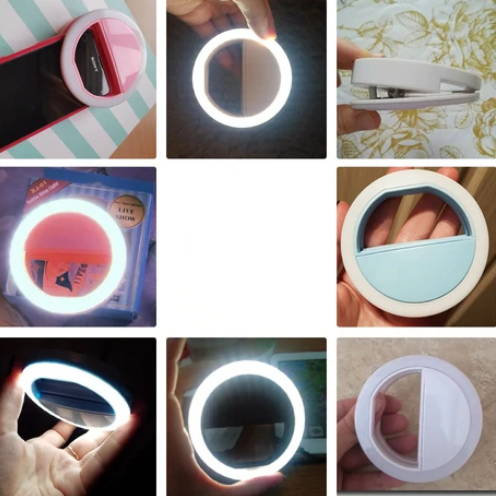 What devices are compatible with Litti?
All desktops, laptops, and tablets.
iPhone 11/11 Pro/Xs/Xs Max/Xr/X/8/8 Plus
Samsung Galaxy S10/S10 Plus/S9/S9 Plus/S8/S8 Plus/ S7/ S7 Edge/S6 Edge Plus/ Note 9/ Note 8 and other Qi Enabled Phones.
How does the Litti charge?
Litti charges with a USB plug. This is a universal plug that is in all phone chargers, laptops, and desktops.
Is there a warranty on the Litti?
Yes, if there is an issue with the Litti please contact us by using the chat at the bottom right. Alternatively you can reach out to us on our contact page.
Does Litti have adjustable brightness levels?
Yes, Litti has three levels of brightness low, medium, and high.
How long does Litti stay on for?
If Litti is fully charged it will last up to an hour on.
Please allow Litti up to 2 hours for it the device to charge.
Yes, this is a rechargeable device which means no batteries.
Does it come with batteries?
It does not come with external batteries, it charges through your device.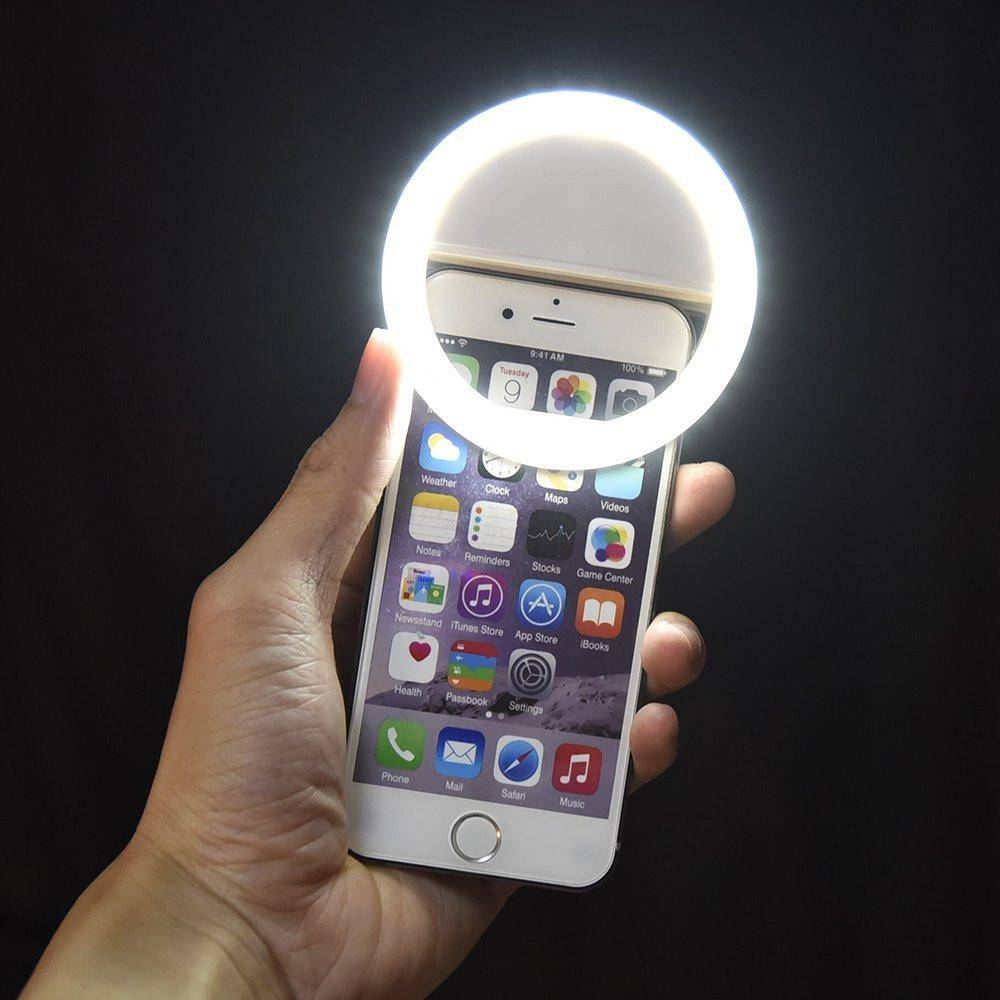 Can't adjust the light mode.
100% No-Risk Money Back Guarantee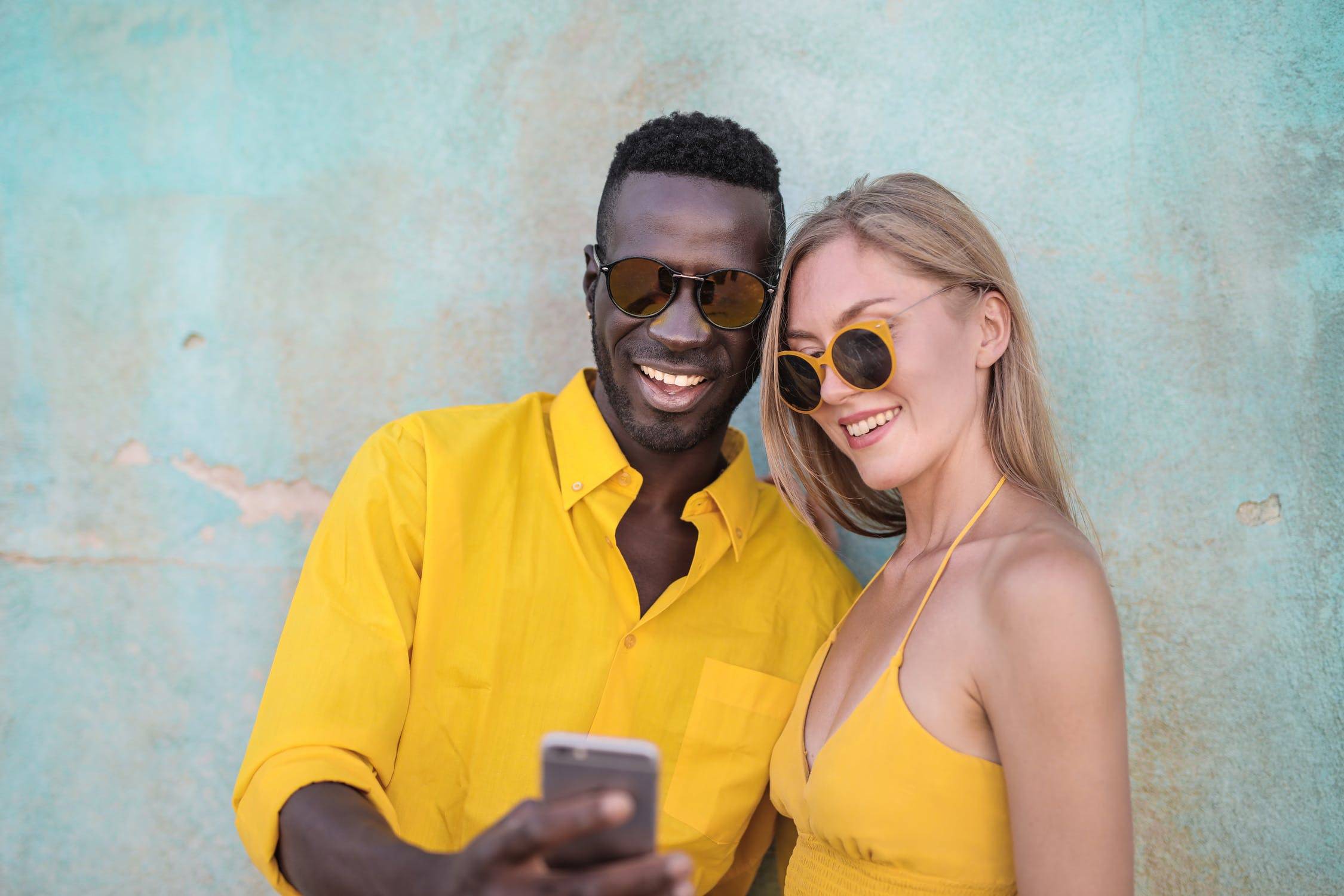 Located in United States, Florida.
We believe in high-quality mobile accessories and products that are unique, full of benefits, and help you live a comfortable lifestyle. Our products are designed to help create a sense of relief in your everyday life and enhance your overall productivity, activity, and motivation throughout the day. Why should you worry about your devices? Let us take care of that for you.
Where are you located and where do you ship from?
Our company headquarters is located in florida, however, our products are shipped and designed out of Los Angeles, CA. We are shipping from a variety of locations depending where you are based.
We ship orders Monday-Friday. Please allow 3 -5 days processing time due to possible delays.
How long will it take for my order to arrive?
For customers within the United States your order should arrive within 4 - 6 business days after processing VIA USPS Mail. We ship interational and that can take up to 5 - 10 business days.