Snappod™ 27" Selfie Stick Tripod


"I never have to worry about holding my phone and hurting my arms after an extended period of time. This selfie stick does it all."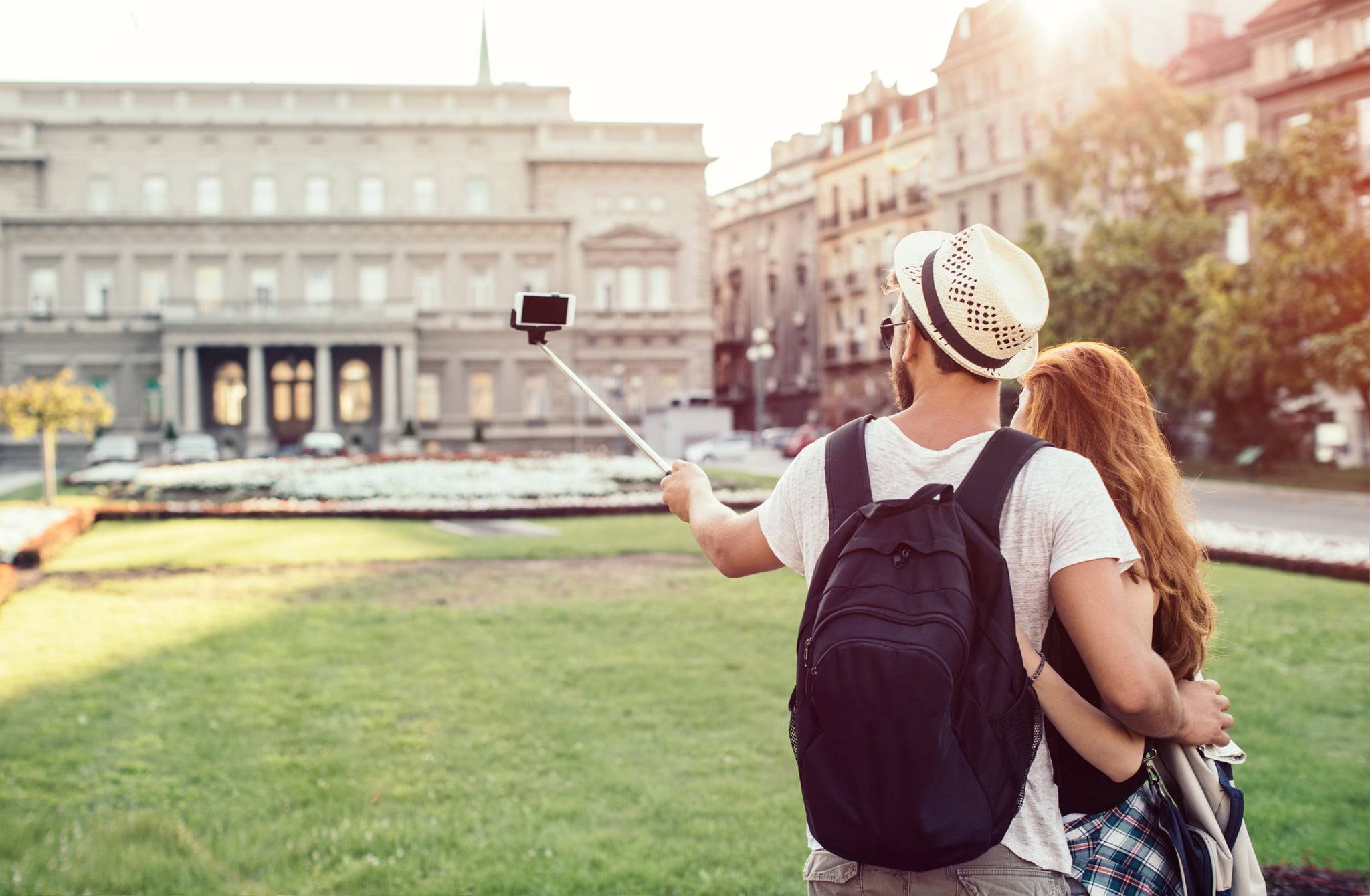 We all want to capture that pefect moment to share with our friends and family, but how can we do that without proper angles, lighting, or assistance? Our selfie stick tripod is designed to help you record videos, take pictures all while being hands-free; or using this device as a selfie stick. Make that time and place just little more meaningful.

Available only in black.

Not available in stores.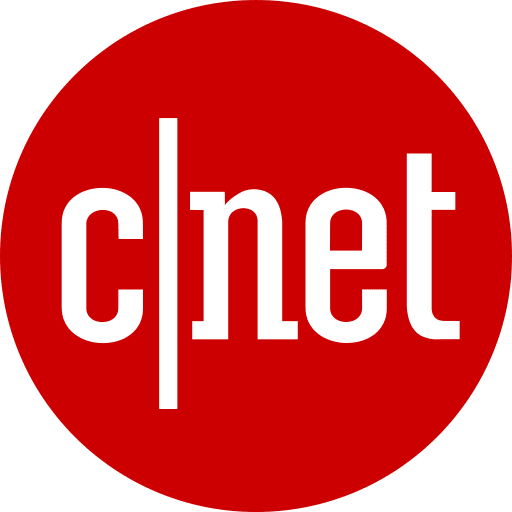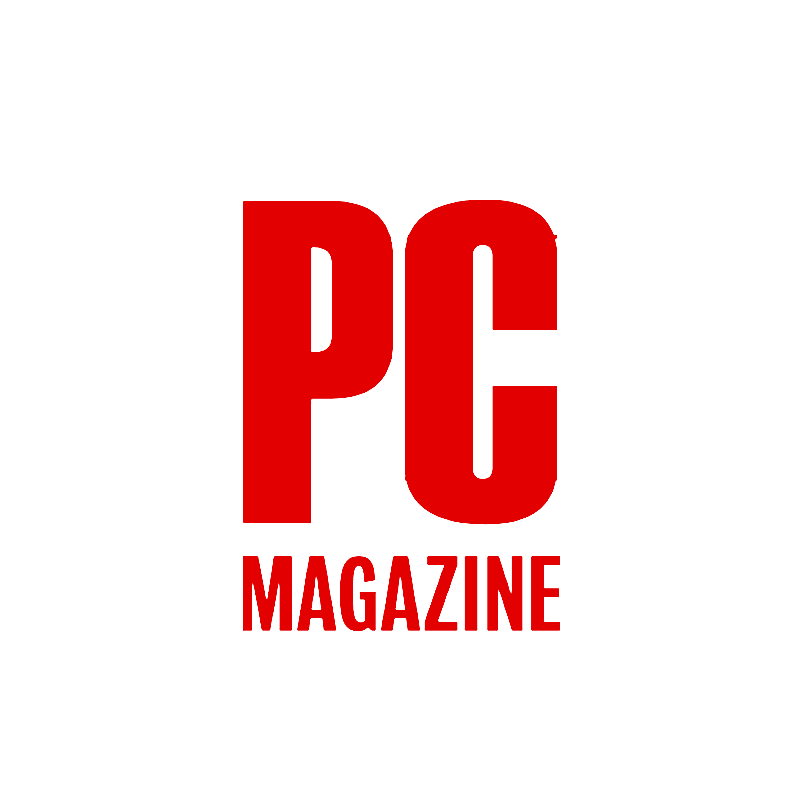 Attach your phone to Snappod by adjusting the clamps located on the selfie stick.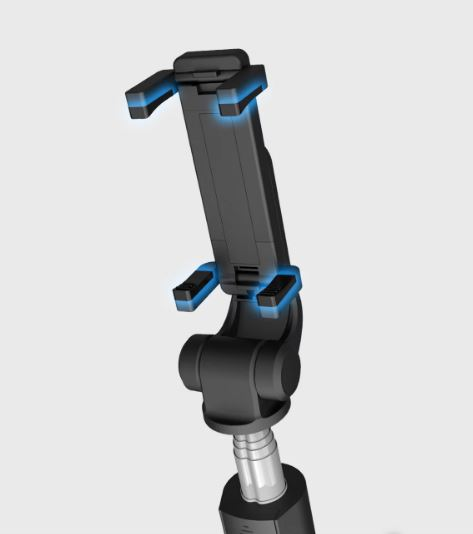 Adjust the tripod to fit your field of view.




Enjoy the wonders of your new selfie stick! Use hands-free if you desire.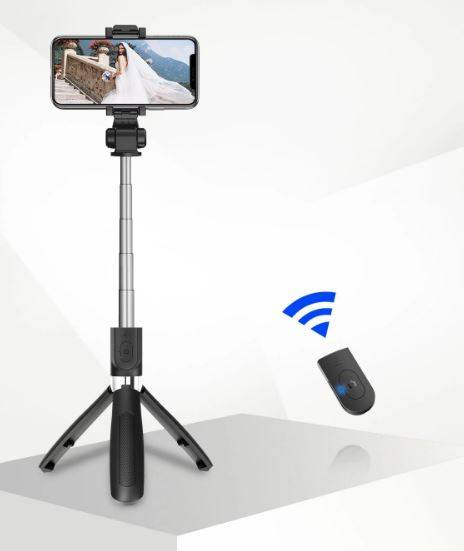 What devices are the selfie stick tripod compatible with?
Here is a list of compatible devices:
This tripod is universally compatiable. It will work with all iOS and Android smartphones. Just make sure the device is up to date, please refer to phones instruction manuals on how to do this.
How do I pair my remote to my device?
Go ahead and navigate to your bluetooth settings in your device. Please make sure to hold down the remote for a few seconds to begin searching mode on your tripod remote. Your device will pop up as "searchable" device and will allow you to pair. If you have any questions please feel free to contact us at info@maybachmobile.com
Can you record video with the remote?
Yes, you can. To record video with the remote, for all iPhone and most Android phones, just switch the native camera app to video mode, click the button to start recording, click again to end recording.

For Samsung Android Phones or other Android phones that you can't switch to video mode, please go the camera setting and set "Volume keys function" to "Record video", that way you can take video with the other button on the remote.

Again if there are any questions please feel free to email us at info@maybachmobile.com
Can I operate this tripod like a selfie stick?
Yes it does not just need to be hands-free! Feel free to work on capturing the best angles.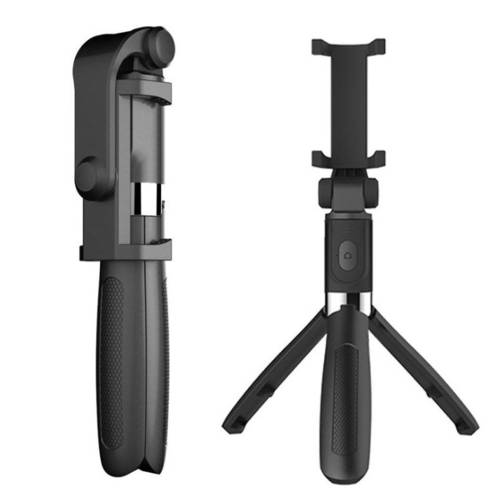 100% No-Risk Money Back Guarantee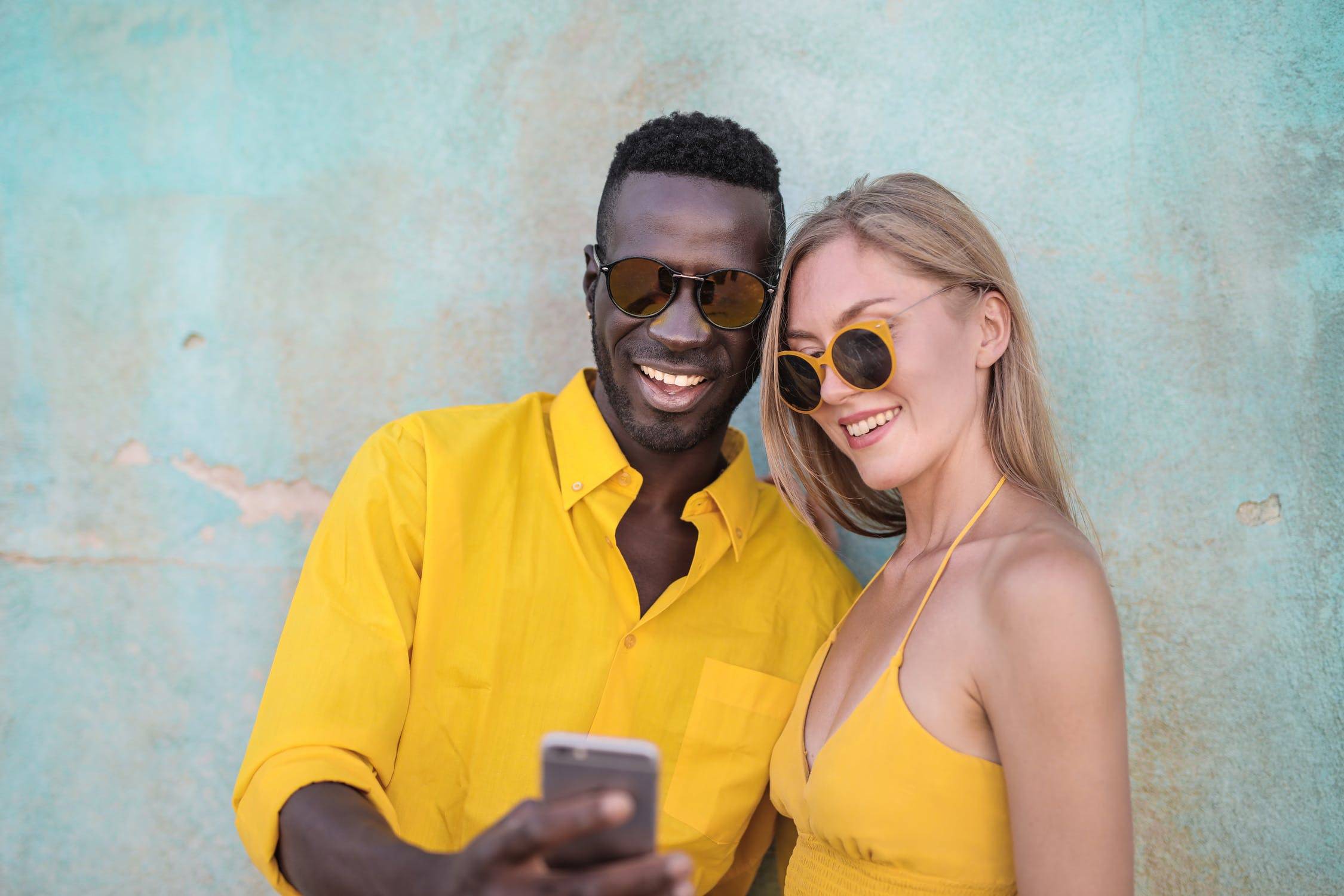 Located in United States, Florida.
We believe in high-quality mobile accessories and products that are unique, full of benefits, and help you live a comfortable lifestyle. Our products are designed to help create a sense of relief in your everyday life and enhance your overall productivity, activity, and motivation throughout the day. Why should you worry about your devices? Let us take care of that for you.
Where are you located and where do you ship from?
Our company headquarters is located in florida, however, our products are shipped and designed out of Los Angeles, CA. We are shipping from a variety of locations depending where you are based.
We ship orders Monday-Friday. Please allow 3 -5 days processing time due to possible delays.
How long will it take for my order to arrive?
For customers within the United States your order should arrive within 4 - 6 business days after processing VIA USPS Mail. We ship interational and that can take up to 5 - 10 business days.