Solbank™ Solar Powered Charger






"I was able to keep my device charged throughout my whole trip!"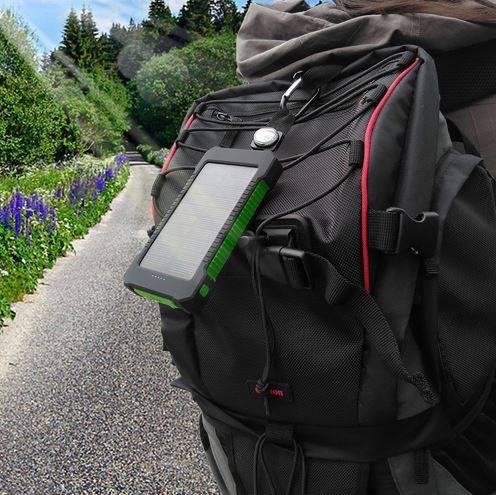 Need to charge your device but don't have power? Maybe you travel, camp, or have an outside activity that doesn't allow you to charge your device without electricity present. Our solar-powered charger is designed to charge your device quickly without needing electricity! The compact size makes this gadget perfect for traveling and has been extensively tested to charge your devices 2x faster than the competitors. It also has a LED flashlight on the back for those dark nights.

Available only in blue.

Not available in stores.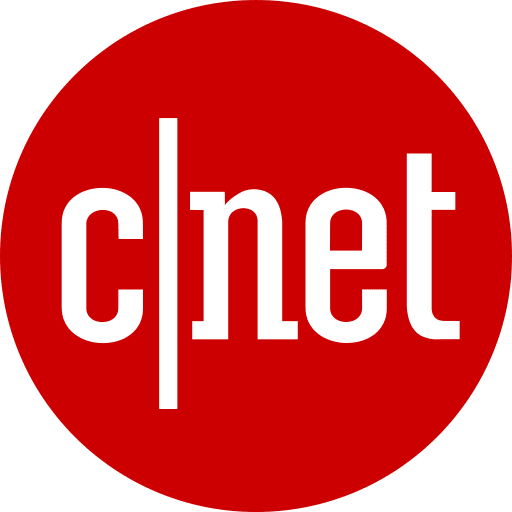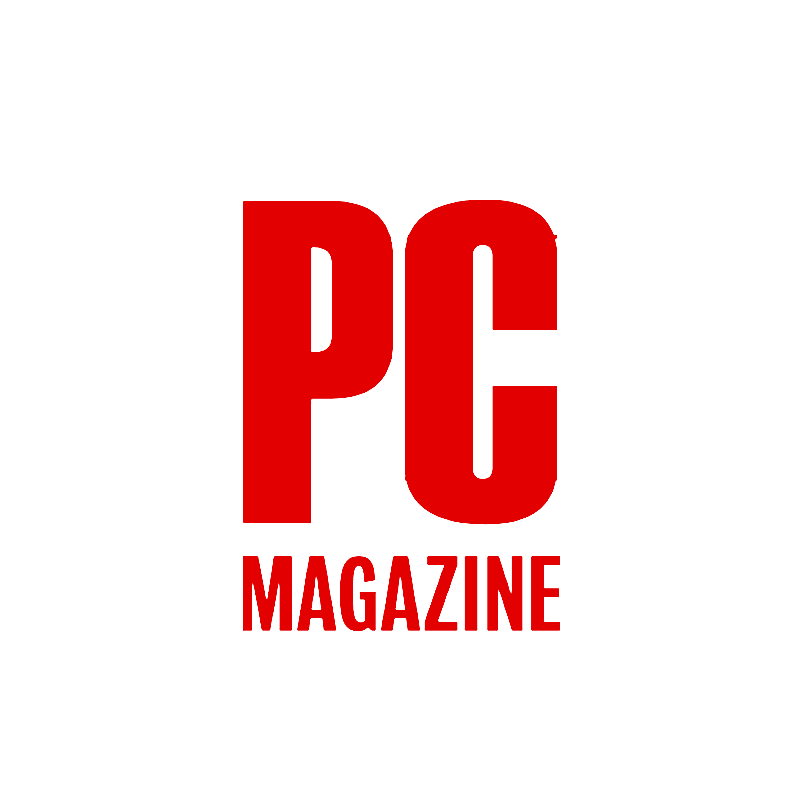 Charge your solar-powered charger either with solar or plugged into a socket.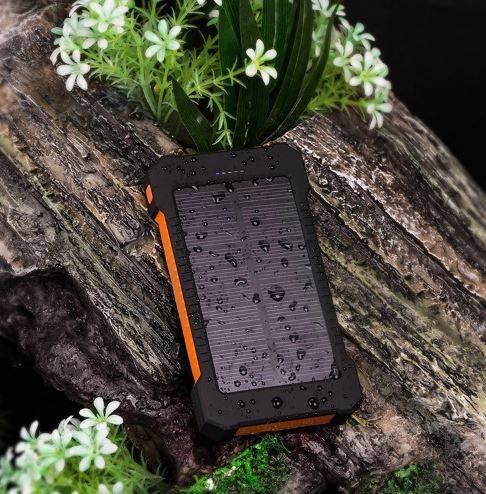 Plug your devices into the charging bank using the same USB cord that comes with your device.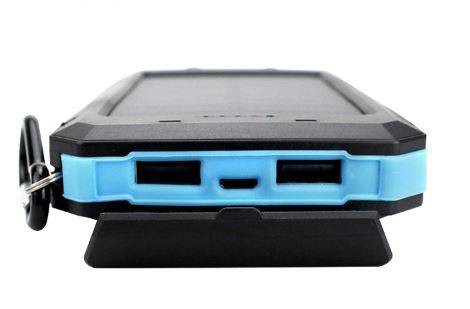 Enjoy the wonders of solar powered charging!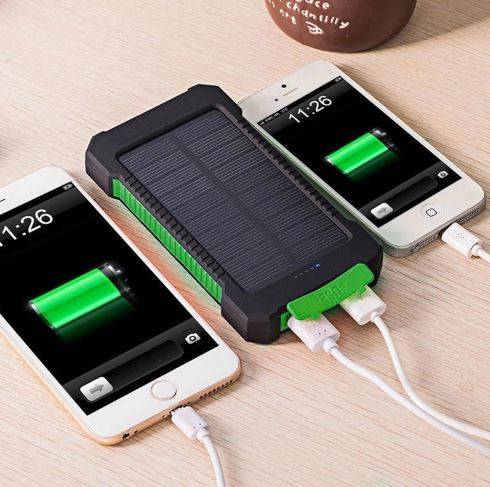 What devices are compatible with Solbank?
All devices with a USB cable.
How long does it take to charge to full?
The power bank itself could take over 24 hours for a full charge if you decide to use solar, however, with plugged in you can have a full charge within 6 hours. You can get 3 - 6 full charges out of one full charge.
Does this device charge your device wirelessly?
No it does not charge your device wirelessly.
What color does the charger come in?
We only sell our charger in the color blue.
How many phones can be plugged into this charger?
Up to 2 devices can be charged at the same time.
Will the device stop charging at 100%
Yes, the device does NOT overcharge.
How many solar powered chargers do I need?
You never know when you'll be in a situation when you will need your power! Also does not count for the number of people you will be with when these hits! So it's best to be on the safe side and have a few stocked up. Most customers claim more than one solar-powered charger to stash in the backpack, house, or to give as a gift.
Battery Capacity (mAh): 8,000mAh
Battery Type: Lithium-Polymer
Battery Life Cycles: Approx. 500 (5 to 6 years of average use)
Input: DC5V / 1.6A
Output: DC5V / 1A and DC5V / 2.1A
Product weight: 6.81 ounces
Package weight: 9.6 ounces
Product Size: 5.4" x 2.9" x .74"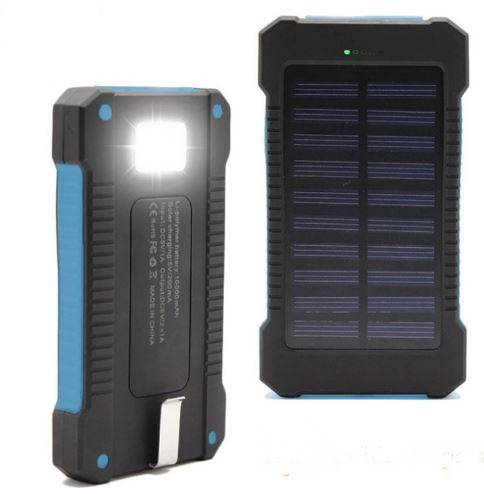 Solbank™ Solar Powered Charger
Can't charger multiple devices
100% No-Risk Money Back Guarantee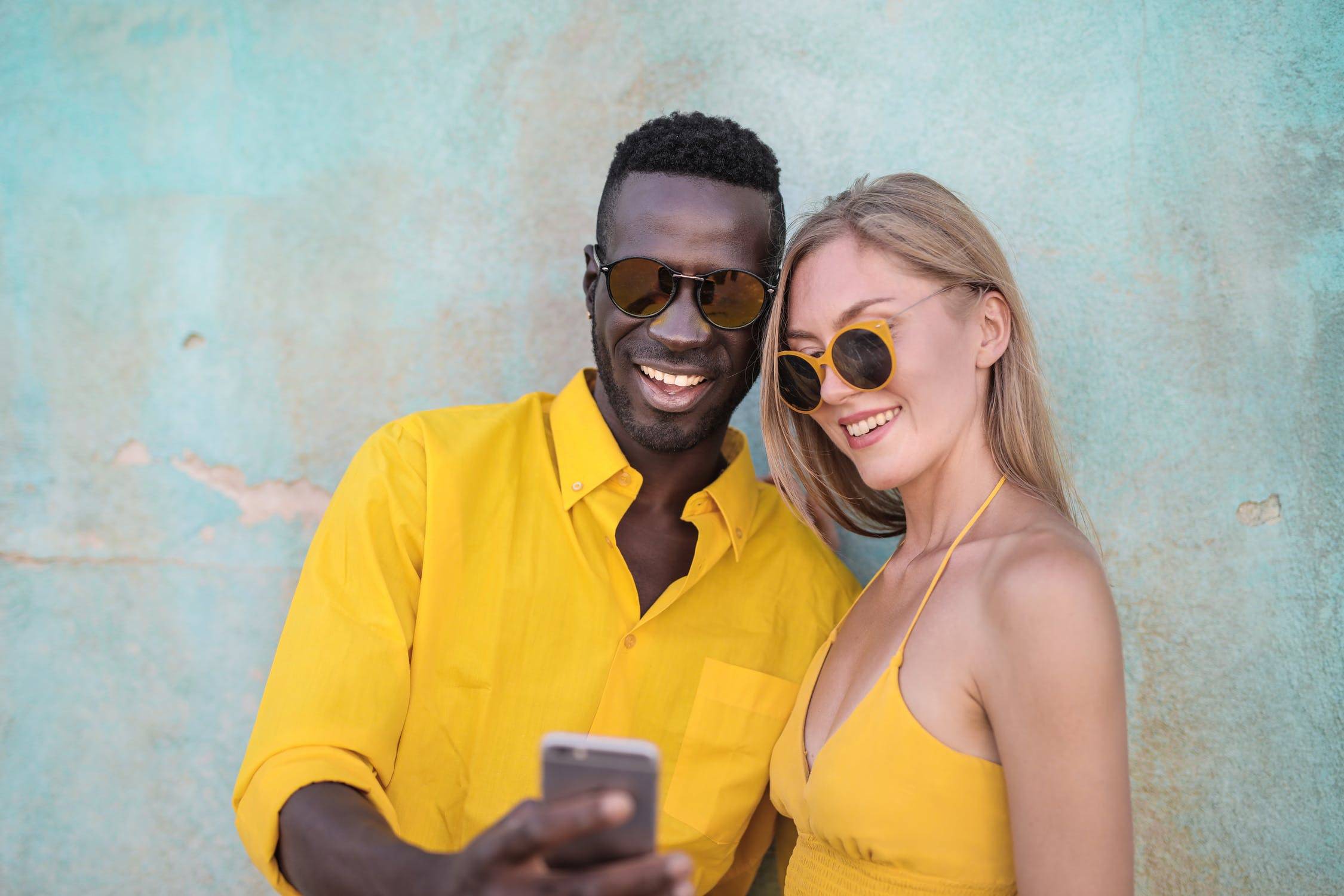 Located in United States, Florida.
We believe in high-quality mobile accessories and products that are unique, full of benefits, and help you live a comfortable lifestyle. Our products are designed to help create a sense of relief in your everyday life and enhance your overall productivity, activity, and motivation throughout the day. Why should you worry about your devices? Let us take care of that for you.
Where are you located and where do you ship from?
Our company headquarters is located in florida, however, our products are shipped and designed out of Los Angeles, CA. We are shipping from a variety of locations depending where you are based.
We ship orders Monday-Friday. Please allow 3 -5 days processing time due to possible delays.
How long will it take for my order to arrive?
For customers within the United States your order should arrive within 4 - 6 business days after processing VIA USPS Mail. We ship interational and that can take up to 5 - 10 business days.