Wally™ Portable Phone Holder


"Viewing photos, videos, and applications on my phone has changed forever."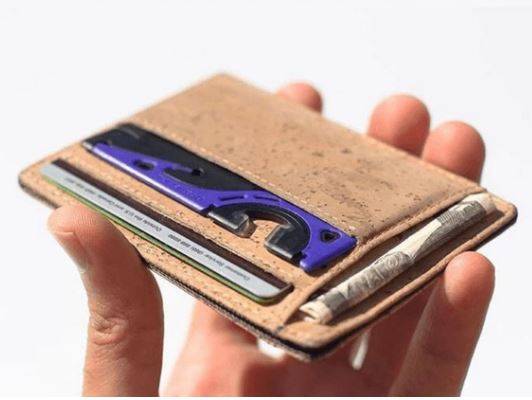 Need a mighty kickstand to hold your phone while you watch videos, view images, or browse the app store? Our phone holder is a lightweight & portable solution for your device which will provide you with a hands-free experience. Sturdy and durable this phone holder will stand the test of time.
Available ONLY in black.

Not available in stores.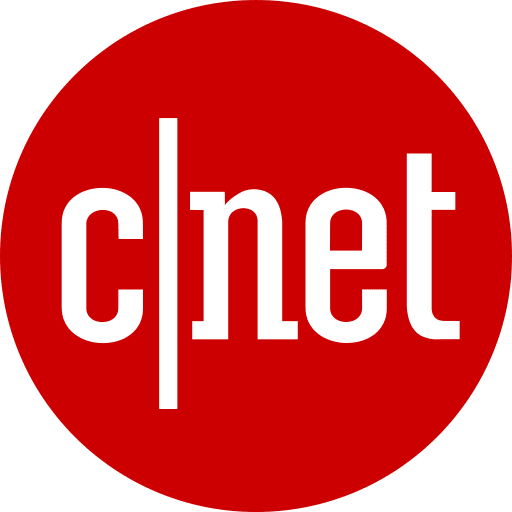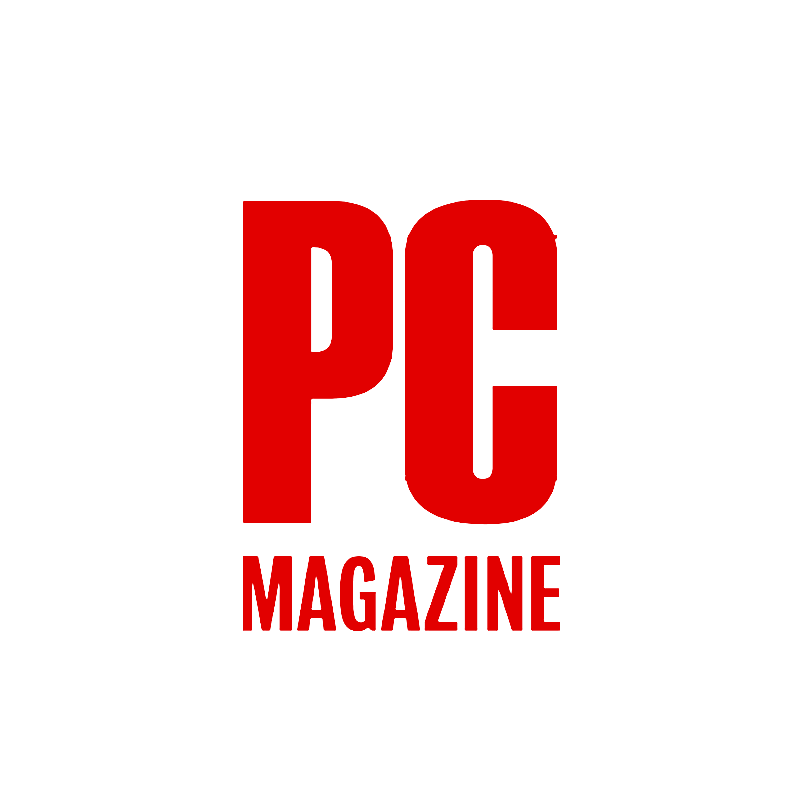 Fold phone holder to your preferred angle.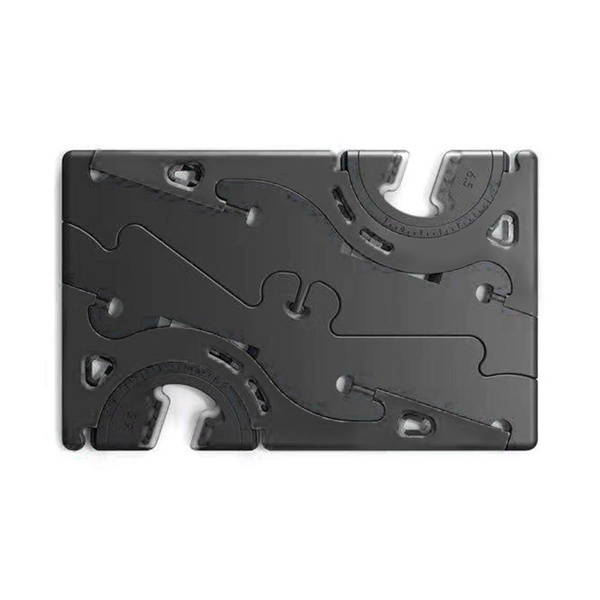 Lay device on the holder in portrait or landscape mode.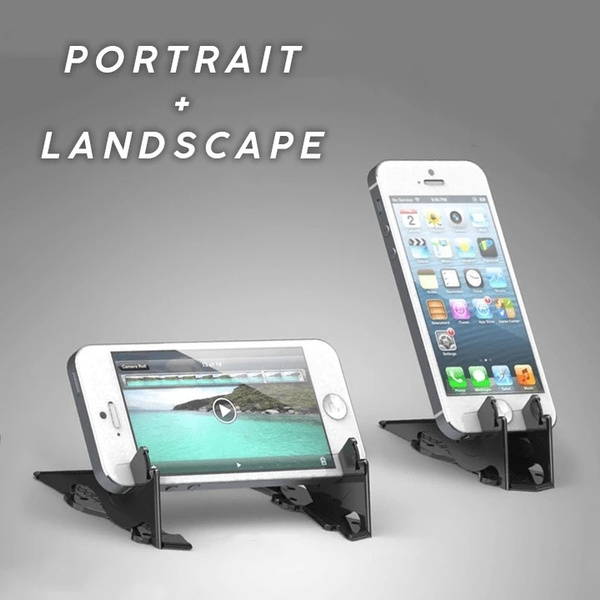 Enjoy the wonders of using our phone holder.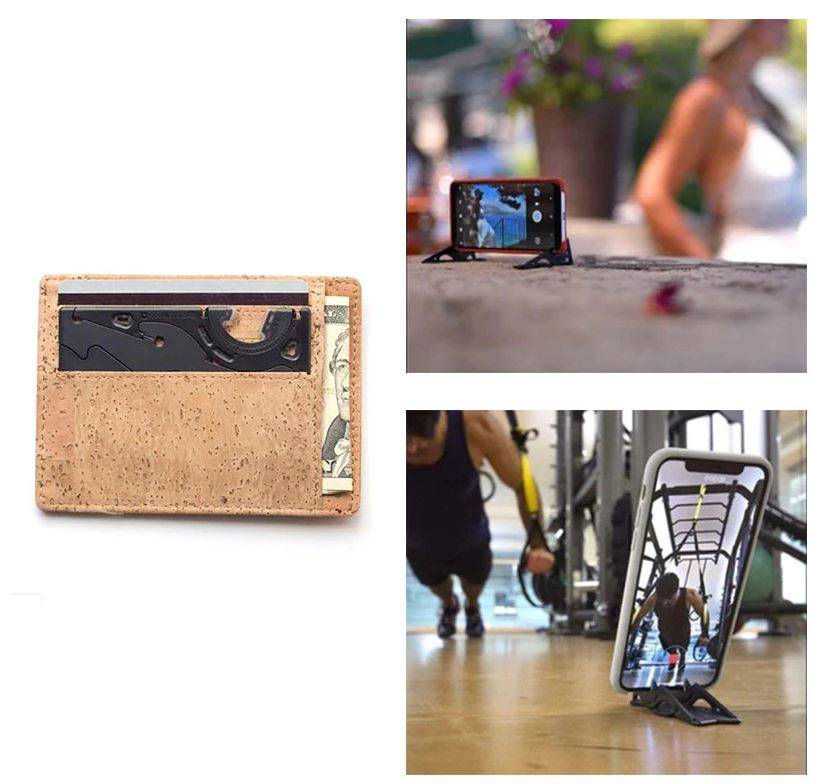 Can it hold a phone upright to take photos?
Yes, you can use this holder to take photos.
Yes, the phone holder is standard credit card size.
What is the application I use to view my live feed?
Please refer to the instruction manuals on which application to use for your device.
When will this phone holder not work?
Our phone holder will not work if your phone or case is to thick. If your case or phone is over 2cm thick it may be difficult.
Do you need a card to use this device?
It's best to use a MicroSD card as well as the WifI enabled to get the most out of SpyEye. The mini camera supports up to 128GB MicroSD.
What phones are compatible with this holder?
Any smartphone should fit this device. If the device however is to large it may have a tough time being stable, such as a tablet.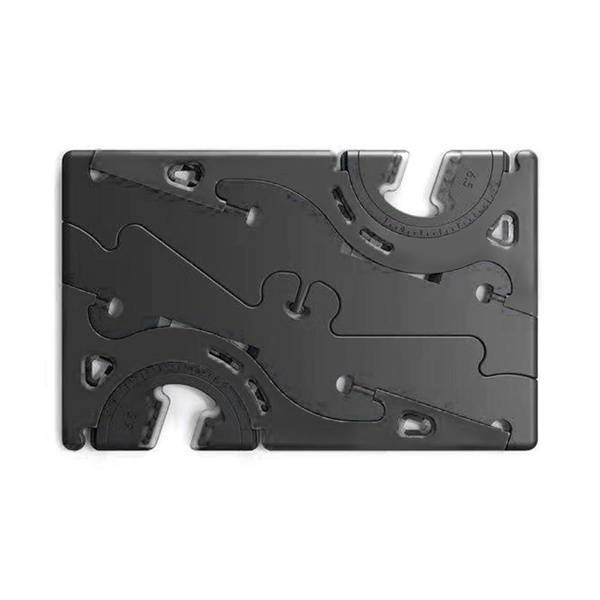 Wally™ Portable Phone Holder
100% No-Risk Money Back Guarantee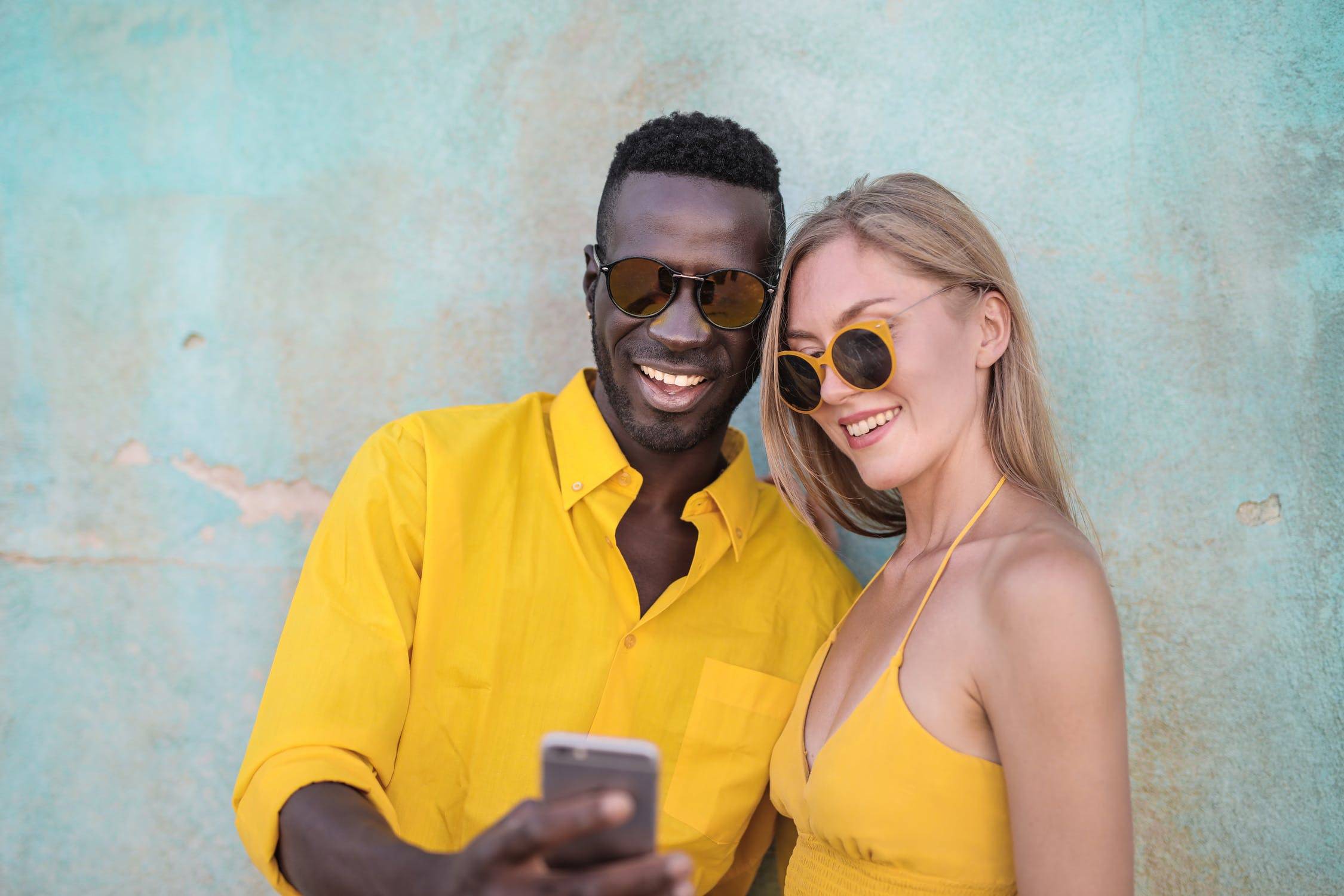 Located in United States, Florida.
We believe in high-quality mobile accessories and products that are unique, full of benefits, and help you live a comfortable lifestyle. Our products are designed to help create a sense of relief in your everyday life and enhance your overall productivity, activity, and motivation throughout the day. Why should you worry about your devices? Let us take care of that for you.
Where are you located and where do you ship from?
Our company headquarters is located in florida, however, our products are shipped and designed out of Los Angeles, CA. We are shipping from a variety of locations depending where you are based.
We ship orders Monday-Friday. Please allow 3 -5 days processing time due to possible delays.
How long will it take for my order to arrive?
For customers within the United States your order should arrive within 4 - 6 business days after processing VIA USPS Mail. We ship interational and that can take up to 5 - 10 business days.