"As a teacher, this is the best laser pointer I have used. I feel like my students are having an easier time learning."
Need a strong laser pointer for that next presentation or lecture? Our laser pointer will help you point out the facts and information in each session to help your students and peers understand rapidly and connect with the seminar. Supports full-screen mode and black screen switch.

Batteries NOT included.

Not available in stores.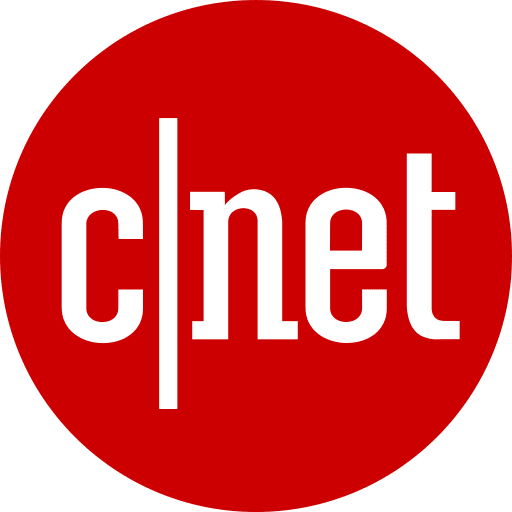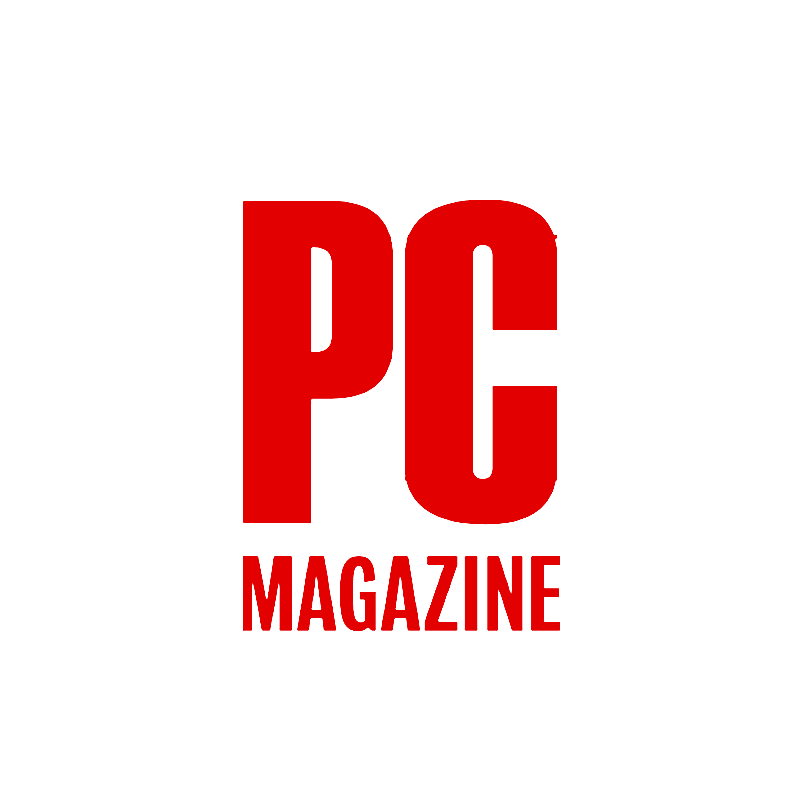 Plug the USB into any desktop or laptop.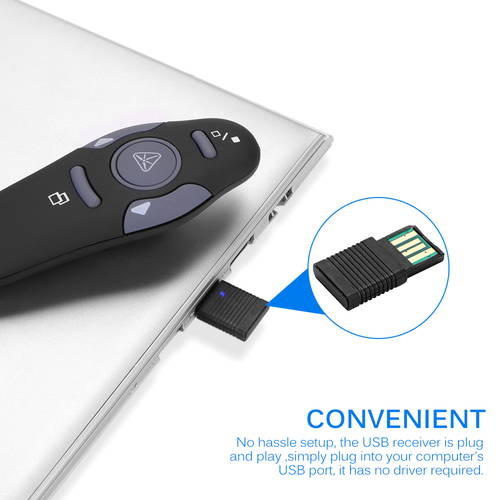 Install triple AAA batteries and turn on device. Please refer to installion manual.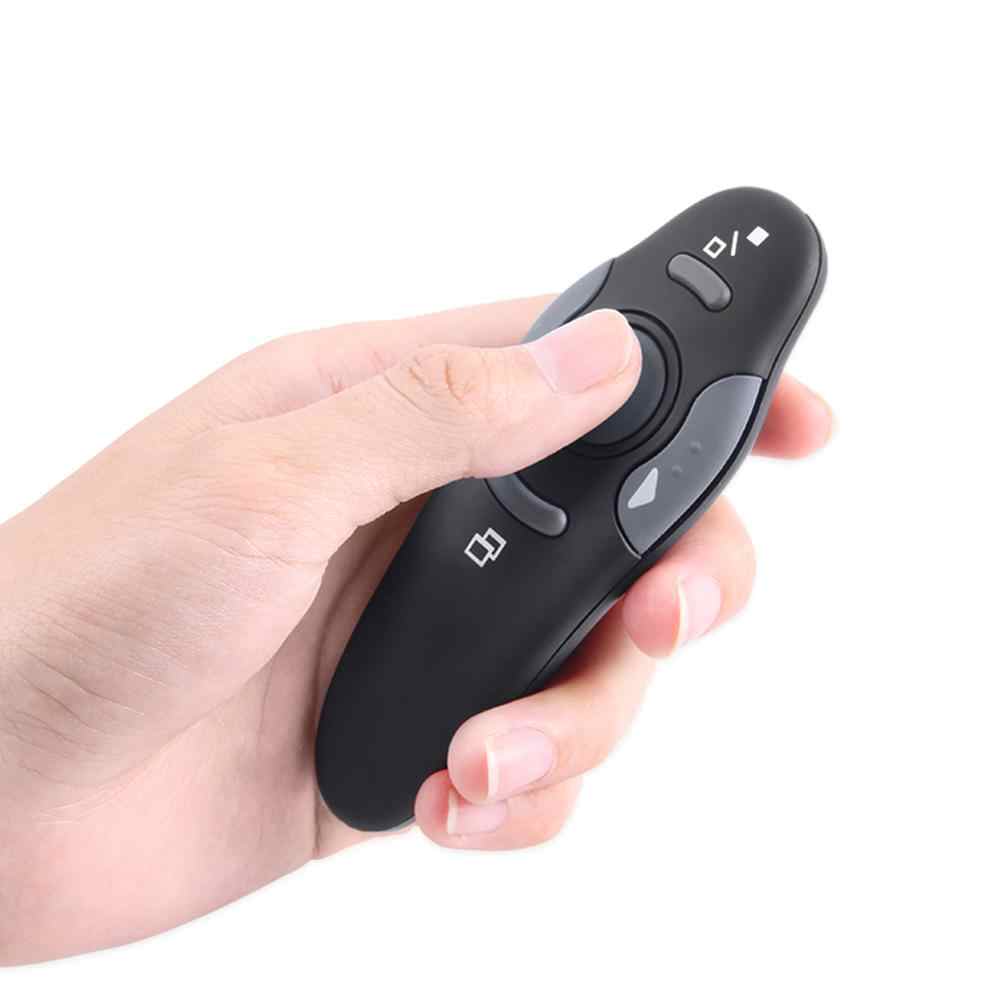 Enjoy the wonders of using a strong laser pointer!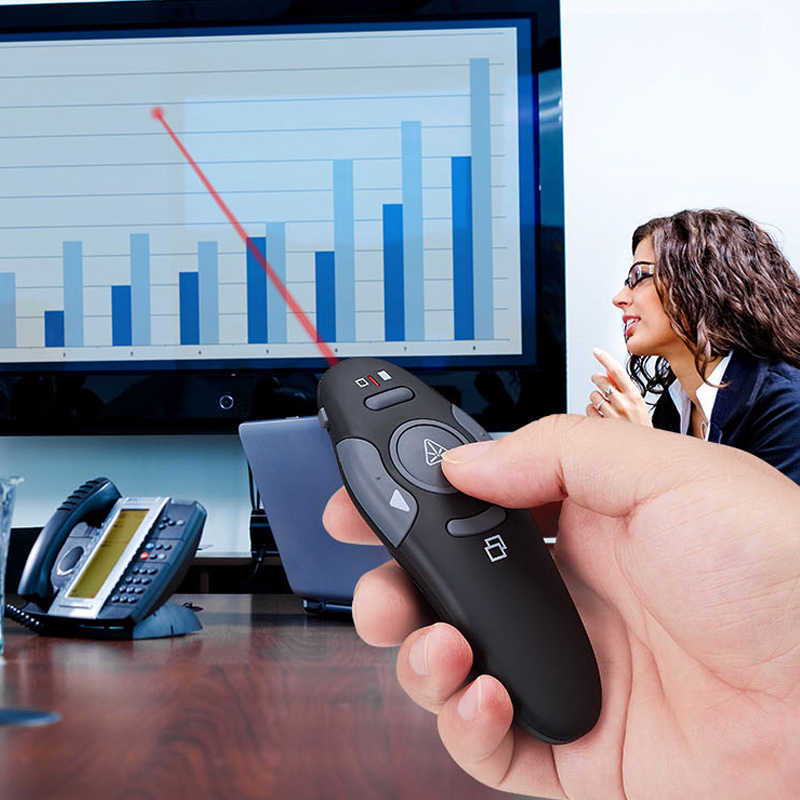 Does Zapper come with an instruction manual?
Is this product compatible with apple computers?
Yes this product is compatible with all apple computers as well as windows.
Does this device work with PowerPoint?
Yes it does, and it also works with Prezi presentations.
Does it come with batteries?
No, this device DOES NOT come with batteries.
What systems are compatible with the laser pointer?
Mac, PC, Linux. Android, and Mac.
What are other examples of programs this laser pointer works with?
MS Word, Excel, PowerPoint, and iWork. For any questions on specific program compatibility please reach out to us by using our chat.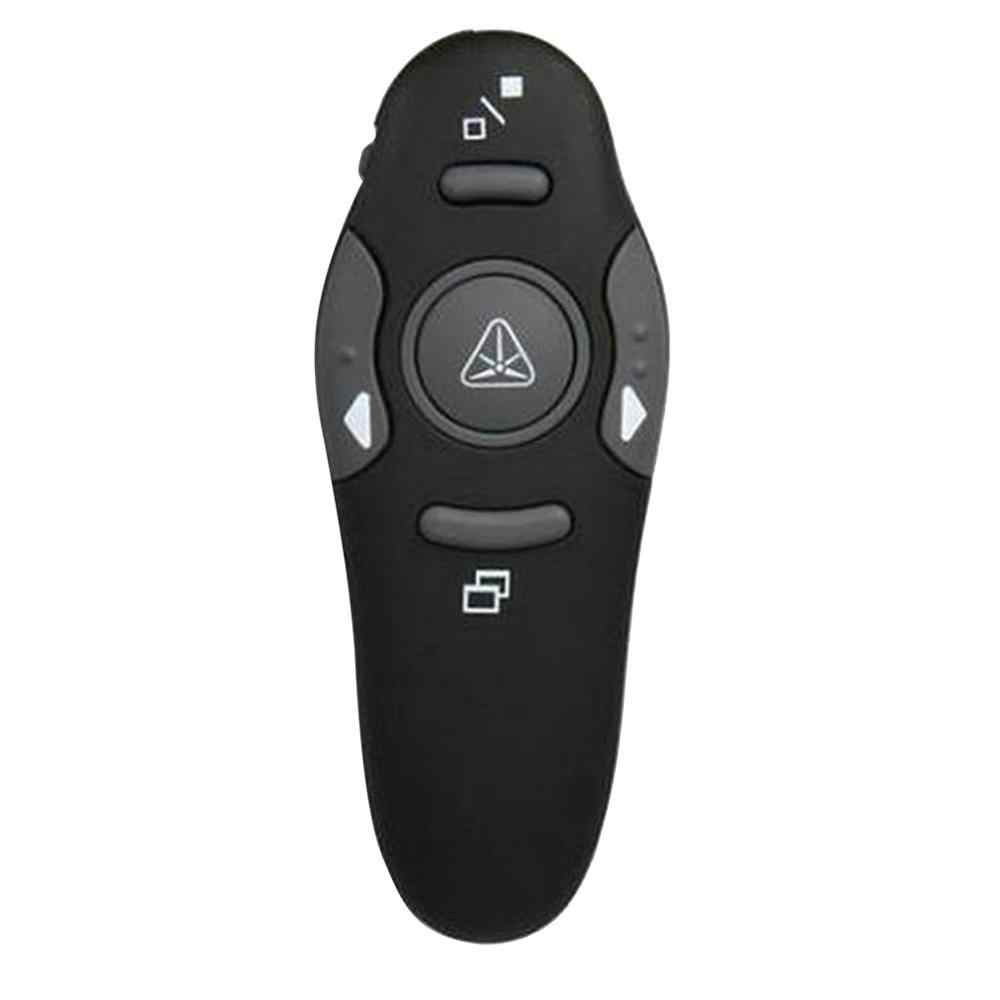 100% No-Risk Money Back Guarantee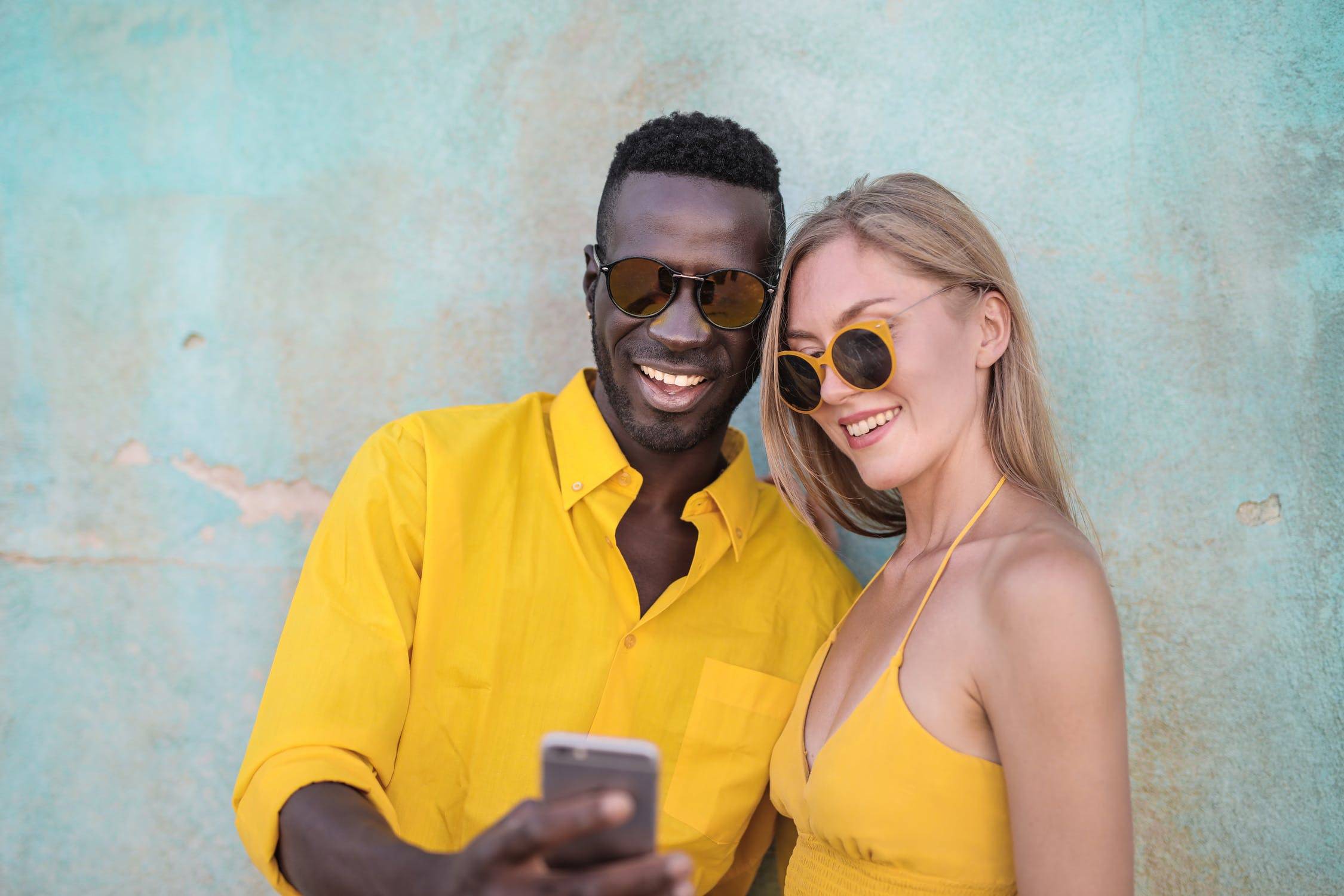 Located in United States, Florida.
We believe in high-quality mobile accessories and products that are unique, full of benefits, and help you live a comfortable lifestyle. Our products are designed to help create a sense of relief in your everyday life and enhance your overall productivity, activity, and motivation throughout the day. Why should you worry about your devices? Let us take care of that for you.
Where are you located and where do you ship from?
Our company headquarters is located in florida, however, our products are shipped and designed out of Los Angeles, CA. We are shipping from a variety of locations depending where you are based.
We ship orders Monday-Friday. Please allow 3 -5 days processing time due to possible delays.
How long will it take for my order to arrive?
For customers within the United States your order should arrive within 4 - 6 business days after processing VIA USPS Mail. We ship interational and that can take up to 5 - 10 business days.